About Us
ColourMyLiving exists to inspire its readers to a better, more beautiful, more stylish lifestyle, without sacrificing practicality or budget.
Celebrate everyday of living with inspirational homes, interiors, people, places, style, beauty, food and drinks, arts and events.
We share trendy ideas for living spaces, from must-have gadgets for the kitchen, entertainment systems for the living room, inspiring designs for the bedrooms, to on-trend ideas for the outdoor living space and garden.
Colour My Living purposefully focuses on modern interior design, gadgets, smart home technology and best modern style inspiration and design ideas with free expert advice from how-tos to 'The Best of' lists and inspiring modern living ideas.
Beyond that we also look at philosophies and inspirational living ideas, from Kondo to Hygge we learn from them all.
Our video and social media channels serve and share all our content carefully written, curated and selected in a variety of media forms.
We hope you enjoy your time, browsing and sharing on ColourMyLiving. Do get in touch with us, if you have any comments, ideas or suggestions.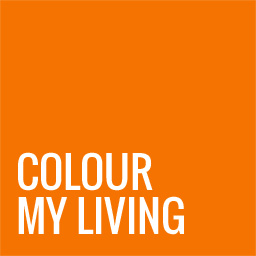 Established Since 2014