Sustainable Living
Here is where we explore eco-friendly solutions, sustainable practices, and conscious living for a greener home. Discover articles on eco-friendly home products, waste reduction tips, sustainable home design, and energy-efficient living practices.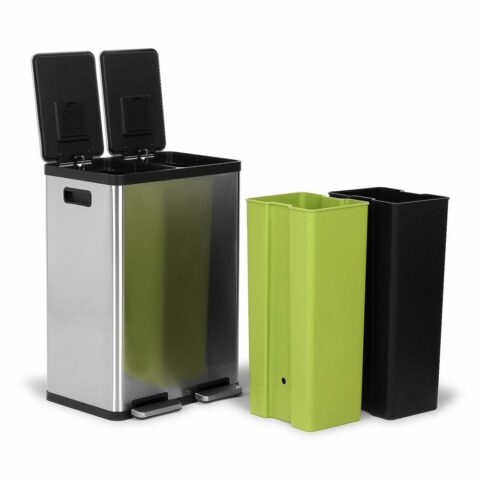 Sorting out your cardboard, newspaper and magazine, glass jars and bottles, plastic containers from your waste can be a big job if you use a conventional bin at home. These multi-compartment recycling bins will make your life a lot easier with higher models even include a small food waste bin.
Latest in Sustainable Living
Join the Green Movement
Follow us on social media and subscribe to our newsletter for a regular dose of sustainable living inspiration. Join the Colour My Living community and take the first step towards a greener, more sustainable home.