Technology and Home Automation
Welcome to the future of home living, where technology seamlessly integrates with your lifestyle. In this section, we explore the latest trends, innovations, and smart solutions that make your home truly intelligent.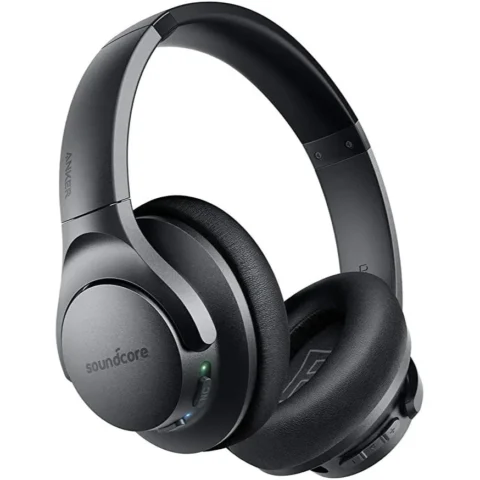 Sitting between the premium Anker Soundcore Life Q30 with Active Noise Cancellation (ANC) and the entry level Life Q10 is the Soundcore Life Q20. A mid-range noise cancelling Bluetooth headphone that offers a wide dynamic range and bass boost at an affordable price that appeals to many. We discover how the Life Q20 performs in […]
Latest in Technology and Home Automation
Stay Connected
Follow us on social media and subscribe to our newsletter to stay updated on the latest in home automation and technology. Join the Colour My Living community and embark on a journey to transform your home into a smart and connected haven.