Gardening and Outdoor Living
We explore the beauty of nature, look at plant care and gardening tips, discover outdoor decor and patio design inspiration, and find solutions for urban gardening in small spaces.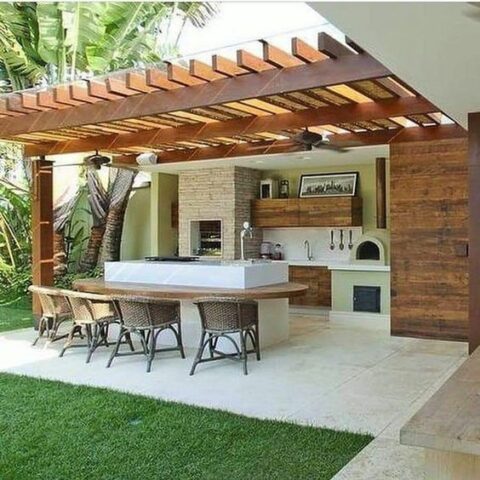 As the lines between indoor and outdoor living continue to blur, outdoor kitchens are becoming a must-have for many homeowners. These spaces are perfect for entertaining, allowing you to enjoy the beauty of the outdoors without sacrificing the convenience of a full kitchen. Here's what you need to create an outdoor kitchen that will be […]
Latest in Gardening and Outdoor Living
Stay Connected
Join our gardening community and share your outdoor living adventures. Follow us on social media and subscribe to our newsletter for a regular dose of gardening inspiration. Transform your outdoor space into a lush and inviting haven with Colour My Living.