Outdoor Space Design
Here is where we explore the art of transforming your exterior spaces into stylish and functional havens. From garden sanctuaries to stylish patios, discover tips, inspiration, and expert advice to make the most of your outdoor living areas.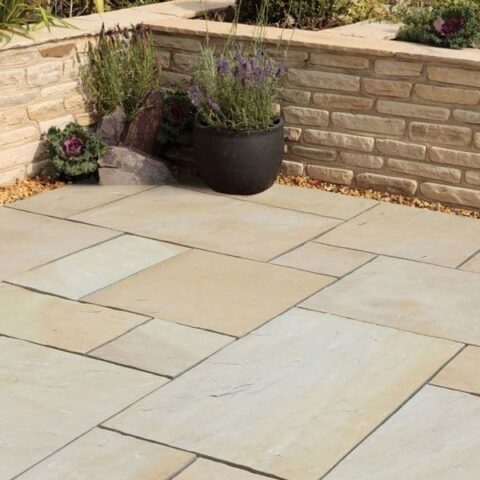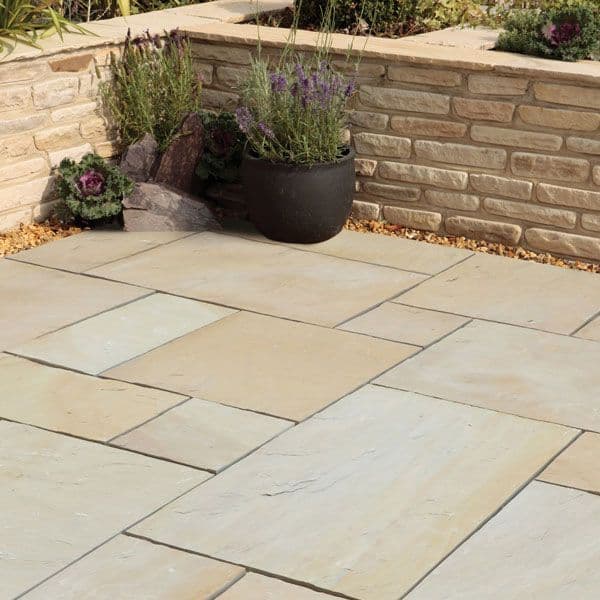 An outdoor patio is an extension of your home's interiors, and therefore, it's finishing and overall aesthetic is just as important. Now, there are many types of flooring options that you can lay down for an outdoor patio, and each one brings a unique flavour to the plate.
Latest in Outdoor Space Design
Connect with Nature
Follow us on social media and subscribe to our newsletter for a regular dose of outdoor space design inspiration. Join the Colour My Living community and embark on a journey to elevate your outdoor living experience.