Gardening and Outdoor Living
We explore the beauty of nature, look at plant care and gardening tips, discover outdoor decor and patio design inspiration, and find solutions for urban gardening in small spaces.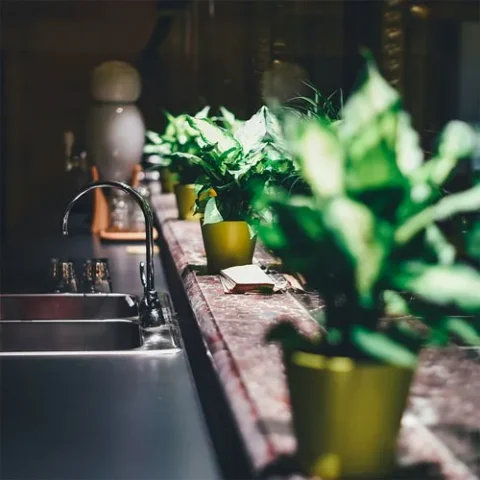 My home is my haven – the place where I can just be myself, carefree and complete. It is tidy with neatly stacked pillows, dusted shelves, and spotless windows. When I am out on a hot, sultry summer day full of chaotic traffic and grimy air, home seems like a paradise waiting to welcome me […]
Latest in Gardening and Outdoor Living
Stay Connected
Join our gardening community and share your outdoor living adventures. Follow us on social media and subscribe to our newsletter for a regular dose of gardening inspiration. Transform your outdoor space into a lush and inviting haven with Colour My Living.