When we were young, making friends seemed like second nature to us. It was easy to make friends among other kids in our neighbourhoods and in school. As we age, though, work meetings replace playdates and adult responsibilities take the place of youthful exploration that gave us many of the friends we met earlier in life.
This problem has been exacerbated by the fact that the pandemic has confined most of us to our homes for the past year. There is very little chance to have platonic meet-cutes or moments of pure serendipity where you just happen to cross paths with someone you can vibe with while we're stuck in lockdown. Worse, it's very easy to feel alone given our present situation. These feelings of isolation should be addressed at once, preferably with the company of good friends.
Luckily, technology has progressed to a point where it's completely possible to make and maintain meaningful connections between people at a distance. This means there are ways you can build and keep a tribe (including virtual ones).
Here are some of the best ways you can stay social amid the pandemic:
1. Have virtual game nights/watch parties with friends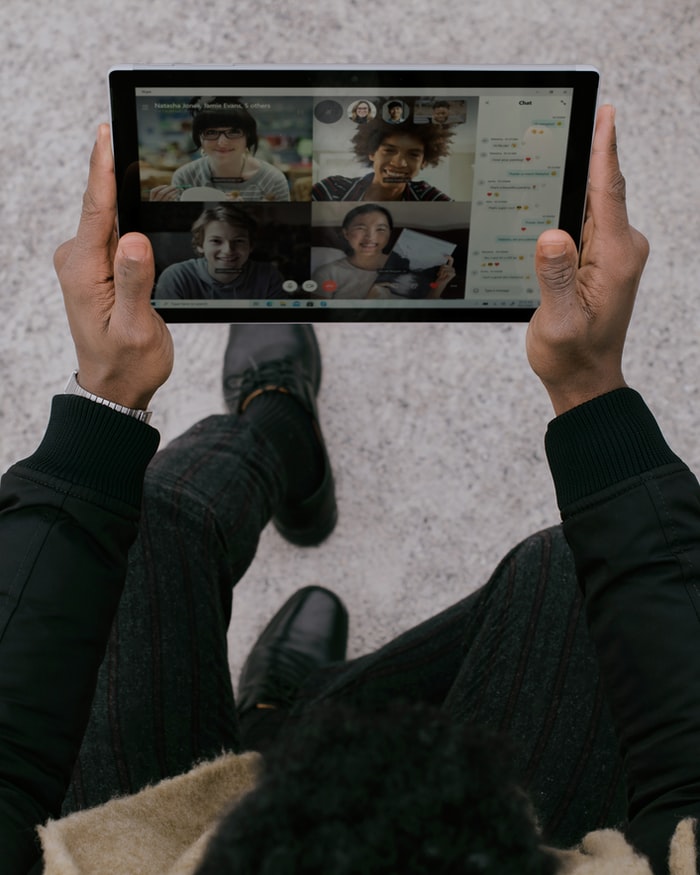 The easiest way to build a tribe is to maintain the friends you already have. While it may be difficult to gather with the whole gang for brunch or Pictionary nights while the pandemic is raging on, you can always spend good times online. Game nights or watch parties are great activities to keep the spark of friendship alive.
Like any other kind of relationship, friends need to make an effort to cultivate the connection, or else it will fizzle out with time, especially now that we can't spend as much time with our friends like we used to. Showing you care about the friendship by organizing online get-togethers — just like the old times, only now you get to laugh the hours away safely from your respective homes.
2. Congregate online for friends going through a rough time
The very essence of being part of a tribe is having people who are always a call away whenever you need them, and the pandemic has given us plenty of reason to not be okay. Pre-pandemic, it was relatively easy to notice if one of our friends is having a rough time, such as when they don't make it to your weekly wine nights, but things are a bit different now.
Now you've got to exert the extra effort to check up on your friends and see how life has been treating them. Then, you could still do the stuff you used to do to get each other out of a rut. You could still have karaoke nights and sushi afternoons through Zoom, you know?
3. Rekindle old friendships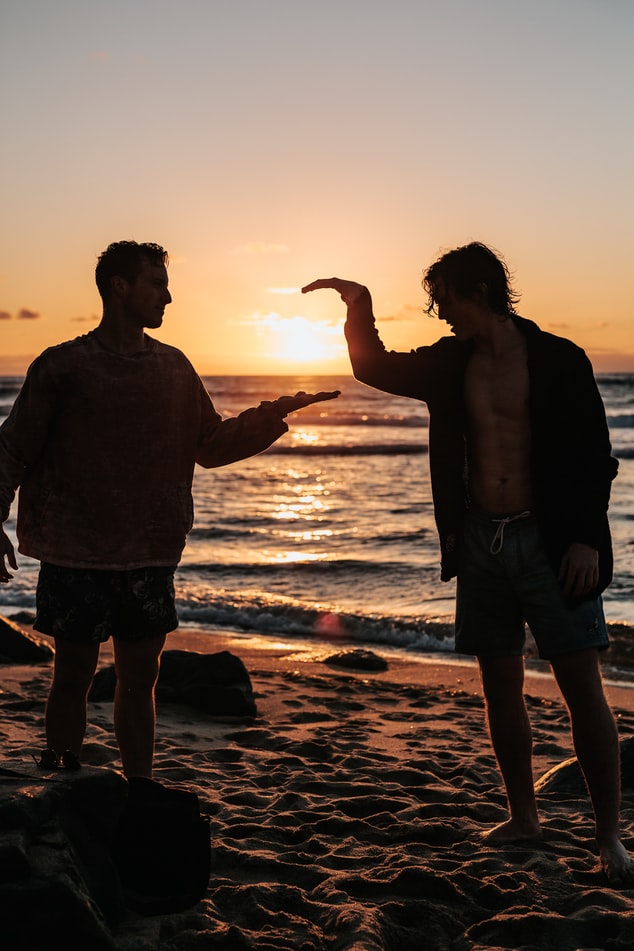 One of the main reasons your circle seems to be getting smaller and smaller through the years is the sheer amount of friends you've lost along the way. Come to think of it, how many people have you lost despite promising that you'd keep in touch after a friend moves away or switches jobs?
In the midst of our responsibilities and given how hectic life gets sometimes, it's pretty challenging to keep such promises no matter how well we mean to. Unfortunately, there is also some truth in the old adage: out of sight, out of mind. But since every relationship feels like a long-distance one right now, it might be the best time to revisit these old friendships and see if they can still be rekindled.
4. Work to level up other connections
This could also be the best time to upgrade some casual companions into actual friends. You know we've all got people we know and share polite small talk with every now and then, but can't actually be considered as close friends. Well, it might be a great idea to start getting to know some of them better now that we could all use a little help not to feel so alone and isolated.
So think of people you know from work, or from the gym, or from your book club who you think might be a great addition to your circle of friends. We could all use something that would break the monotony of lockdown life, so don't worry if you think it might be awkward to reach out to them out of the blue to make friends. In fact, lean into the awkwardness to remind yourself that there are a lot of things that could still make you feel excited, terrified, and curious, despite the current state of the world.
5. Reconnect with old affiliations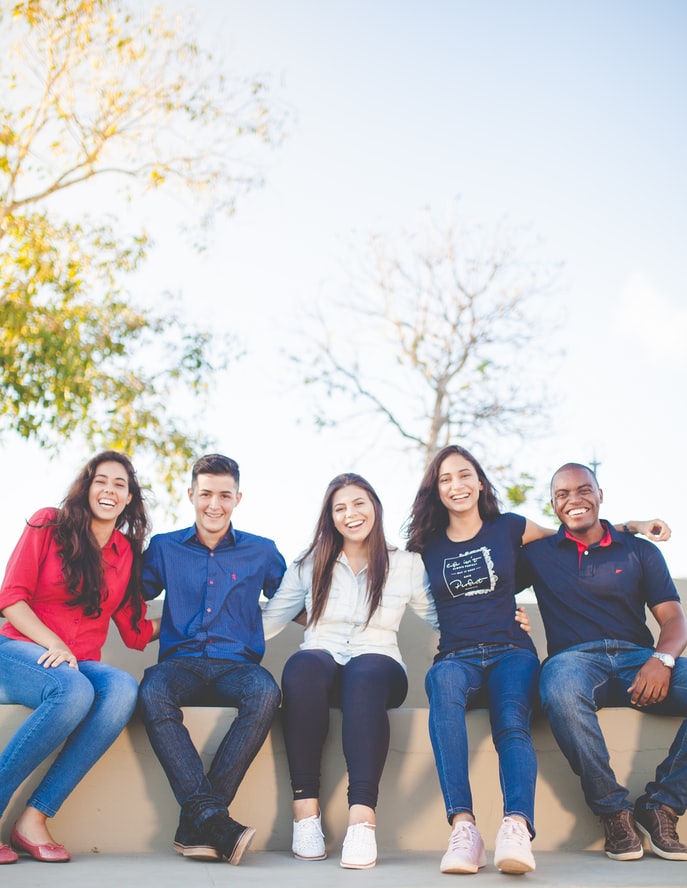 Large alumni homecomings and reunions with your college class might not be allowed at the moment, but that doesn't mean you can't take the initiative to reconnect with these groups. If you had a varsity group, a fraternity/sorority, or any kind of interest group back in college, it shouldn't be too hard to reach out to the current members online and find out what the group has been up to since you graduated.
You would surely find some kindred spirits who share interests, and in turn, they would surely appreciate all the stories and anecdotes you could share from your time with the group, as well as any advice or opportunities you could maybe provide them, especially if you ended up in a field related to your old organisation.
6. Join new interest groups
You could also join new groups and organizations, especially if you no longer feel connected to your old ones. Maybe you picked up a new hobby or skill during the lockdown. It would be great to be part of a community of people who enjoy the same hobbies or are trying to hone the same skills. This way, you can get to meet new friends while also sharing tips and learnings to improve on your craft.
For instance, if you recently bought a fish tank to relieve your pandemic boredom, you could join a Facebook group of people who have aquariums. Then if you have any questions about fish tank maintenance, you could ask people from the group instead of Google. You'd be getting more personal and practical tips while potentially cultivating meaningful friendships over a shared love for something you enjoy.
7. Seek out online support groups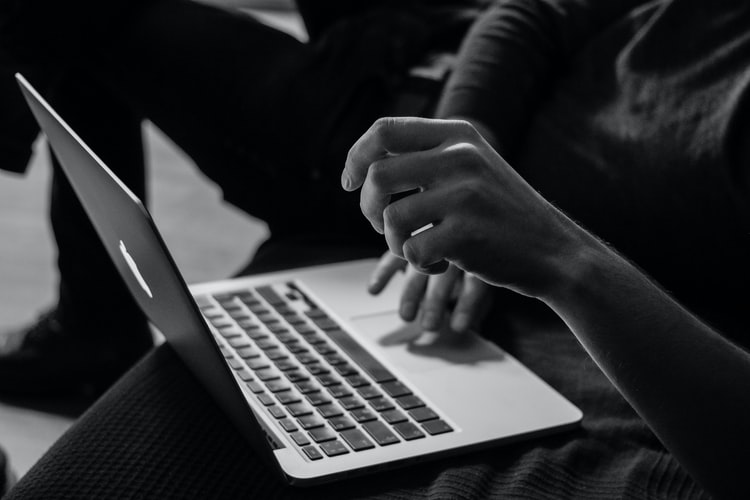 Earlier, we mentioned that you could build a tribe by being there for friends who need your help and support in weathering this pandemic. Well, if you're the one who needs such support during these difficult times, don't ever hesitate to reach out and say you need help. Your best friends would definitely want to be there for you, but again, it could be difficult for them to figure out that you are going through an extraordinarily rough time now that you don't see each other regularly. So try to be the first to reach out and give your friends a chance to be there for you, despite the restrictions of a lockdown.
Now, if you're absolutely sure that all of your friends are likewise in a bad place and that no one you know has the headspace to help you out, there are a lot of online forums and support groups you could join instead. Just be sure to seek help for anything you need.
8. Enrol in online classes/Zoom workouts
One fun way to meet new people is to take online classes. What's the one skill or workout you've always wanted to try "if only you had the time?" Well, now that you're no longer commuting to and from work, then you'd have at least an hour daily to finally try these things out by enrolling in online classes. You could learn a new language or finally get in on the Zumba fitness trend, once and for all. Even though you'd only be meeting your teachers/classmates virtually, you would still be making new connections during this pandemic, which is a feat in and of itself — on top of the new things you'd be learning from the class and from the other people in it.
9. Hit the platonic networking apps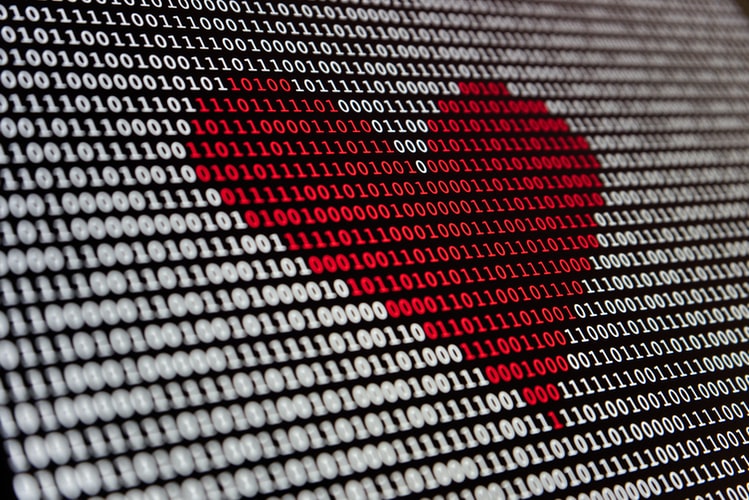 TinderSocial and Bumble BFF are only two of the mobile apps where you could meet new people for non-dating purposes. You could meet people who share the same interests, or some who have pets they'd like you to meet, or maybe even some family recipes they could share with you. Such innocent, platonic friendships are great for a time like this, so luckily there is an app for almost anything these days.
10. Go on socially-distanced dates
Finally, you could always go out for safe, socially-distanced, and health protocol-compliant dates. Physical health is very important, but mental health is very much important, too, so feelings of intense isolation should not be taken for granted. Meeting up with your friends in open spaces like parks shouldn't be a problem, so long as all of you keep your masks on and ensure sufficient distance between you.
Basically, just follow all health protocols and make sure you're not coming back home to a house shared with older people or other high-risk individuals. If not, then go have your fill of social life so you may be better equipped to survive the rest of this pandemic.
Human beings are social in nature, which is all the more reason why lockdowns feel so unnatural and unnerving for us. We need the company of other people to keep us sane, especially through these crazy times, so make sure you try the tips mentioned in this article on how you can build a tribe and stay in touch amid the pandemic.
Article by Bella Toledo Edited by Li-ling Ooi