With energy bills soaring up, it's time once again to look at ways to combat exorbitant energy bills and to try and stay within your household budget. These are quick and easy energy saving tips without costly gadgets or drastic changes.
We start with the biggest energy consumption in every household, heating and work our way down to economise every aspect living and saving energy at home.
1. How to keep the heating bill low
Heating is the single biggest use of energy and with the rising cost of fuel and electricity, the most expensive to run. However, there are ways to keep even the heating bill the same or lower without ripping out and replacing the system. Here are some quick wins:
During the day, open the curtains and let the sun in to heat up the rooms.
However, keep all windows and doors shut or if you must, keep openings to a minimum during the day to stop cold cold air from coming in or warm air escaping.
Make sure your exterior doors and windows are air tight to keep draught out. Use a draught excluder or air stopper to block out wind from under the door.
Wear more clothes; nice and warm woollen jumper, trousers or thick track bottom and socks can really help keep your body warm. A housecoat or bathrobe, sometimes with fluffy hood will not only keep you warm at home stay comfy and relaxed. If you have tiled flooring, wear house slippers.
Line the back if your radiator with reflective surface, a quick hack with flattened amazon card board packaging and kitchen aluminium foil with reflective side facing the radiator ought to do the trick.
In the winter, use hot water bottles or bag to keep the bed warm, also be sure to wear thermals.
Use high tog, thick winter duvets for the beds. Anything from 10 tog or higher ought to be enough. Otherwise, layer up on the duvets if you have multiple low tog ones. Remember to tuck the bedsheet in tight. If that is not sufficient, try electric blankets but follow the use and safety instructions.
Bring out the throws and extra blankets for the couch and chair in the living room.
Have a warm beverage; hot chocolate, cocoa, coffee or tea and eat hot meals.
Don't forget your thick jacket, hat, scarf and gloves when you go outside.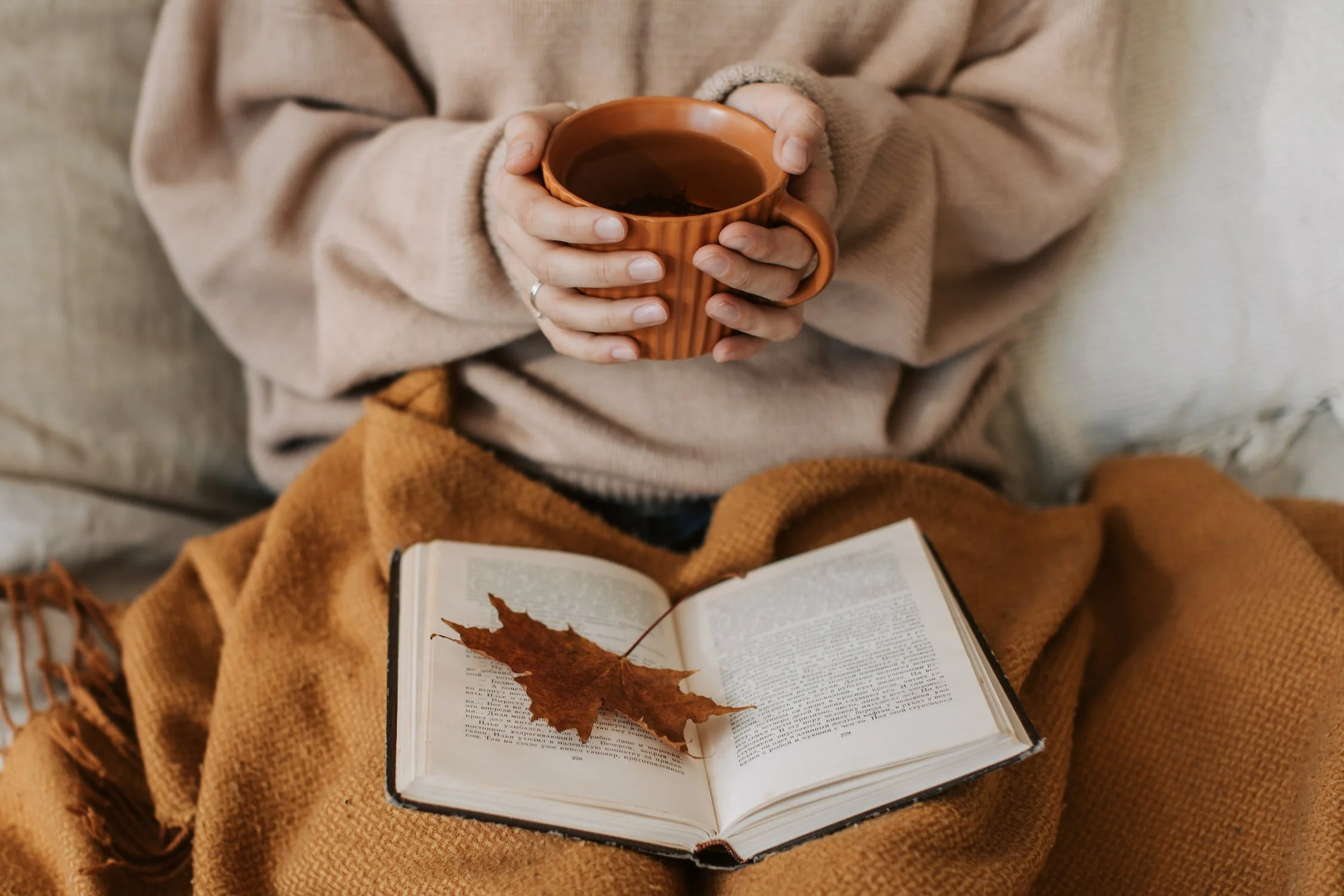 2. The right temperature setting for your thermostat
Use the thermostat to control the temperature of the house. If you do not have a smart thermostat, turn up the thermostat when you are home and down when you are going to bed or is out for the day. The World Health Organisation recommends a room temperature of 18 degrees. We recommend keeping it around 18-20 degrees as a minimum if you are staying at home during the day, and at 16.5 degrees at night or if you are away during the day.
Then there is the timer for when you want the heating system on or off. Again, smart thermostat with motion sensor and location services will be able to determine when you are coming back or leaving the house and switches the system accordingly. A manual system requires you to set the heating to come on and off based on your preferred times. This is usually twice a day in the winter for a total of 8 to 10 hours usually for early mornings around 7am and evenings around 7pm.
RELATED: Save Money and Energy with Smart Thermostat
3. Have your boiler and heating system serviced annually
While we are still on the subject of heating, keep your heating system running optimally by having your boiler and radiators serviced annually. This can be done as a one-off with an engineer or using a month payment plan with a scheduled call-out from your provider once a year. Just be sure to schedule it in your calendar and make that call to arrange for your system to be checked to keep everything running smoothly. There are things that you can do on your own like bleeding the radiators and topping up the pressure on your boiler but if you are not comfortable attempting these, leave it to the professionals.
4. Wash at 30 degrees
Only wash your clothes when you can fill up the washing machine. Check the specification of your washing machine for the allowed maximum load. Use a luggage scale and laundry bag to help you decide if you have enough to start a wash. When you do, only wash at 30 degrees to keep energy use at a minimum. Depending on the model and wash cycle, washing at 30°C can save up to 60% energy. Modern washing machines have short and eco cycles, use this if your clothes are not terribly soiled or stained. So the quick tips for washing your clothes are as below:
Make sure you have enough to start a wash.
Wash at 30 degrees temperature.
Use short or eco cycles for faster washing.
Try laundry detergents designed for quick or cold wash.
Also, keep your washing machine working optimally with washing machine cleaner and lime scale remover.
5. Quick hot showers vs long baths
Besides saving on water bill, a hot shower is more energy efficient than running a long bath. It would also make sense to have your bathroom window shut when you are taking your shower and only open to let the moisture out when you are done. Again, this will help keep the cold air out. Use warm thick towels and have your housecoat ready to stay warm for longer when you come out. Taking a shower over a bath is already more energy efficient so what can be even more efficient? I don't mean take fewer showers, but try quicker. A long shower might just be as bad as a bath so take a quick and short  one.
6. Line or rack dry versus tumble dry
If you have the space outside and the weather is fine, dry your clothes on the line. If the weather isn't fair and you have the space inside, try drying your clothes with clothes rack. The latter are typically foldable and can be kept behind the door when not in use. We have two of these and have it up in the dining area or spare room when needed and our clothes dry overnight.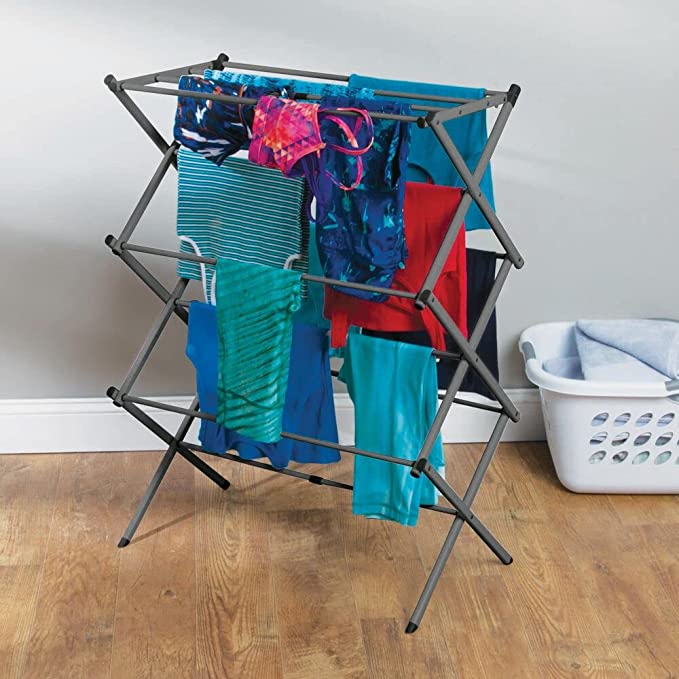 Avoid using the tumble dryer as much as you can it is one of those appliances that consumes the most energy. In fact, it costs more to run that electric hob, oven or dishwasher. If you must use it, be sure to clean the filters to allow it to breath better, open the window (weather permitting) if it is a condenser dryer and put your washing through an extra spin cycle to remove excess water.
7. Microwave/Air Fryer vs Oven
If you already have an air fryer, use that instead of the oven. Most models works not only for deep frying without fat but to bake, roast and reheat. Air fryers have come down in price and you can now find big capacity table top air fryers with up to 32 Quartz capacity that can easily replace the oven. With more concentrated heating and circulating hot air, it cooks food faster, sometimes down to half the time using much less energy.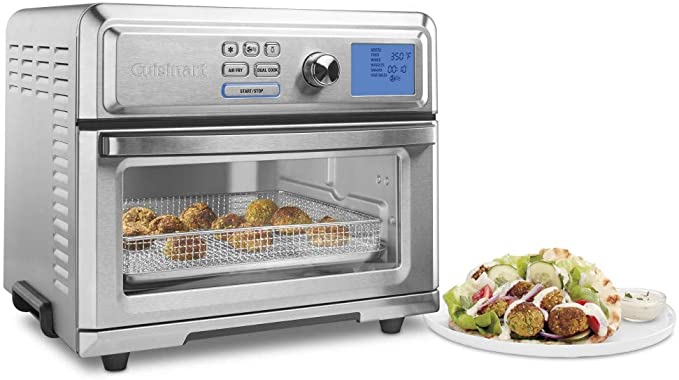 For small portions, use the microwave versus firing up the electric oven. For a big family, choose a large capacity unit, with 25 to 32-litre capacity. Pick a combination microwave oven that combines the microwave with a grill. Big combination microwave oven can cook, bake, roast, reheat with most dishes ready 40% faster than conventional oven. And, if you are serious about replacing your oven, look for flat bed and dual level designs to cook multiple dishes at the same time.
RELATED: Instant Vortex Air Fryer 4-in-1 healthy air cooker
8. Do the dishes yourself vs using the dishwasher
I have a process that doesn't involve running water throughout when doing the dishes. I rinse the dishes instead of filling up the sink, then shut the water while I soap and scrub them, then rinse the soap off quickly. This shortens the time it takes to wash up after meals and saves on energy and water.
If you must use the dishwasher, only run it on a full load. This means rinsing your dishes before stacking them to get rid of the solids. Don't leave the solids to dry up as it becomes even harder to remove even for the dishwasher.
9. Use a thermos versus putting the kettle on
Putting the kettle on every time you want a hot drink can really add up in your energy usage. You have the option of using a thermo pot that boils and keep water warm, installing a hot water tap or using an instant hot water dispenser for hot water on demand. However, nothing is more efficient that keeping boiling water hot for longer with a vacuum flask. Boil enough hot water to store in a big capacity vacuum flask and resist the urge to put the kettle on more than once a day. We challenge you!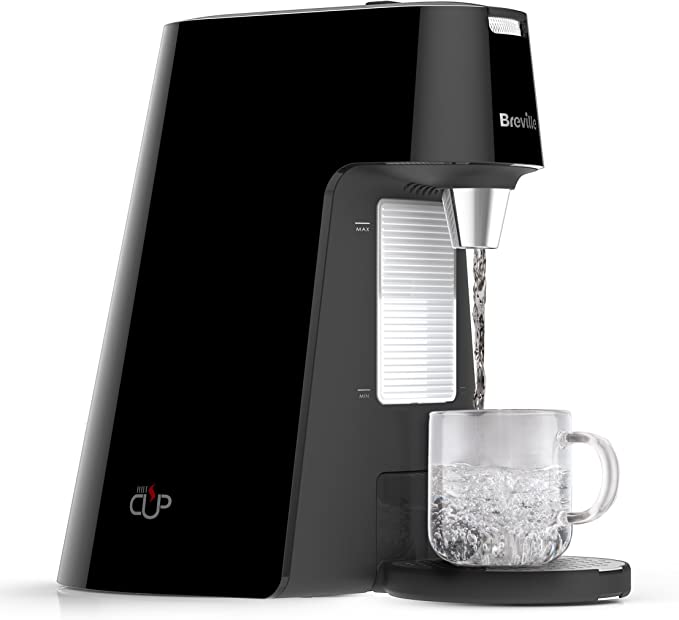 RELATED: Instant hot water dispensers to replace your kettle
10. Switch off what you don't need
Last but not least, switch off or unplug all electrical appliances and light that you do not need. Keeping them connected and on standby takes a small amount of energy. It is easy to just keep them connected and humming in the background. Over the year, these can add up. Stop these 'vampires' from sipping those electrical juices and adding to your bills.
Final Thoughts
What we have not included here are replacing the lights at home with energy saving light bulbs and using smart plugs to control energy use. These are becoming increasingly common and if you haven't got them, it is now time to think about getting them. More so with energy saving LED bulbs. A 9W energy saving light bulb is as strong as a 60W conventional light bulb producing up to 750 lumens brightness. They last longer too and are cheaper to buy with manufacturers offering multi-pack options.
On the other hand, smart plugs can be used in conjunction with conventional lighting or non-smart appliances. You can set it to automatically switch on and off your lights or appliances when you are home or away, set it to follow a schedule of your choosing and set it to follow the sun rise or sun down. It can even work with compatible voice command services like Alexa, Siri or Google and you can add it as part of your smart routine.
We would love to hear from you. Please leave us your ideas on saving energy below.