There are entire movements out there advocating living slowly and being gentle with one's self all the time. According to Therapy Changes, being gentle with yourself means accepting where you are and what you are doing, and allowing yourself to just do the best you can, right now. 
Now, since the pandemic began, we are all stuck in situations significantly different from what we're used to. We suddenly find ourselves with a lot of free time on our hands, and it can put us under a lot of pressure to accomplish all the things we "just never had time for." All those "motivational" posts about Shakespeare writing King Lear and Newton developing calculus while in quarantine can't be helping your stress levels at the moment either.
While it's good to strive to make the most of the time we're spending at home, we must remember that the CDC has also pointed out that we're all in the middle of something traumatic and anxiety-inducing. So actually, this is not the time to obsess about productivity. All you have to do is hold on to your sanity while waiting for life to get back to what we know.
Having said that, we do have a lot of time to fill and a lot of boredom to chase away. So here are some gentle things you can try at home – now that you've got a golden opportunity to slow down:
1. Listen to audiobooks
Audible has launched Audible Stories a platform where kids and kids-at-heart can stream audiobooks for the duration of the pandemic– all for free.
Their promise is reassuring: "For as long as schools are closed, we're open."
You can listen to classics like Moby Dick, Anne of Green Gables, Winnie the Pooh, and Harry Potter, among others– in 6 languages.
If you can't find a title you like, you can also check out Loyal Books where thousands of public domain audiobooks are accessible for free.
Listening to audiobooks is one of the most gentle things you can do to fill your time. For a few minutes – or hours – each day, close your eyes and tag along on different adventures, and visiting new realms without ever having to take even a single step.
2. Read e-books
We understand though, that some of us can only enjoy a book when we get to flip the pages and actually read the words on paper. But since going to the bookstore is not considered essential travel, e-books are the second best right now.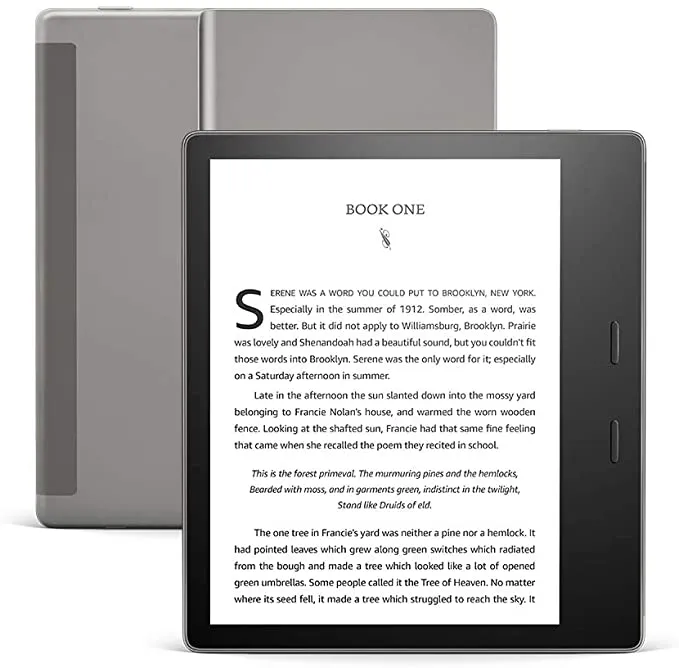 Not to worry though, e-book readers like Kindle and Kobo have been working hard to give users a more 'authentic feel' while reading on a screen. Whenever you turn a page, it will even produce that satisfying crisp that's music to the ears of bookworms everywhere.
An amazing companion when going through tough times is Paulo Coelho, and his gift of therapeutic writing. Lucky for us, the Brazilian author has put up some of his titles as free e-books on his official site.
3. Listen to podcasts
At a time like this, it's important to realize that you're not going through any of this alone. Listening to other people's experiences can help you process all these foreign emotions, and podcasts are a great way to source this kind of material. You could also look for podcasts that focus on well-being and self-care for some more insight in to how to take better care of yourself.
Recently, the New York Times has been compiling compelling and inspiring self-recorded voice memos for its Modern Love podcast, and it has resulted in an equally beautiful and haunting collection of experiences from around the world.
How to start, if you are on an iOS or MacOS device head over to the Podcasts app. If you on an Android device, use these free podcast apps; Anchor and Google Podcasts. Other free podcast apps with optional subscription includes TuneIn, Spotify, Podcast Go, Podcast Addict, Podbean, Pocket Casts, Castbox and Doggcatcher.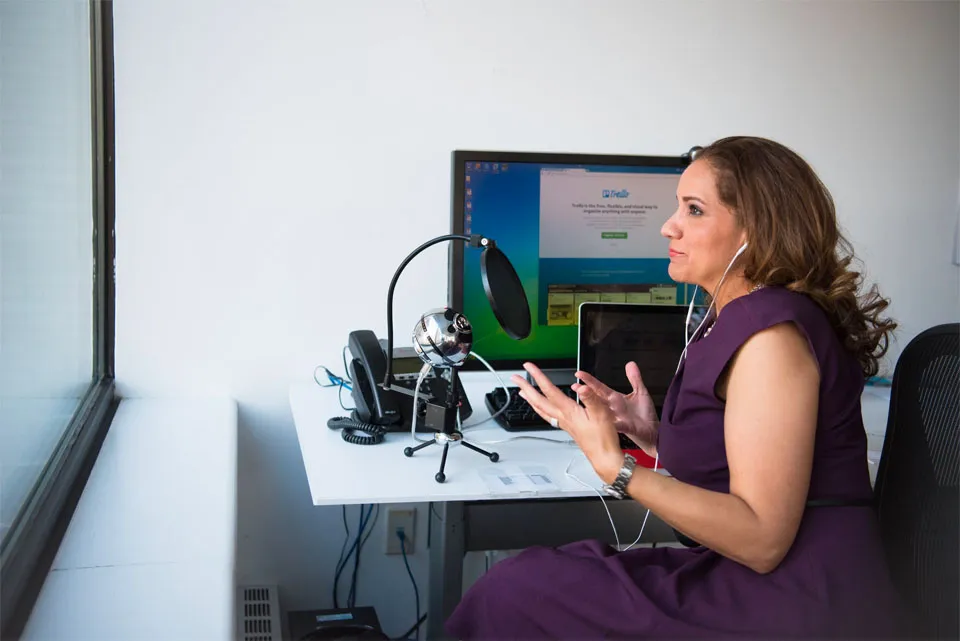 4. Socialize virtually
If you're familiar with Let's Day Out, then it might delight you to know that they've rolled out a new feature called Let's Day In.
So instead of signing up for physical cooking classes, parties, or workout sessions, you may now attend live cooking demonstrations, art classes, and even themed parties while at home. For those in self-isolation, this is a great way to socialize and meet new people online.
Here's the best part: all events are free to join. You do have the option to donate a small amount to the World Health Organization – to help them find a cure for COVID-19.
5. Watch the beach live
Few things in life are more calming and gentle for the soul than a nice old trip to the beach. There's something incredibly relaxing about watching the sunset with sand under your feet, and hearing the waves crash on the shore.
But when it's not advisable to head out, you can recreate the whole beachside experience right at home. One of America's best-known Victorian resorts, Hotel del Coronado, or simply "The Del," offers a 24/7 livestream of the beachfront, as seen from the hotel's veranda.
All it takes is a few moments of introspection each day to calm the body and mind, and a breathtaking view of the beach can definitely help with that. For more live beach webcams see: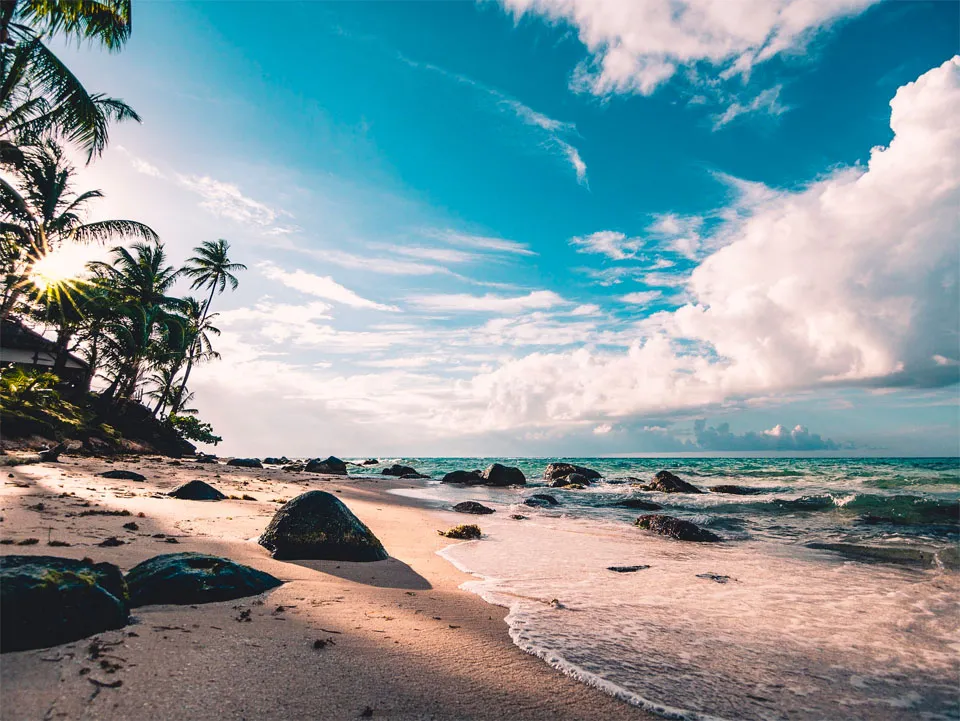 6. Spend quality time with your pet
Your pet, if you have one, is probably completely thrilled to have you around at the moment. The extra walks, the time for games, playing and learning new tricks. All these have been know to contribute significantly to your own better health and overall well-being. The Mental Health Foundation says spending time with animals is one of the best ways to ease anxiety and stress.
But what you don't have a pet? Well, the next best thing is to perhaps check out some of the web cams from around the world that have been sharing live views of animals. Explore has an amazing online archive of photographs and live cams of wildlife from around the world. At any given time, you can watch the cute Giant Pandas in China, stately lions at the African Savanna, or even ospreys in Chesapeake, along with almost any animal you could possibly think of.
Even when the quarantine period is over, watching animals like this in their natural habitat is still better and less cruel than supporting zoos and safaris who keep these gentle beasts in an enclosure.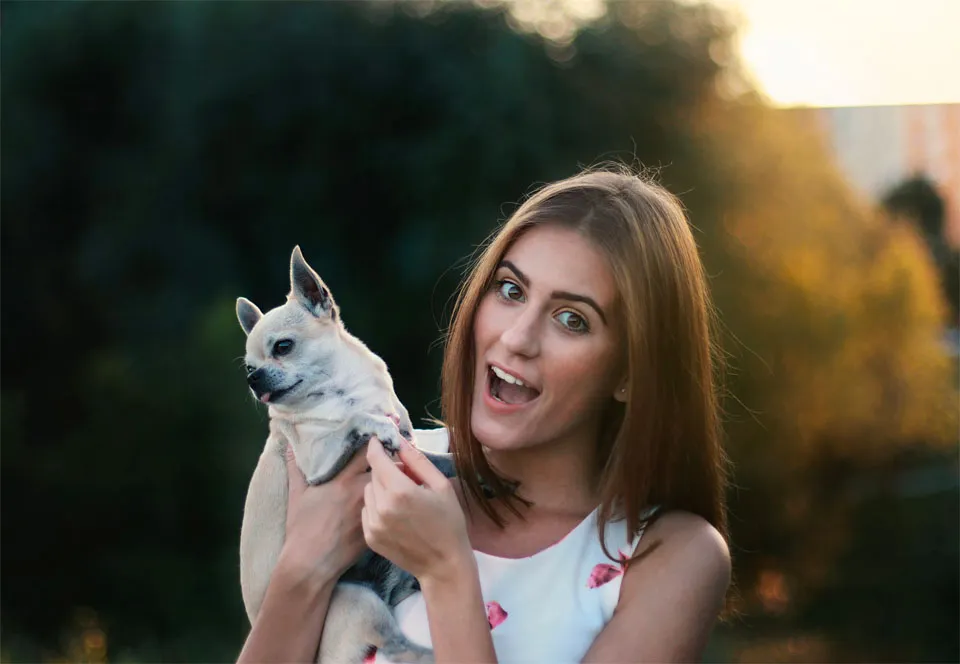 7. Learn a new craft
We have been conditioned to believe that the only skills worth learning are those that we can monetize. Some people are not wrong when they say it's a modern-day trap to feel obligated to turn your hobbies into hustles. However that's precisely not what slow living is all about.
Allow yourself to learn a new craft for nothing but your own enjoyment. You don't even have to be particularly good at it, as long as you have fun. Not sure what kind of craft to make? Well, that's what sites like Pinterest and Youtube are for!
I would personally recommend a DIY coaster or a homemade bath bomb that you yourself can enjoy using after you've created some.
If you're cooped up with kids and other relatives, there are also a lot of home projects you can enjoy as a family.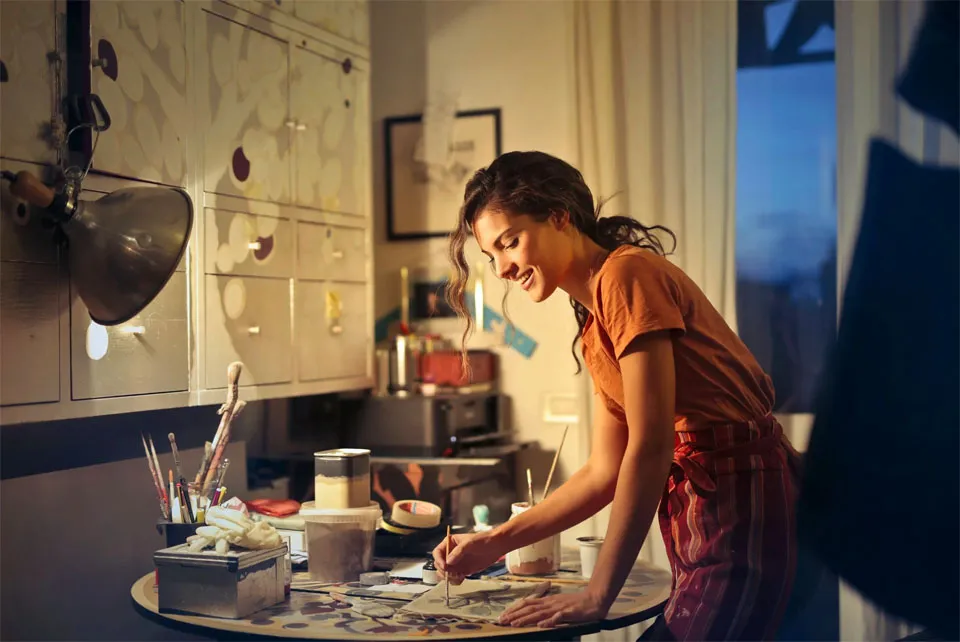 8. Learn a new language
Studies by both linguists and neuroscientists point to a common thing: learning a new language is very good exercise for the brain. Whenever you feel like your brain is slowing down or "rusting," you could start learning a few words or phrases of a foreign language everyday to keep your brain stimulated.
We don't recommend intensive studying that might cause too much stress, too. Aside from fun apps like Duolingo or Memrise, you can simply read children's books or watch cartoons in the foreign language you want to learn. Media that's meant to be consumed by kids are likely to use simple words and simple sentences that even foreigners can start learning.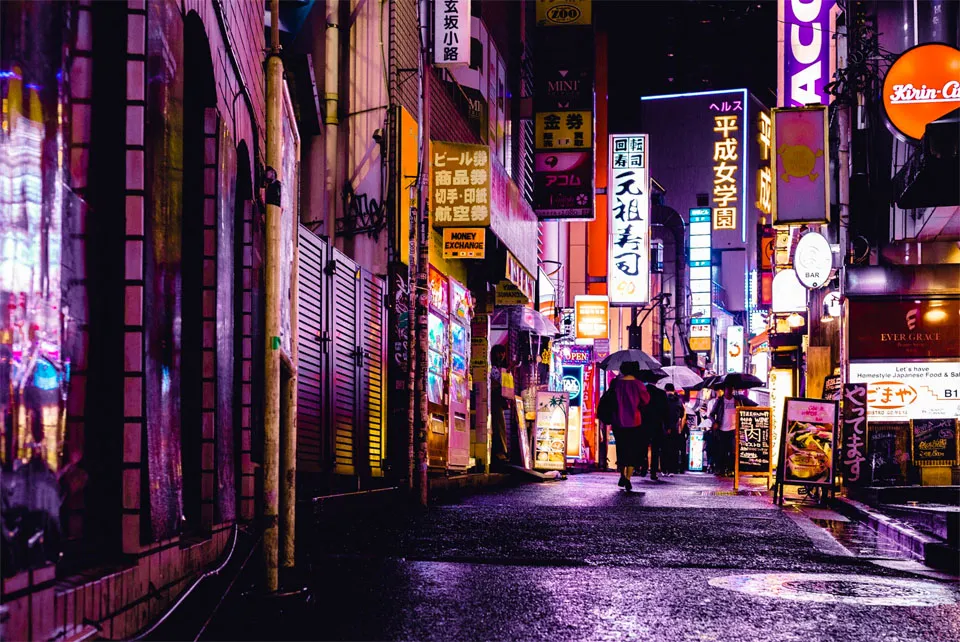 9. Feed your inner Potterhead
If you remember how quickly morning turned to night whenever you read Harry Potter as a kid, Hogwarts is Here can recreate the same sensation now. It's a social networking site created by Harry Potter fans– for fellow Harry Potter fans. Once you've set up an account, you can enroll in classes like Potions, Defense Against the Dark Arts, and Astronomy, among others. Accomplishing tasks can also earn you house points.
Alternatively, you can take a virtual tour of all the Harry Potter landmarks around London. See Your City tour guides will bring you along, but not without sorting you into your Hogwarts house first! J.K. Rowling has also just released a new website called Harry Potter At Home, a new platform to keep kids entertained.
10. Go on virtual museum tours
Not such a big Harry Potter fan? No worries. There are a lot of essential art galleries that have opened up virtual tours for you to enjoy from the safety of your home. Not just that, Google's Arts and Culture has a list of more than 2000 museums and galleries to browse through and some to visit virtually.
Here are our top picks:
The Uffizi Gallery
The Guggenheim, New York
Van Gogh Museum
National Museum of Modern and Contemporary Art, Seoul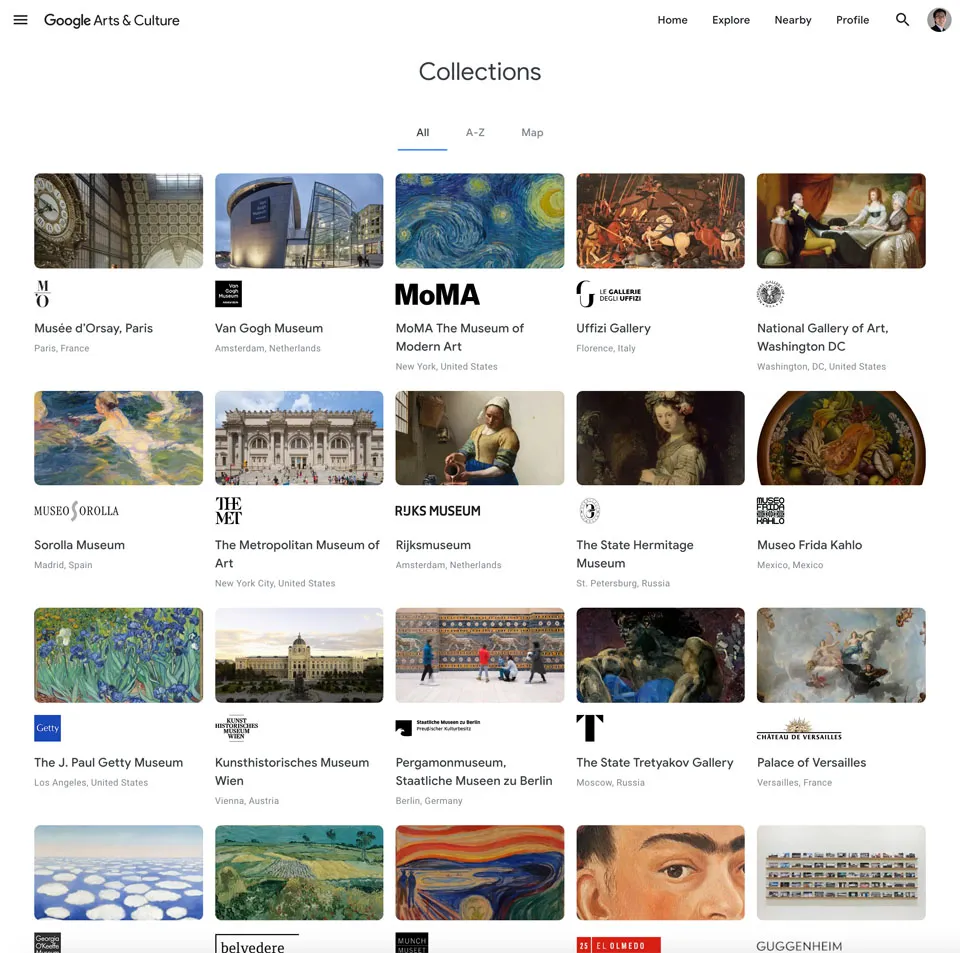 11. Revisit your bucket list
Finally, you can take out your old bucket list and update it. Chances are, you'd be surprised to find out how much you've accomplished so far. At the same time, a new bucket list can help you come up with things to look forward to when this is all over. List all the cities you'd like to visit, food you'd like to taste (or make), and adventures you want to seek out. After all, all of us need a little something to look forward to right now.
Again, it's never good to over-think or worry at a time like this. Hopefully, these gentle things can help you commit to living a slow life. After all, slow living is soulful living. And global crisis or not, self-care is always a good idea.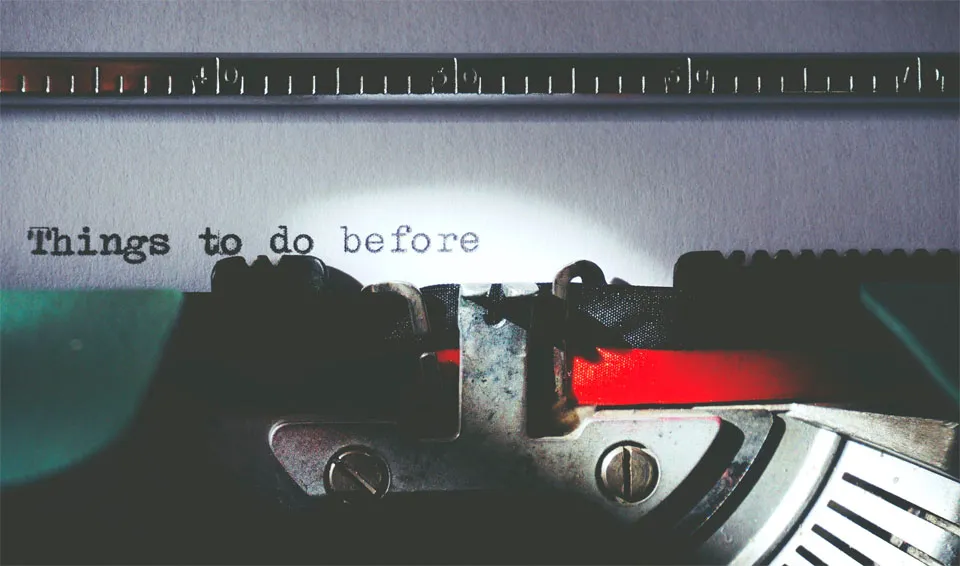 Article by Bella Toledo. Edited by Li-ling Ooi