The colours we choose to surround ourselves with can have a profound impact on our mood, emotions, and overall well-being. In interior design, colour psychology plays a crucial role in creating the desired ambiance and atmosphere within our homes.
By understanding the psychological effects of different colours, you can strategically select a colour palette that reflects your personal style while creating a harmonious and balanced home environment.
In this blog post, we will explore the fascinating world of colour psychology and provide practical tips for choosing the right colour palette for your home.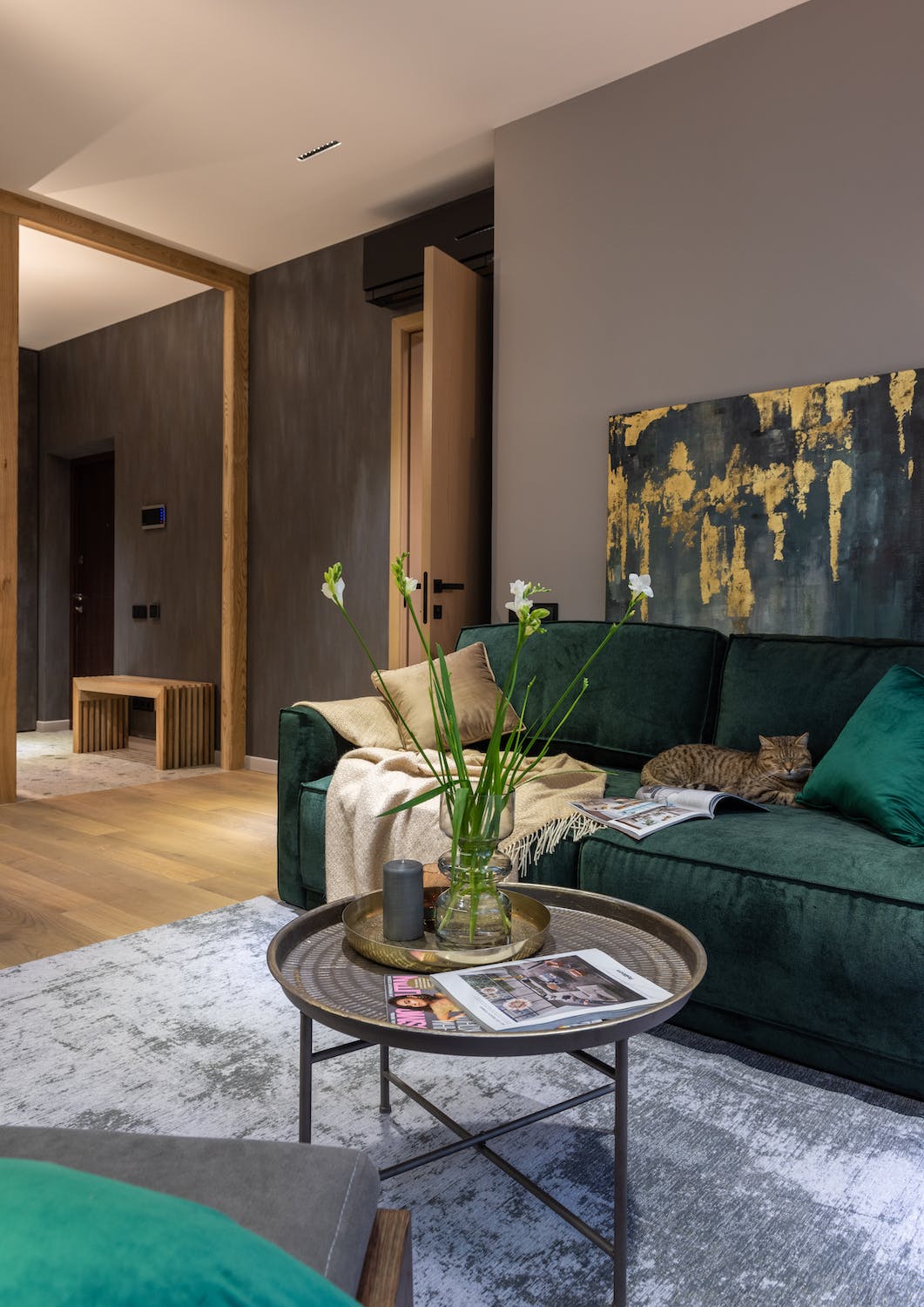 1. The Power of Colour Psychology
Colour psychology is the study of how colours can affect human behavior, emotions, and perception. Each colour has its own unique properties and can evoke specific feelings and moods. In the home environment, colour psychology can be used to create specific moods. enhance aesthetics around the house and generate a desired atmosphere.
Colour psychology can influence a home in a number of direct and subtle ways and it is worth considering these while choosing a colour palette for your home.
a. Mood enhancement
Different colours can evoke specific emotions and moods. Warm colours like red, orange, and yellow are energizing and can promote a lively and sociable atmosphere. Cool colours like blue and green are calming and can create a sense of relaxation and serenity. By strategically incorporating these colours into different rooms, homeowners can enhance the desired mood.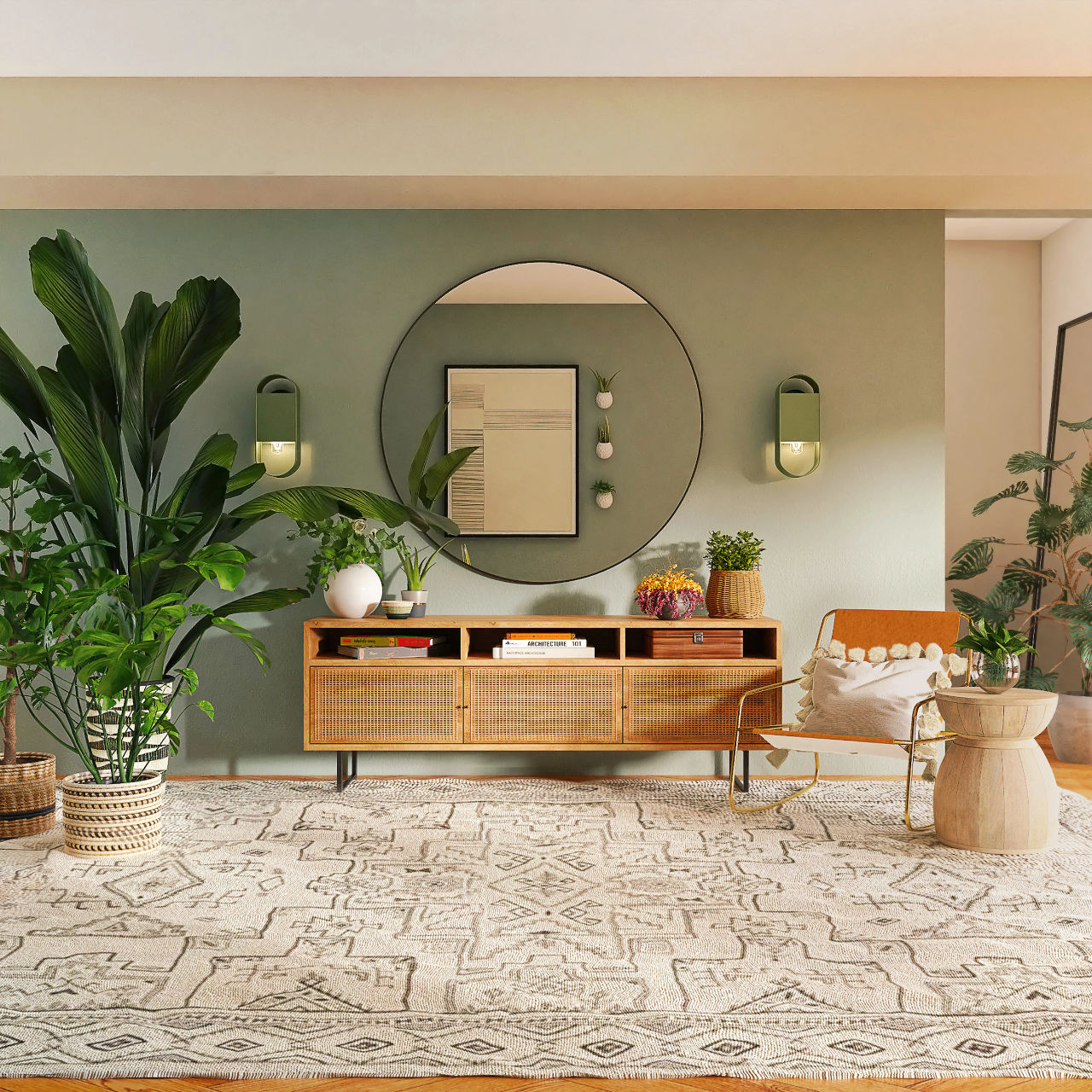 b. Visual impact
Colours have visual impact and can be used to create focal points or highlight architectural features in a home. Bold and vibrant colours can draw attention and make a room feel lively, while softer and more neutral tones can create a sense of elegance and sophistication. By using colour strategically, homeowners can create a visually appealing and harmonious space.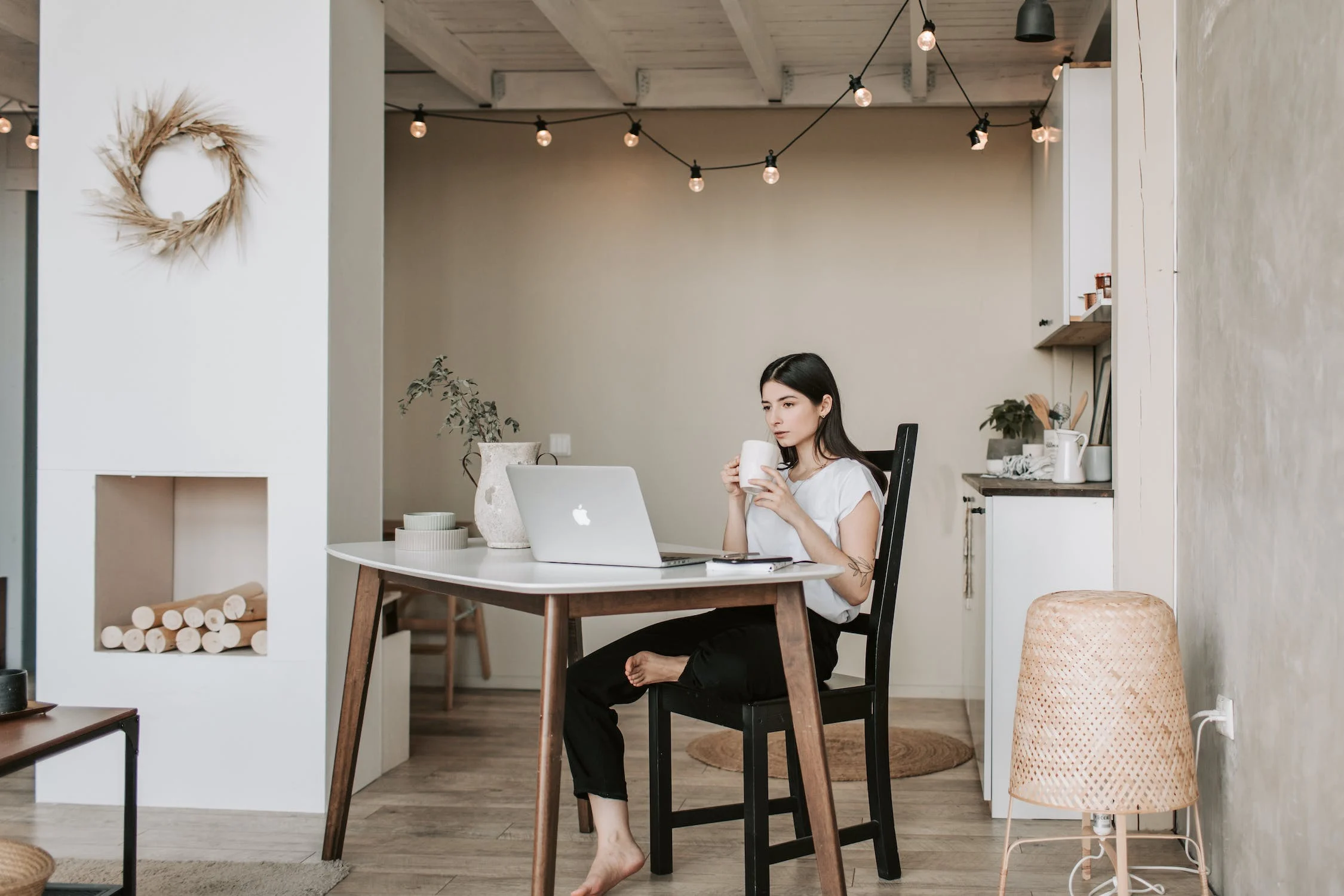 c. Perception of space:
Colours can influence how we perceive the size and layout of a room. Light and cool colours tend to visually expand a space, making it appear larger and more open. Darker and warmer colours can create a cozy and intimate feeling, but they can also make a room seem smaller. By choosing colours wisely, homeowners can manipulate the perception of space in their home.
d. Personal expression:
Colours can be used to reflect individual personalities and preferences. By using favorite colours or hues that resonate with personal style, homeowners can create a space that feels authentic and reflective of their identity. This personal touch can contribute to a sense of comfort and happiness within the home.
e. Functionality and productivity:
Colour psychology can also impact productivity and functionality in different areas of the home. For example, studies have shown that blue and green hues can enhance focus and concentration, making them suitable for home offices or study areas. Similarly, warmer colours like yellow can stimulate creativity, making them ideal for creative spaces like art studios or craft rooms.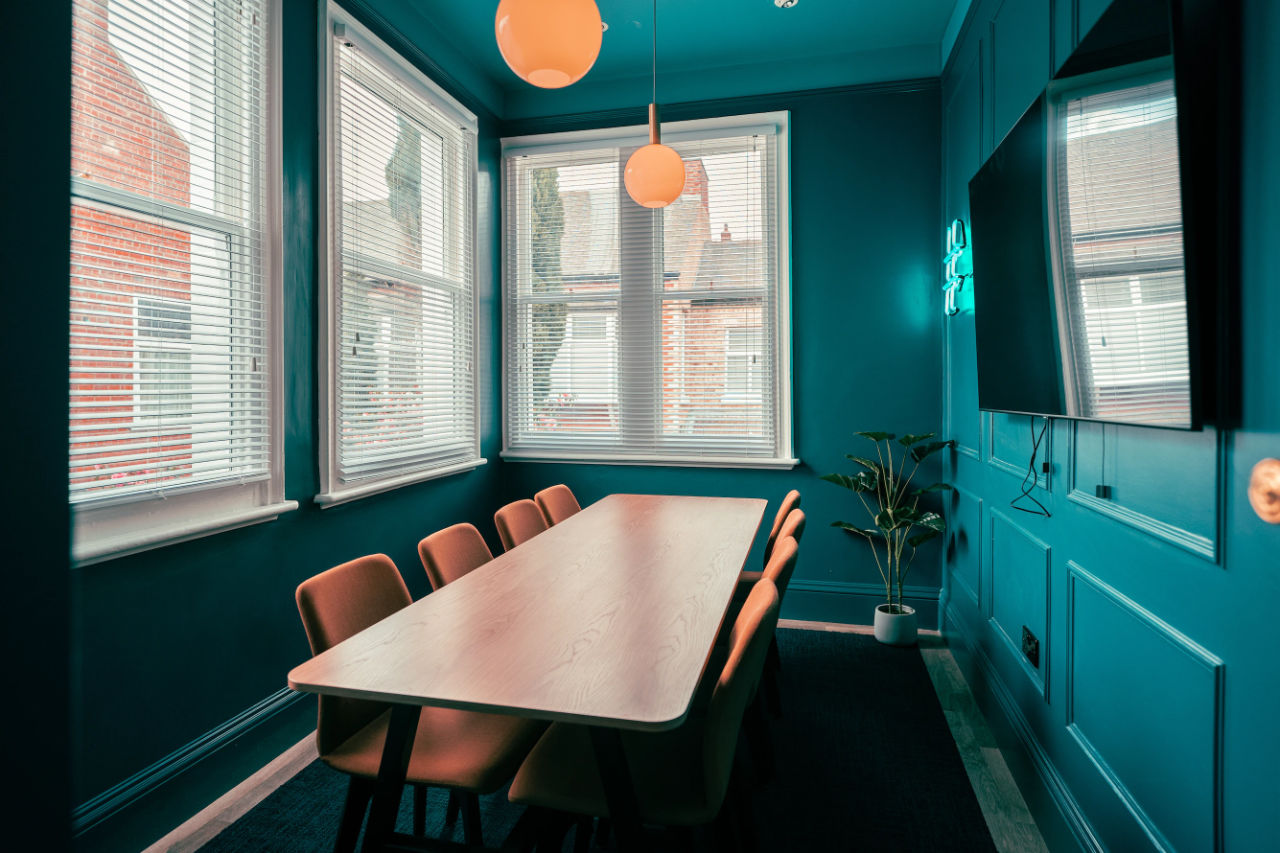 2. Most Common Colours and their Effects
While we hardly consciously consider the effect of colour on our lives and well-being, each colour plays an unstated role in influencing how we feel and even affecting our thought process and creativity. While not set in stone, and certainly variable to a degree for different people, here are some commonly used colours in interior design and their associated psychological effects:
a. Energising Warm Colours:
Red: Symbolizes passion, energy, and excitement. It can stimulate conversation and appetite, making it suitable for dining areas or social spaces.
Orange: Radiates warmth, enthusiasm, and creativity. It can create a welcoming and vibrant atmosphere in common areas or playrooms.
Yellow: Represents joy, happiness, and optimism. It can brighten up any space and works well in kitchens, living rooms, or home offices.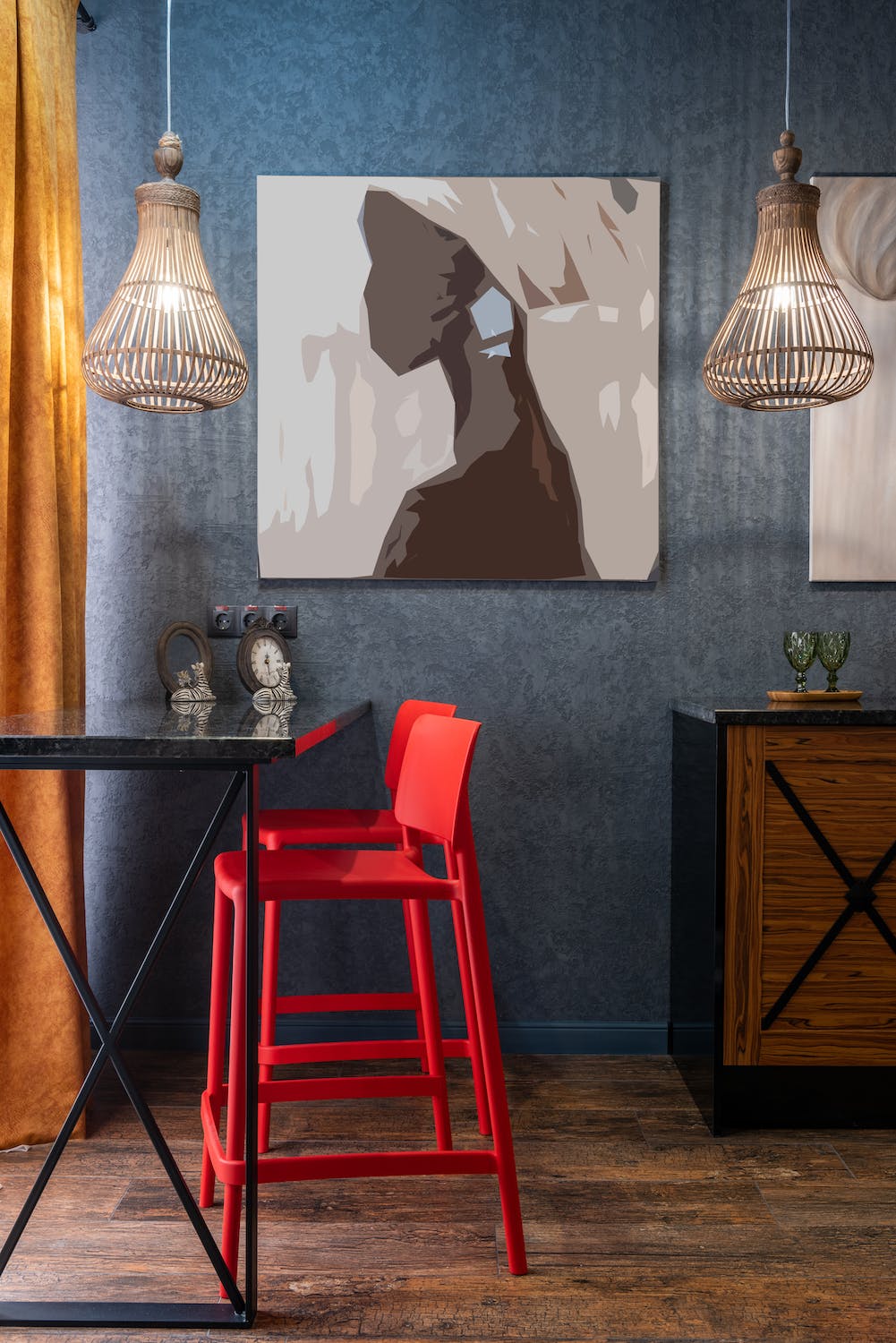 b. Cool Calming Colours
Blue: Conveys tranquility, calmness, and serenity. It is ideal for bedrooms, bathrooms, or any space where relaxation is desired.
Green: Symbolizes nature, harmony, and balance. It can create a refreshing and peaceful environment in bedrooms, study areas, or meditation spaces.
Purple: Evokes luxury, creativity, and spirituality. It can be used in bedrooms or living rooms to add a touch of elegance and sophistication.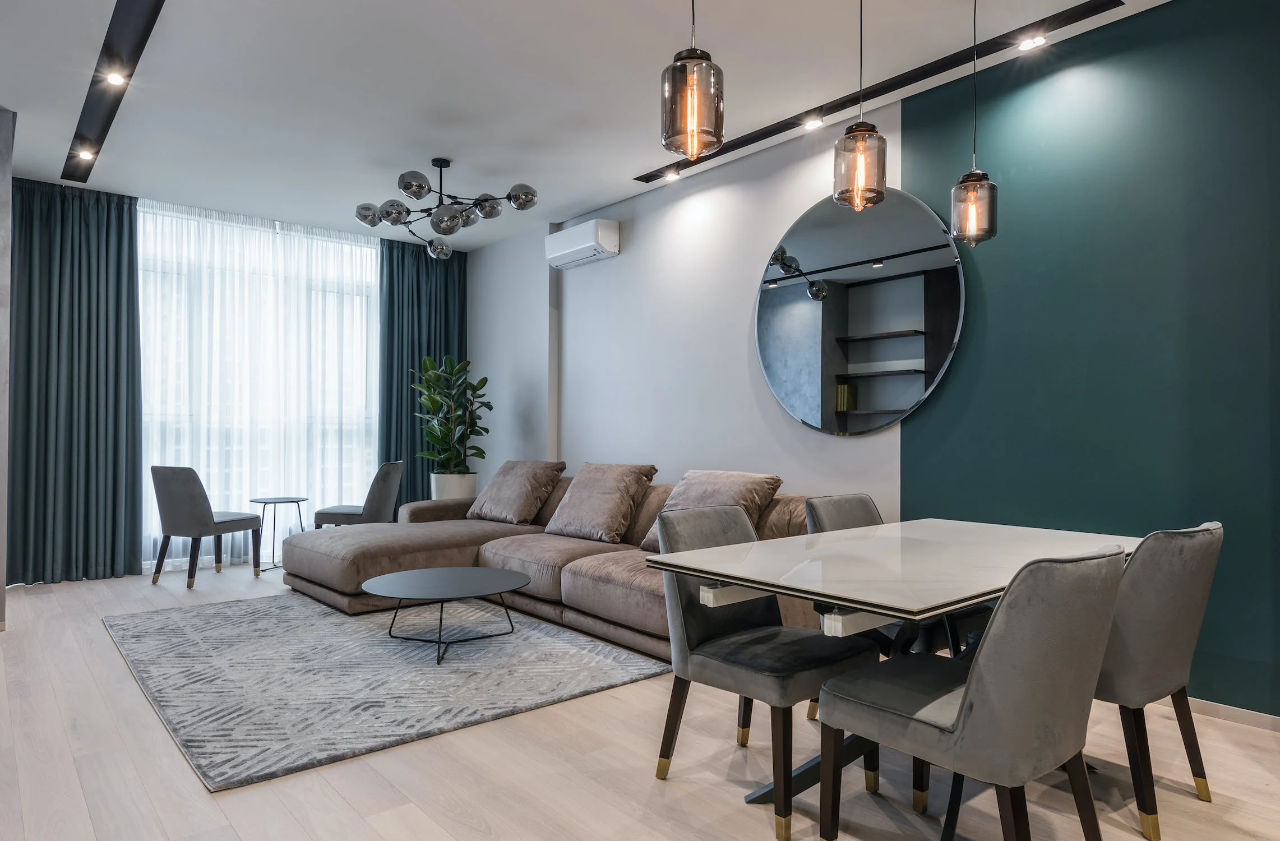 c. Neutral Colours
White: Represents purity, simplicity, and cleanliness. It can make a space appear larger and works well as a base colour in any room.
Gray: Signifies neutrality, balance, and practicality. It is versatile and can be used as a primary colour or as an accent to complement other hues.
Beige: Offers warmth, comfort, and versatility. It can serve as a calming backdrop or as a complementary colour to create a cohesive look.
3. Consider Your Home's Purpose and Function
When selecting a colour palette for your home, it's essential to consider the purpose and function of each room. Different rooms serve different purposes and require distinct psychological effects. For example:
Living Room: Choose warm and inviting colours to encourage social interaction and relaxation.
Bedroom: Opt for soothing and calming colours to promote restful sleep and relaxation.
Home Office: Select colours that enhance focus, productivity, and creativity.
Kitchen: Consider energizing and appetite-stimulating colours for a lively and vibrant cooking space.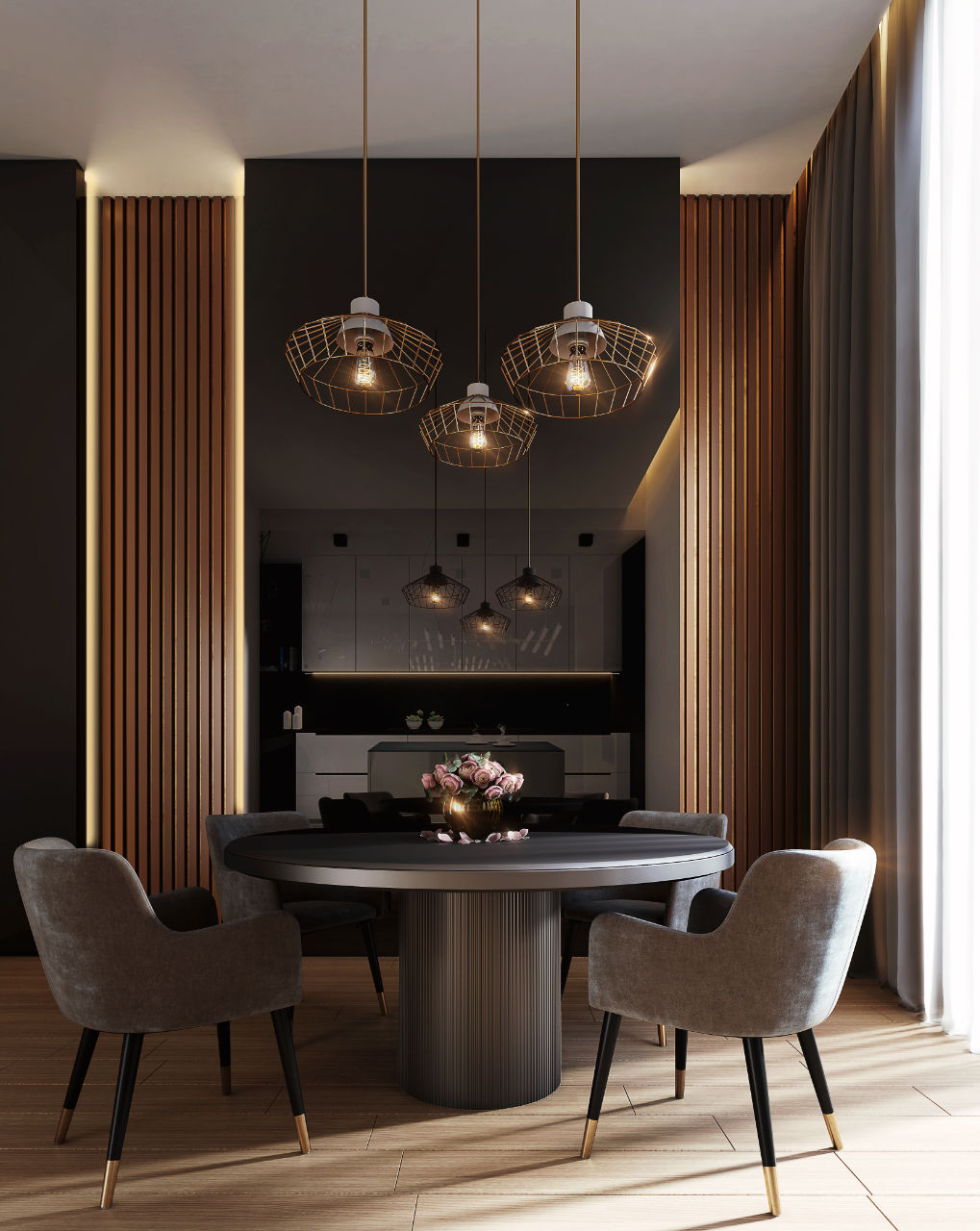 4. Create Harmony and Flow
Maintaining a sense of harmony and flow throughout your home is crucial. Selecting a colour palette that complements each room and flows seamlessly from one space to another will create a cohesive and visually appealing environment.
In essence, it is important to select a based colour with an underlying theme for the whole of your house, This should then be followed by your favourite colours to use in combination and conjunction with the use of the space and how much light each area receives.
Most important of all is to ensure that you are comfortable and happy with the colours in the spaces that you choose them. If you are feeling overwhelmed, consider using a colour wheel or consulting with a colour consultant or an interior designer to ensure your chosen colours harmonize well with one another.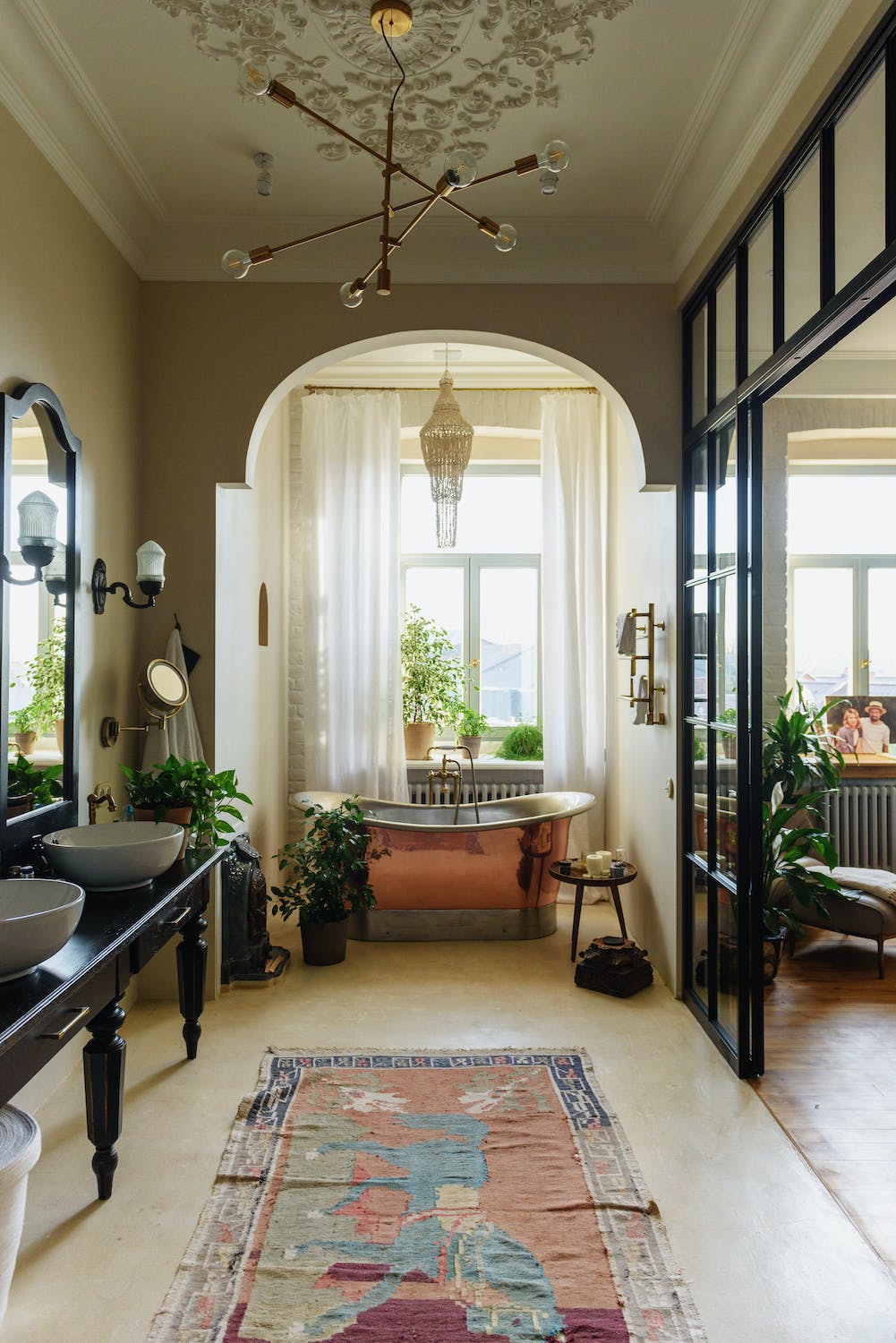 5. Balance Bold and Subtle Choices
While it is important to inject personality and style into your home, it is equally vital to strike a balance between bold and subtle colour choices. Too many bold colours can overwhelm a space, while too many neutrals can make it feel monotonous.
Create visual interest by incorporating pops of vibrant hues through accessories, soft furnishings, artwork, or accent walls, while allowing the primary colour palette to remain harmonious.
5. Test Samples and Lighting Conditions
Before committing to a specific colour scheme, it is essential to test paint samples in the actual room and under different lighting conditions. Natural light, artificial lighting, and the room's orientation can significantly influence how colours appear. Testing samples will allow you to observe how the colours interact with the room's lighting and make an informed decision.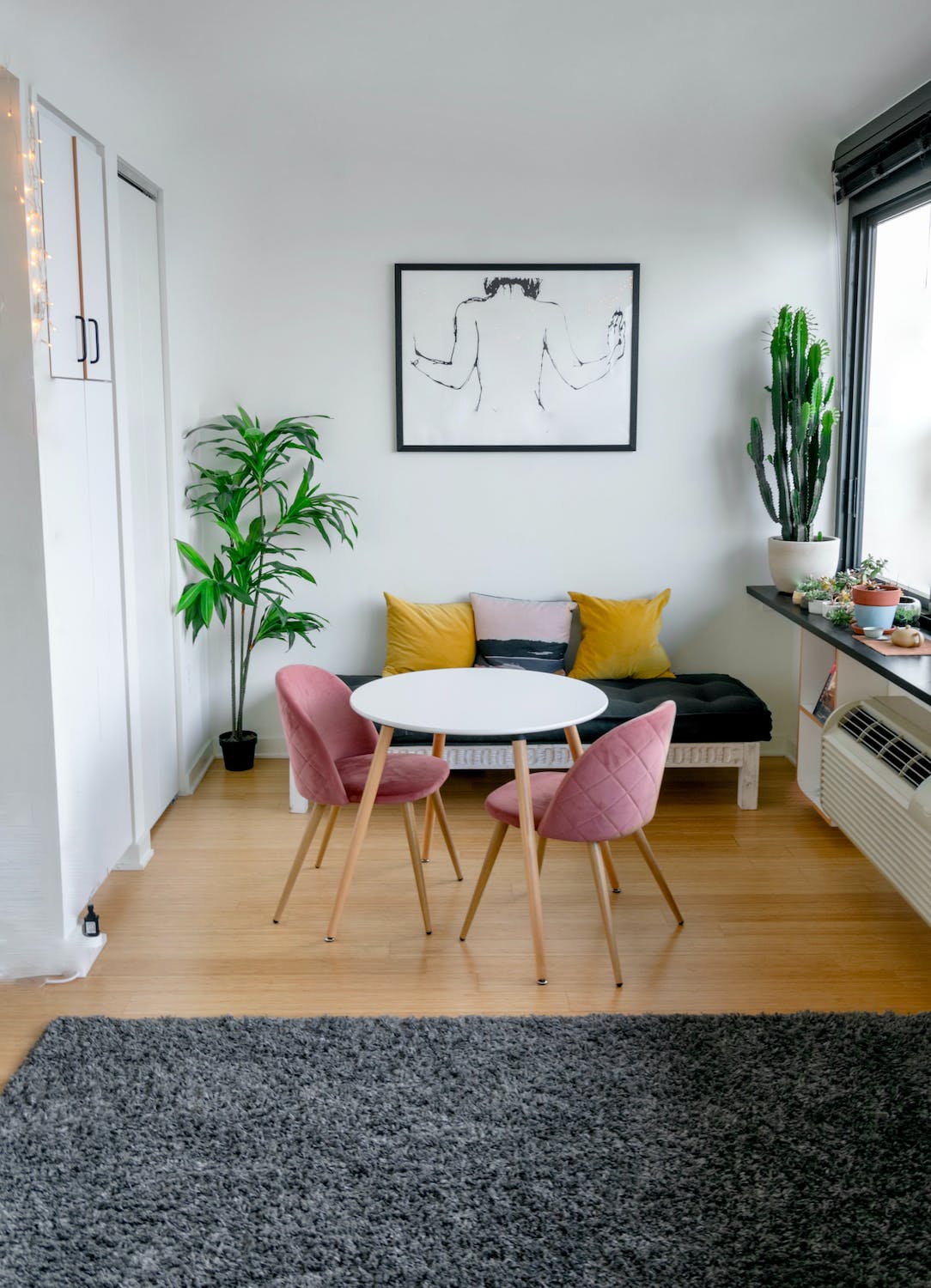 Conclusion
Choosing the right colour palette for your home is a powerful tool in creating a space that aligns with your personality and promotes a positive atmosphere. By understanding colour psychology and considering the purpose and function of each room, you can create a harmonious and balanced environment that enhances yours and your family's overall well-being.
Remember to balance bold and subtle choices, create flow throughout your home, and test colour samples under different lighting conditions. Let colour be your ally in transforming your living spaces into havens of comfort, style, and emotional well-being.