Are you planning your long-awaited and much-needed holiday? Summer is finally here and we can now head to the beach, or maybe the mountains. Yeah, remember to pack those skis, snow goggles, and gloves for the snow. A GPS could come in handy if you are in for some trekking or exploration. Don't forget the snorkels if you are heading out to the sea. But what about your tech? Here we check out some of the essential tech you don't want to leave home without.
While the kids would love getting wet with underwater escapades and exploring adventures might be on the cards, you definitely can't leave the GoPro behind. If a road trip is on the map (pardon the pun) a solar power charger could really come in handy on the road. You may want to bring the laptop too, update your blog, perhaps, or edit your photos on the go, upload your videos and keep everyone in the loop.
We are leaving some of the basics of the list. Personal tech equipment  like smartphones, smartwatch and laptops are going on the list whether you like it or not. Switching off is one thing but being completely cut-off, I don't think we can live with that. You know what I am talking about, those who tick the checklist for WiFi and Internet connection for their holiday accommodation.
Top Travel Tech For Your Summer Staycation
Leaving on a holiday without the 'tech' you would need could be a headache. It's always better to be safe than sorry. And who better than us to have your back. Today we have a list of gadgets you would do good to carry along to any vacation.
1. Digital Organizer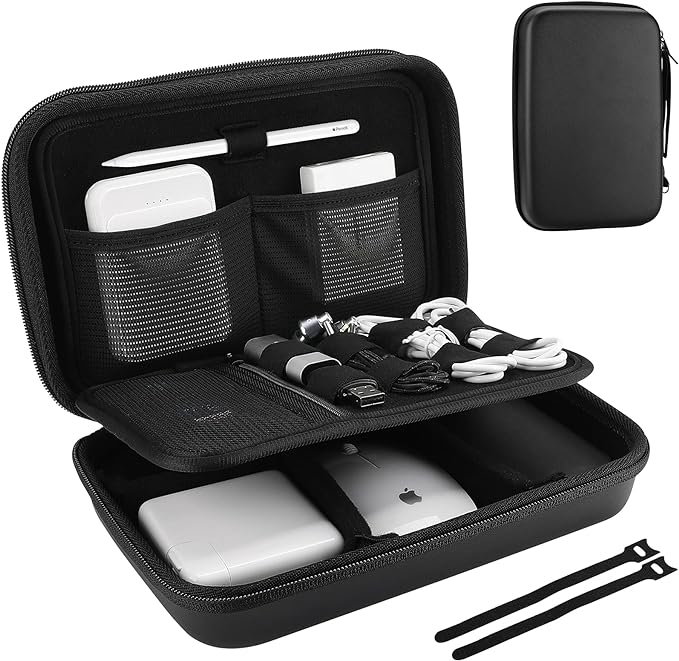 Search Digital Organizer on Amazon
Getting things organized the first step of a good plan. Misplacing stuff could be common in the rush and there is nothing better than a Digital Organizer like the one here that puts all your digital accessories in one place. It could be a one-stop solution for all the chargers, charging cables, or removable SD cards. It can even accommodate an iPad and a couple of smartphones with ease. Some of these have a waterproof coating that further adds to the protection of the devices inside.
2. Universal Travel Power Adapter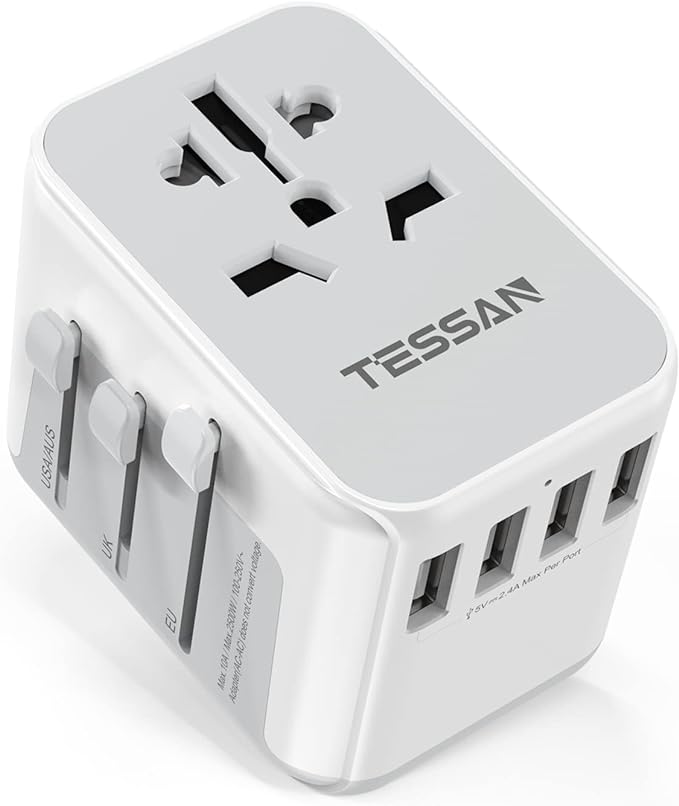 Search Universal Travel Adapter on Amazon
Never hurt to keep one these handy. You never know if the hotel you are checking in has the right socket for your charging adapter. One of these universally compatible travel power adapters would fit into any socket on the planet and with a large number of ports, allow simultaneous charging of a lot of devices. The adapters come with intelligent power IC chips that automatically adjust output power according to the requirements of the plugged-in device and keep the device charged. A huge benefit of these chargers is that they can work on a varying voltage and can usually operator between 100-240 volts. Bring on the entire family's smartphones, tablets, cameras and power banks and fill them up at the same time.
3. Mobile Wi-Fi Router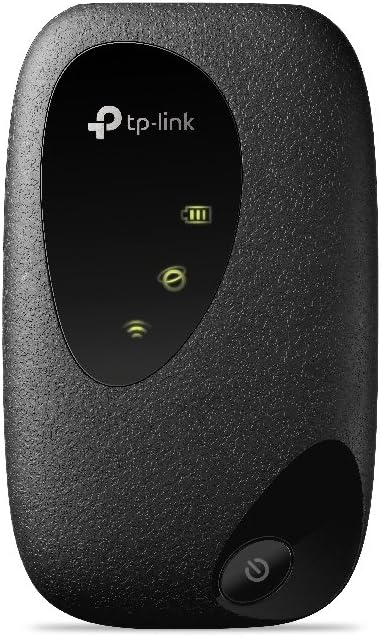 Search 4G Travel Router on Amazon
Took the pictures? Now it's time to upload them, free up some space to take more. But wait, you have to wait until you get back to your accomodation to do that. Worry not, when a mobile WiFi router is here. These devices pack a lot of punch and some of these work on its on in-built rechargeable battery.
Just pop in a local SIM card with 4G LTE data plan and everyone in the family can share the Internet connection to share their snaps. These usually have a battery backup of around 6-8 hours and are small enough to fit in your pocket. The Internet speed could go up to 150mbps and can support more than 10-12 devices over wi-fi with ease.
It's uploading on the go, and perfect for the road when the kids want Internet for their devices!!! Just remember to charge it when you are back at the hotel though.
4. Power Bank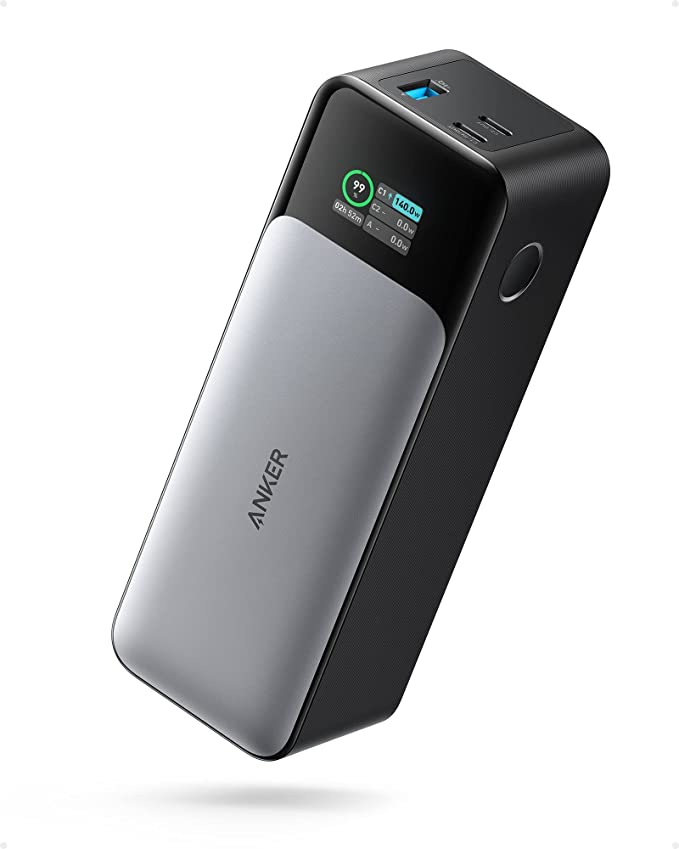 Search Anker Power Bank on Amazon
Power banks are extremely useful when you are on the road or out and about. They can be charged and used later to charge smartphones or other gadgets that need power. They come in various capacities and a typical power bank can hold anywhere between 20,000-40,000 mAh charge. That is equal to charging more than four iPhones. Some are robust enough to charge laptops too such as the one shown here. Some power banks have self-charging capabilities using solar power and usually have more than 1 output port through which several devices can be charged. If are planning to travel, just make sure you have one of these in your Digital Organizer.
5. Bluetooth Speakers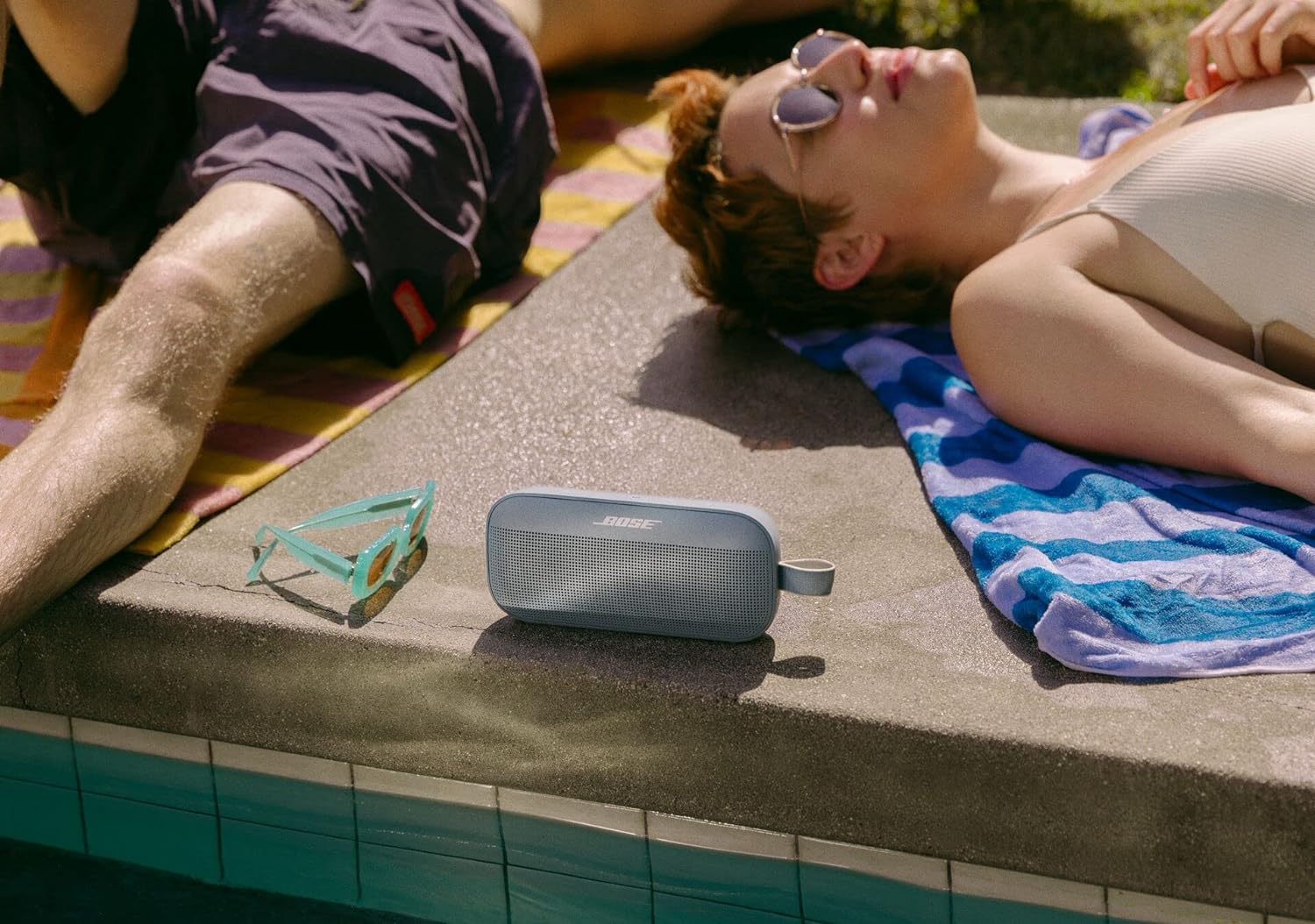 Search Bose Sound Link Bluetooth Speaker on Amazon
There is nothing like carrying your personal entertainment system that is portable enough to fit in the pocket or backpack like the Bose Sound Link II above. Care for a dance around the bonfire on the beach at night? Get the Pill out and start rolling. Bluetooth speakers can have more than 20-hour playtime and can be significantly loud enough for a group of 5-7 seven people to enjoy in a secluded getaway. These are compatible with any smartphone and easy to pair via Bluetooth. Some also have wired connection features. Todays Bluetooth speakers have powerful audio drivers and features like karaoke and stereo effects or party mode when linked to compatible speakers. A must-have entertainment device for any vacation. JBL Flip and JBL Charge are the the more popular models in the market, see image below.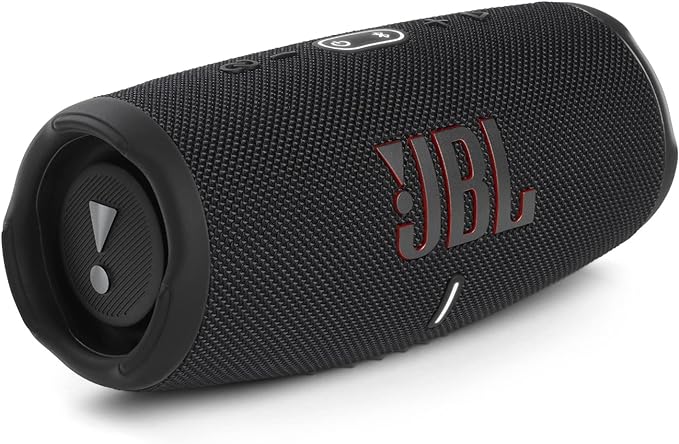 6. GoPro Camera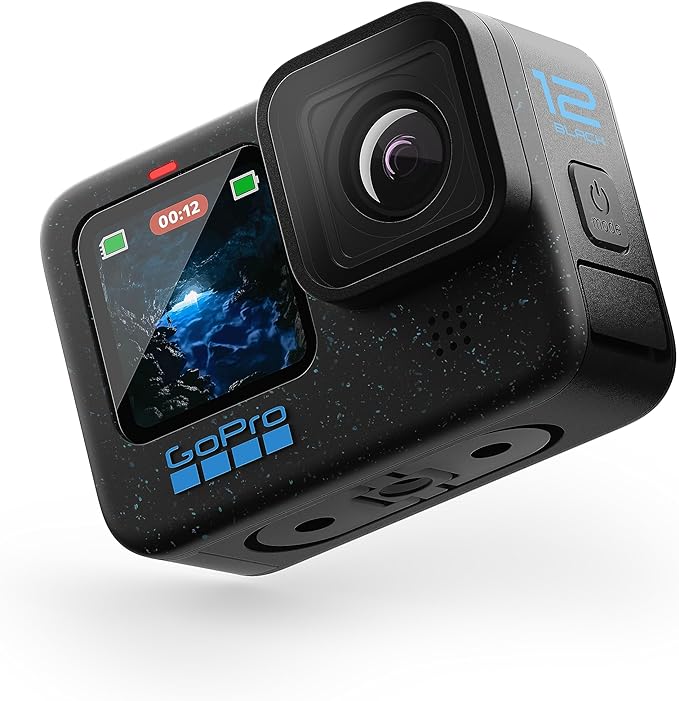 Search GoPro Hero 12 on Amazon
If you planning for a vacation filled with adventure and the great outdoors then a GoPro Action Camera is your best bet. These cameras are equipped with some of the best-known technology that makes them versatile, dependable and portable at the same time. Some action cameras are waterproof and ruggedised, can capture Ultra HD and 5.3K videos and 27.13MP photos like the GoPro Hero 12 above. These cameras are rugged to the core can live stream content as well. Enough of those Nat Geo videos, start making your own. The GoPro Hero 12 comes with video stabilisation and can capture underwater scenes like a pro. The cameras are compact and easy to use. The rear touchscreen offers all the controls you need and touch-to-zoom functions.
You can also switch up and go for a compact travel drone instead. The DJI Mavic 4 Pro lets you capture 4K videos and 48MP RAW photos. It even comes with onboard GPS and sensors to help avoid obstacles. With foldable arms and compact design, it is sleek and portable. Just make sure that where you are going, flying drones are legal.
7. Type C Laptop Charger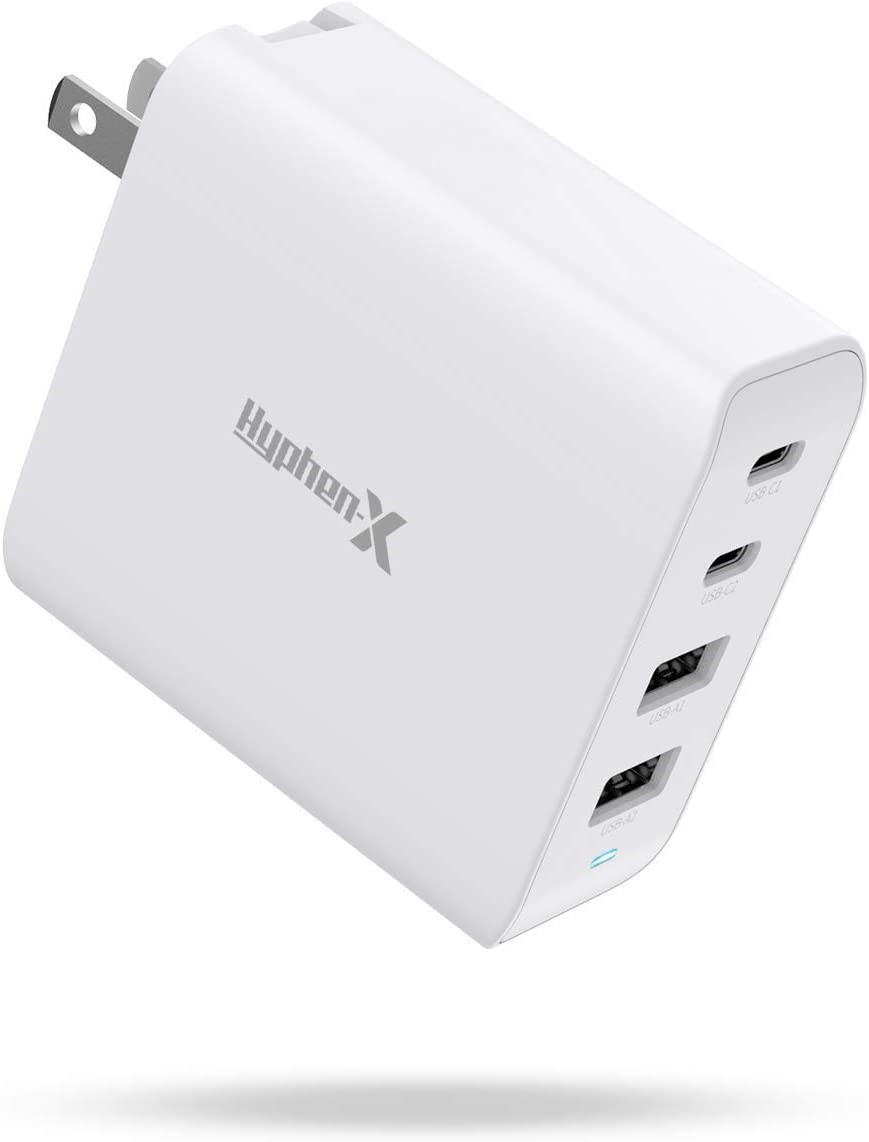 Search Type-C Wall Charger on Amazon
Need to carry the laptop but the huge adapter and long power cord is a turn-off? You could get a Type-C Laptop charger for as low as $25 that would fast charge multiple devices and is small enough to fit in the Organizer. These chargers have multiple ports and are equipped with Gallium Nitride that makes them lightweight. The chargers come equipped with a host of protective protocols that ensure safety to the devices being charged as well as the charger itself. They employ intelligent power distribution that adjusts the power supply to the plugged-in devices. It is a great fit for laptops or iPads and are more than capable of charging other devices at lightning-fast speeds. Look for Qualcomm Quick Charge support if your gadget supports this. This one from Key Power can charge 5 devices simultaneously.
8. Streaming Stick: Firestick/ Roku Express HD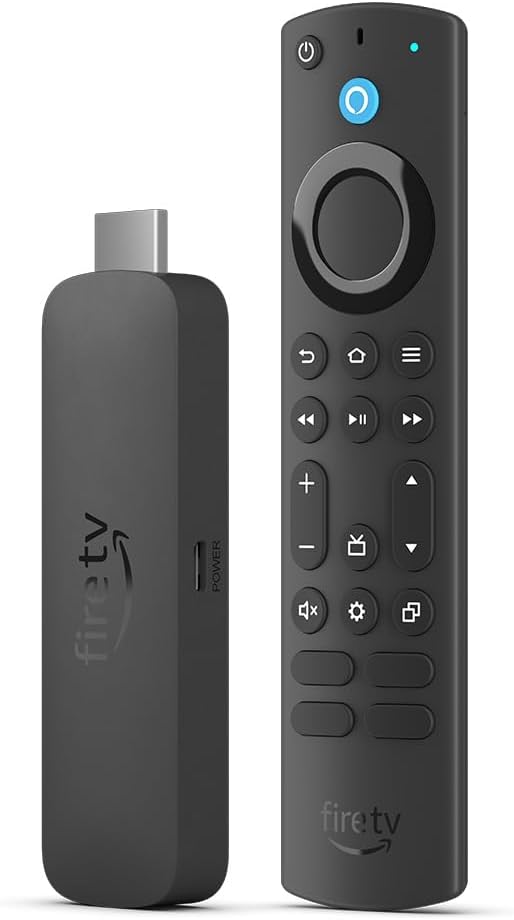 Search Fire TV 4K Maz on Amazon
When all the sight seeing and itinerary packed to the brim days are done, it is good to add some rest days. Days where you just stay in and unwind. Some good old family entertainment is always on the cards when you packed your streaming device(s). Hook up the Firestick 4K or Roku Streaming Stick 4K, these are small enough to pack for your travels. Turn on the pocket router or connect to the WiFi and start streaming to the big screen TV to access your own streaming services. Perfect for a family movie night or just to catch up on your favourite TV show.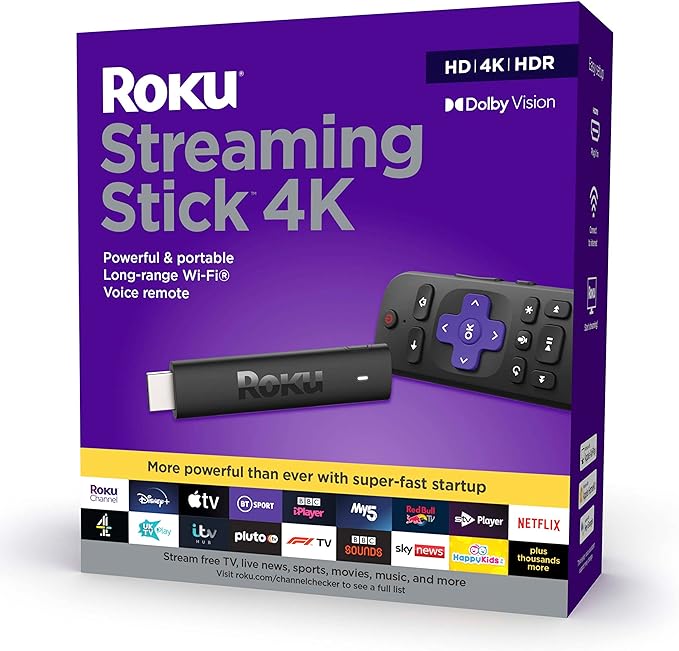 Search Roku Express HD on Amazon
9. Noise Cancellation Headphones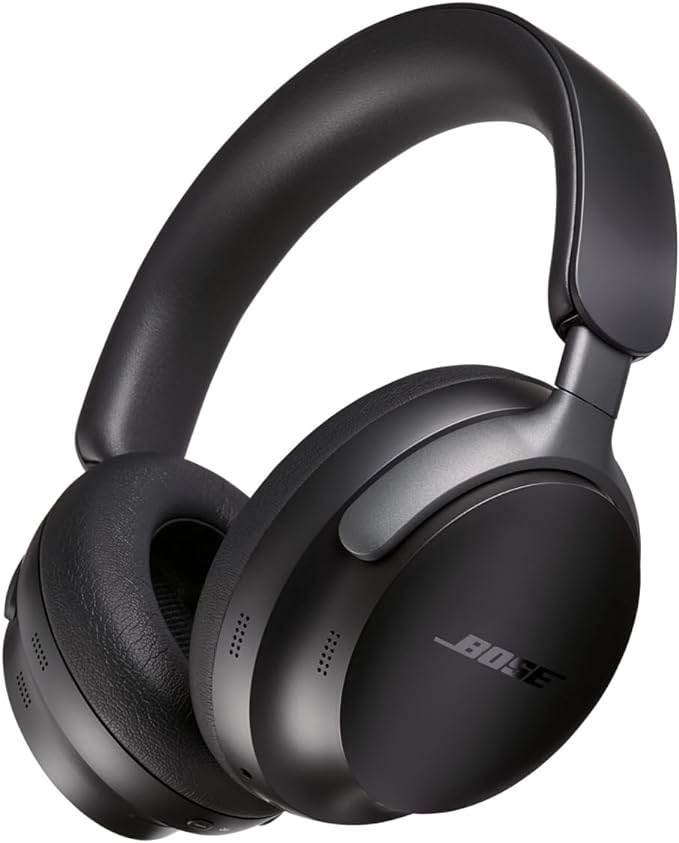 Search Bose QuietComfort Ultra Noise Cancellation Headphones on Amazon
Looking for some 'me time' in the middle of a vacation? Want to discover yourself miles away from home? Or maybe you are the odd one in the group who seeks solitude.
Spent some hours on a ledge over the ocean a few years ago on a vacation with friends. It was so serene and calm. Just the ravaging of the waves below, the winds, and me. What I missed was some slow music on a pair of noise-canceling headphones that could have brought a nice 'kick' and catapulted me to another cosmos that day on that ledge. I missed it so much even after coming back that I planned the same trip within the next couple of years and this time I had a Sony WHCH710N and Bill Conti's slow music with me.
10. iPad/Handheld Tablet or eReader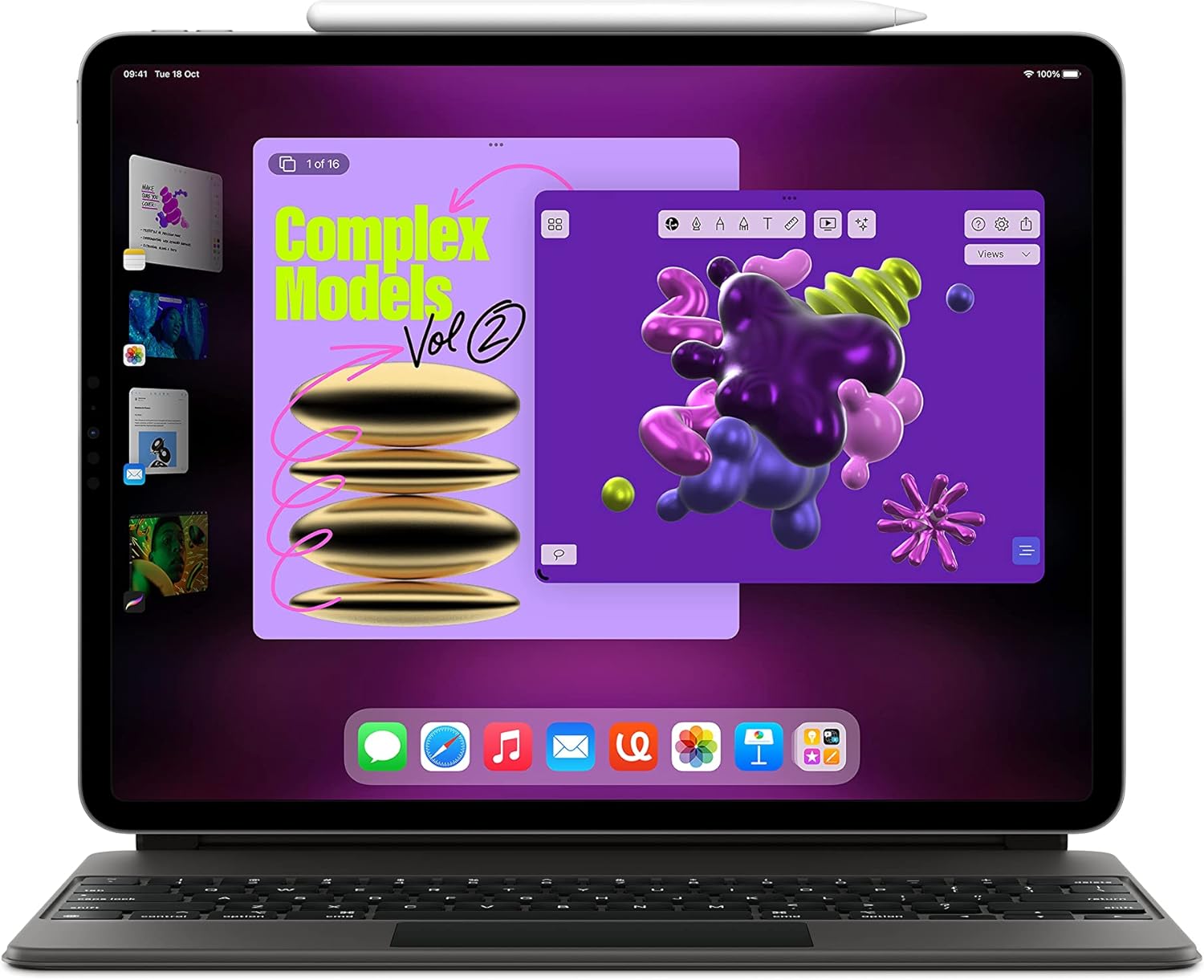 Search Apple iPad Pro M1 on Amazon
Finally, we are all set, but don't forget to pack that iPad or e-reader. Reading books on a journey is a good way to relax pass time. You could also watch a movie or two on the way and have the power bank handy to keep it juiced up. Nowadays a lot of news and magazine outlets are on digital portals, with tablet-friendly versions that are always a good read when you are on holiday. Audiobooks are a nice way to pass time and not to mention the various multiplayer games you can enjoy with friends and siblings. If you just love reading and don't care to pack all those paper backs, pick up the kindle and download all the books you want in a travel friendly device.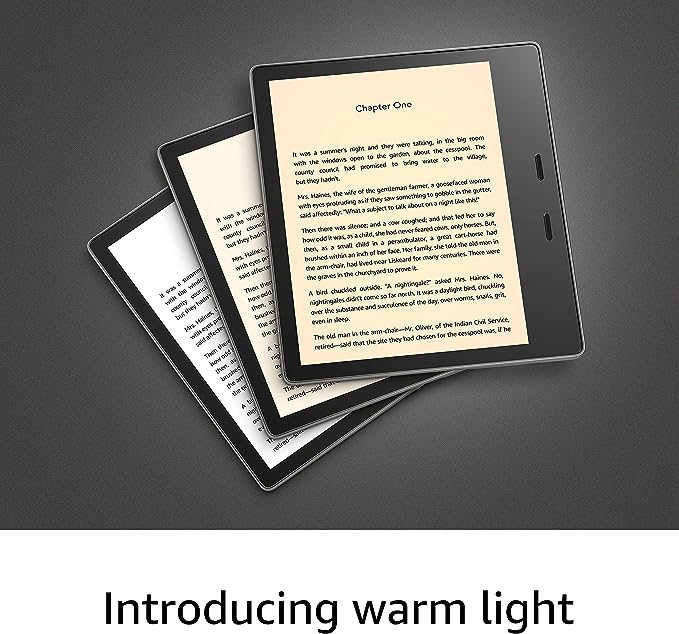 Search Kindle Oasis eReader on Amazon
BONUS: Bluetooth Tracker
Worried about leaving your tech, keys, kids favourite soft toy or bags behind, pick up a pack of Bluetooth Trackers. Tile Mate trackers can be attached directly to your bag, keys or any item allowing them to be trackable using the companion app on either the iPhone or Android device. Trigger a ring when you need to locate your items anywhere within 200ft. If you have left it outside of Bluetooth range, use the app to track its last location or access the Tile Network to help with your search. Alternative to the Tile is Apple's AirTag. Once set up, use the Find My app to track your items. Just like picking your MacOS or iOS devices, you can also ping the AirTag or ask Siri to find your item.
Search Apple AirTags on Amazon
There we go, 10 gadgets and an organizer to hold them all. Remember to pack all these and you are set for a nice vacation.
Conclusion
A vacation is essential to keeping our sanity, enhancing our worldview and exploring our amazing world. More than that we all love keeping memories of holidays past and eagerly look forward to the next one. It is always advisable to set out on a vacation with all the necessary gadgetry and equipment. With that in hand, you cn focus on enjoying your time and creating and capture moments that will become precious memories to be relived over and over again.