When we think of Christmas traditions, we often think of the warmth and contentment experienced in our decorated and seasonally embellished home. Of our desire to bring friends and family together to share in the joyousness of the season and to look toward all the possibilities for the approaching new year.
The scent of cinnamon, freshly baked cookies and even the rich smell of Christmas cake permeate every corner of the house. As you or any of your visitors enter your home, an immediate feeling of 'ahhhhhh' takes hold. You have taken a great deal of time and care to create a physically relaxing space in your home in which to celebrate the holidays, but there is more you can do.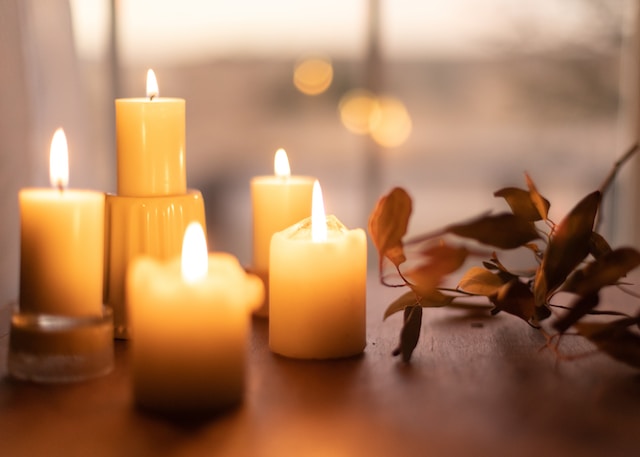 You Can Create Hygge!
So what is hygge, actually? Well, it is many things. It is more of a lifestyle than it is a 'thing'. It is a Danish concept that has gained a great deal of popularity in Norwegian and Danish culture in the last decade or so.
Hygge is loosely translated as 'coziness.' While this is a simplistic translation, coziness often refers to physical surroundings or items within that space. A sweater can be cozy, or a bed is cozy — whereas hygge has more to do with how people behave towards each other.
It is the new art of creating intimacy: a sense of conviviality, companionship and contentment all squished together like a big ball of warm and wonderful wool. A perfect concept for the Christmas holidays when you want to bring people together in a positive way.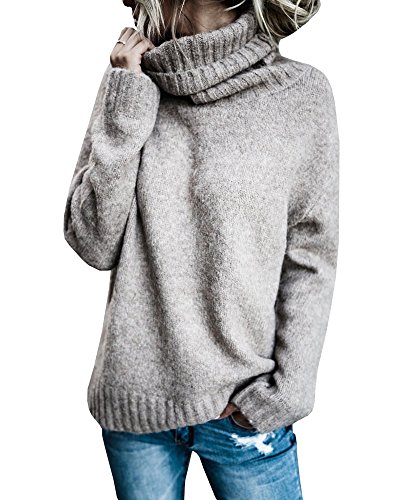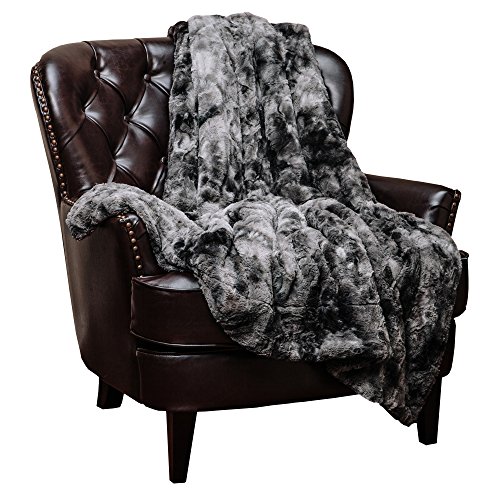 ---
Ten Ways To Achieve Hygge In Your Home This Christmas
1. Create a hygge-friendly, Christmas-friendly, cozy atmosphere. Imperfection can be perfection. Mismatched cushions and blankets, as well as thick carpets and throw rugs, can create a very welcoming environment. You can even use those snowflake cushion covers and pine tree table cloths you found at a post-Christmas sale last year!
2. Create an annual tradition with friends and family. Prepare your friends and family for your hygge plan so they arrive with the right attitude and expectation. Coordinate the decorating of your tree with the arrival of your guests and ask them to add decorations to the Christmas tree, or to bring their own decoration to add to the festivities.
3. Learn a craft or two. Knitting is super-hygge! You can create throws and scarves for your friends and family. If you are skilled, mittens or muffs for our outdoor hygge space for all your guests. Sort out family photos and place them into scrapbooks. This is a great opportunity to reminisce and laugh over great Christmas memories. Additionally, you can set up a craft table where guests can make Christmas decorations from natural materials found in your yard.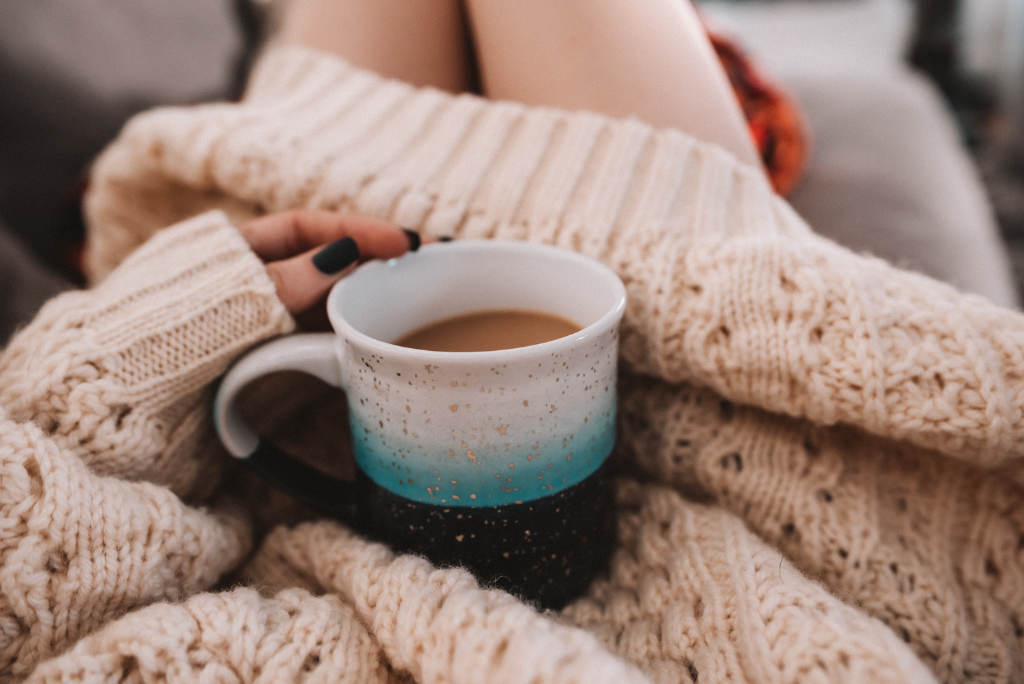 4. Pastries, sweets and comfort foods are the thing to make. Or, depending on your unique cultural background, foods that give you and your family enjoy are perfect! Making tree shaped sugar cookies or having guests bring their special recipe is a great idea to be inclusive of all cultures and traditions.
5. It's winter, have an emergency kit at the ready. If you have people staying over for a few days, it is best to be prepared – especially if you are in a wintry place. Have extra food, extra candles or even extra firewood. Plentiful stocks of water and a fully stocked first aid kit is essential. Assume you will need provisions for at least 5 days. You do not want your Christmas festivities to be spoiled by a weather emergency after all!
6. Treat yourself – stay in bed. Be selfish and take care of YOU. Get the rest you need. If you do not have small children in the house to wake you up at 5:00 am, sleep in! Turn off your phone, disconnect the cable from your TV. The more organized you are, the more you can relax, knowing everything is in place and will be ready for when your guests arrive. Open your gifts after your late breakfast or lunch.
7. Create a 'hyggekrog', or snug area. With cushions and even a blow-up mattress with nice, thick blankets on it, you can great a cozy niche in a room, where people can gather with blankets and read, chat, drink some wine or snack on your delicious baked goods.  This can be the gift exchange area for your guests as well!
8. Build a fire. If you have a fireplace, perfect – keep it lit. You can even use scented logs to offer a fresh scent into your space. If you do not have a fireplace, don't worry – you can run a fireplace image or video on your TV or even set up a computer monitor on a shelf and run a fireplace video. Using pine cones or pine scented starters will give the room a marvellous Christmassy ambiance.
9. Decorate – there is a such a thing as 'good clutter'. Lots of candles (scented or not), natural elements like carved driftwood, logs used as benches and tables and roughly hewn carpets and throws will add a cozy essence to your home. Dig up those old, maybe even damaged Christmas ornaments you remember from your childhood. Hang them on plants or even on light fixtures.
10. Surround yourself with positive memories. Place photos of family vacations and Christmas past in frames around your home. Hang memorabilia from holidays with friends and family around your home so, they can become discussion points.
BONUS: Inside and outside hygge. Don't be confined to the house. Create a 'hyggekrog' outside as well. Set up a portable fireplace with comfy chairs surrounding it. Have a bottle or two of wine, hot cider or brandy on hand, or even hot chocolate and make sure you have enough blankets and mitts for everyone! You can even set up an outdoor Christmas tree nearby and decorate it as beautifully as your indoor tree.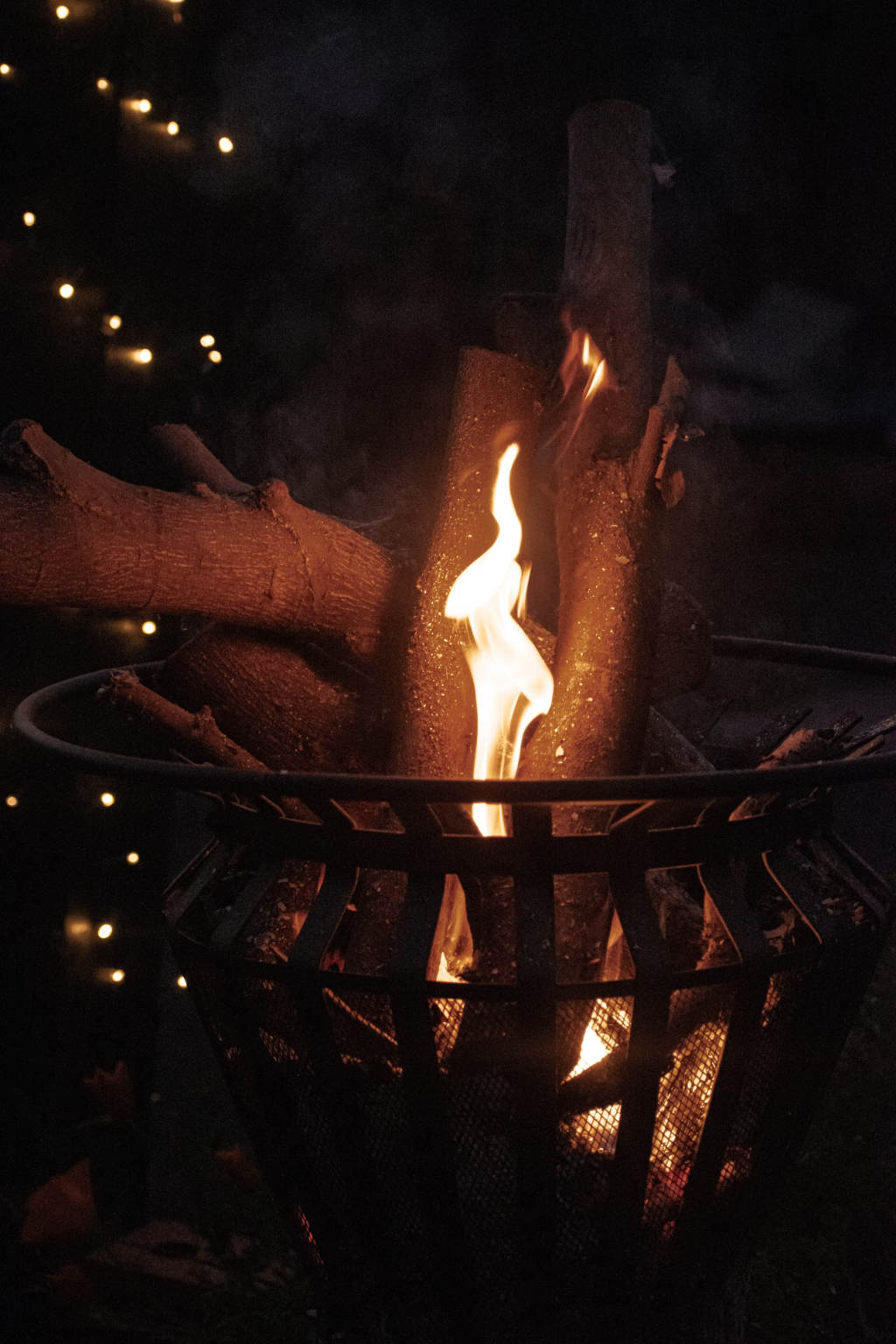 Whether hygge is new to you and your family, or you are a seasoned expert, creating hygge around the Christmas holidays is a perfect way to relax and capture the true meaning of the season. Take a good look around your home and ask yourself if it is a warm and inviting space. Will your friends and family feel cozy and happy in this space? Do you have the recipes and ingredients you need to make all the comfort food you have planned?
Take note of what works best for your guests and listen to their feedback. This will help you plan your next big event and make it even more ' hyggey' than the last!
After all, it's all about love!
To Learn More About Hygge, Search on Amazon
Article by Jackie Forde