While video games seem to have taken over the entire world of gaming for the better part of this decade, board games still take centerstage for family game nights, where the wide range in age and interest require something a little more classic.
To help you find the next big hit for your fam's game night, we put together this combination of classic and contemporary games to make a list of the top family board games of 2021: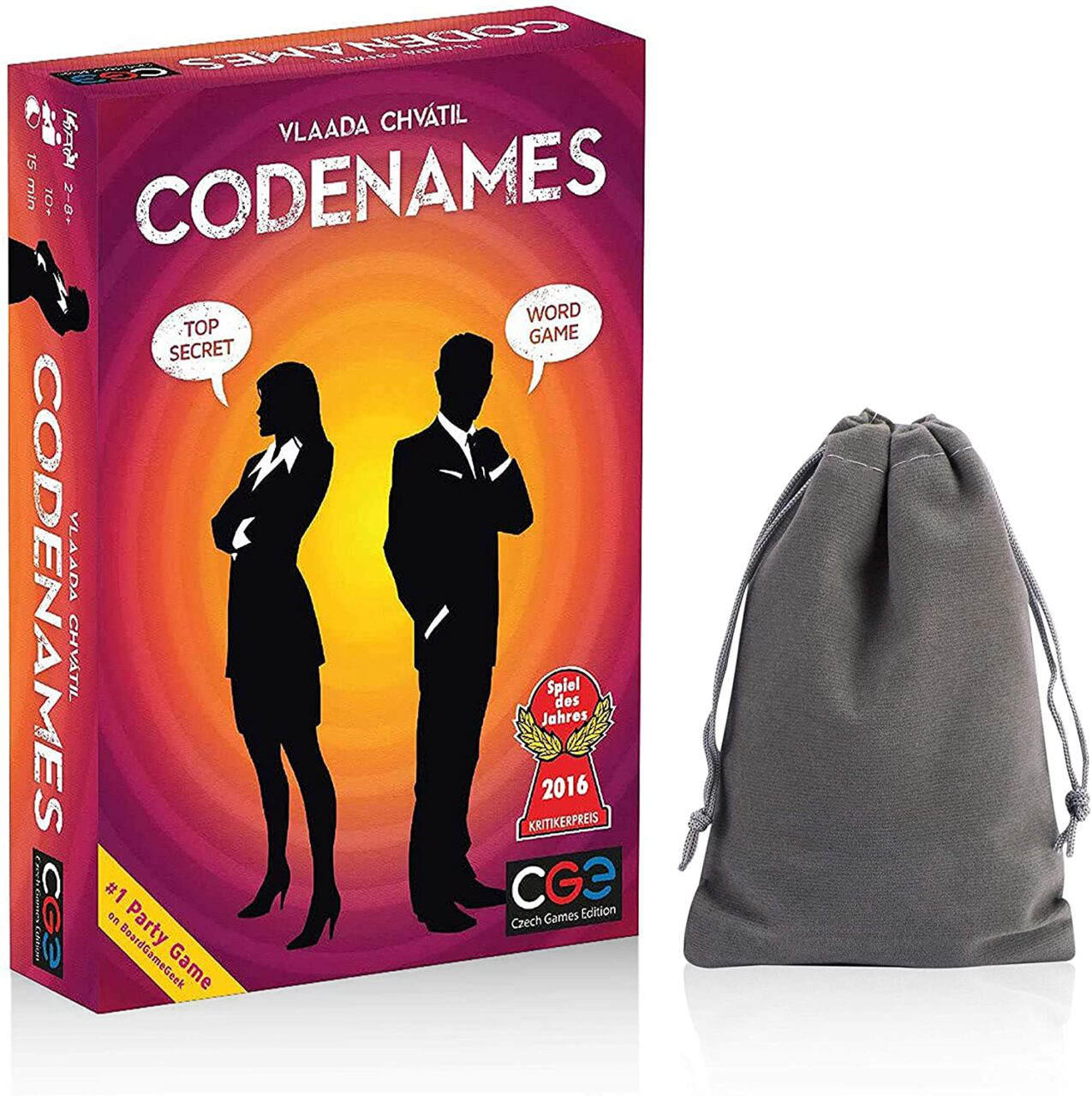 For big families, here's one game that everyone can enjoy without having to take turns. Since there are no limits to how many members the blue and red teams can have, everyone can participate in each round.
To play, 25 word cards will be laid out on the table. The spymasters (one from each team) are the only ones who know which cards 'belong' to their respective teams. The goal is for the spymasters to give effective word clues that will help their team guess words that belong to them without mentioning any of the words that belong to the other team.
There's a lot of replay opportunities for this board game, and since everyone would want a chance to be the spymaster, it would be hours before you'd have to put the game away once you break it out at a family gathering.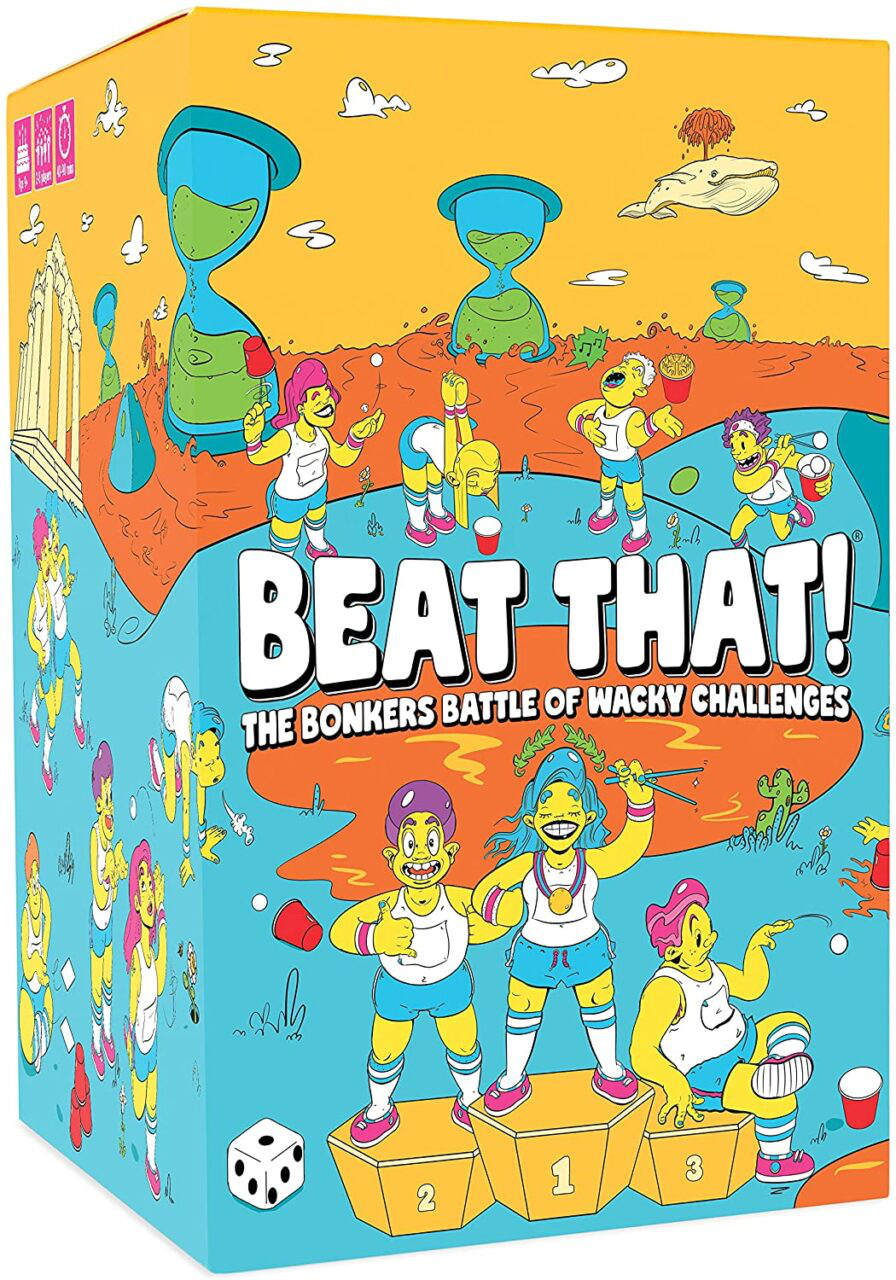 Compared to Codenames, Beat That! is a lot less cerebral and a lot more frantic. Simply put, the set offers hundreds of quick, hilarious challenges designed to bring laughs and excitement to everyone playing. You don't have to worry about explaining the rules to someone who hasn't played before — there are hardly any rules aside from picking out challenges and having fun.
The Beat That! game set also includes a timer and some coins, in case you want to raise the stakes and make things more exciting while the players take on the challenges. You can have players betting on their chances of completing tasks before the time runs out. Of course, it also comes with plastic cups, chopsticks, dice, and a tape measure — all of which you will need to complete the challenges.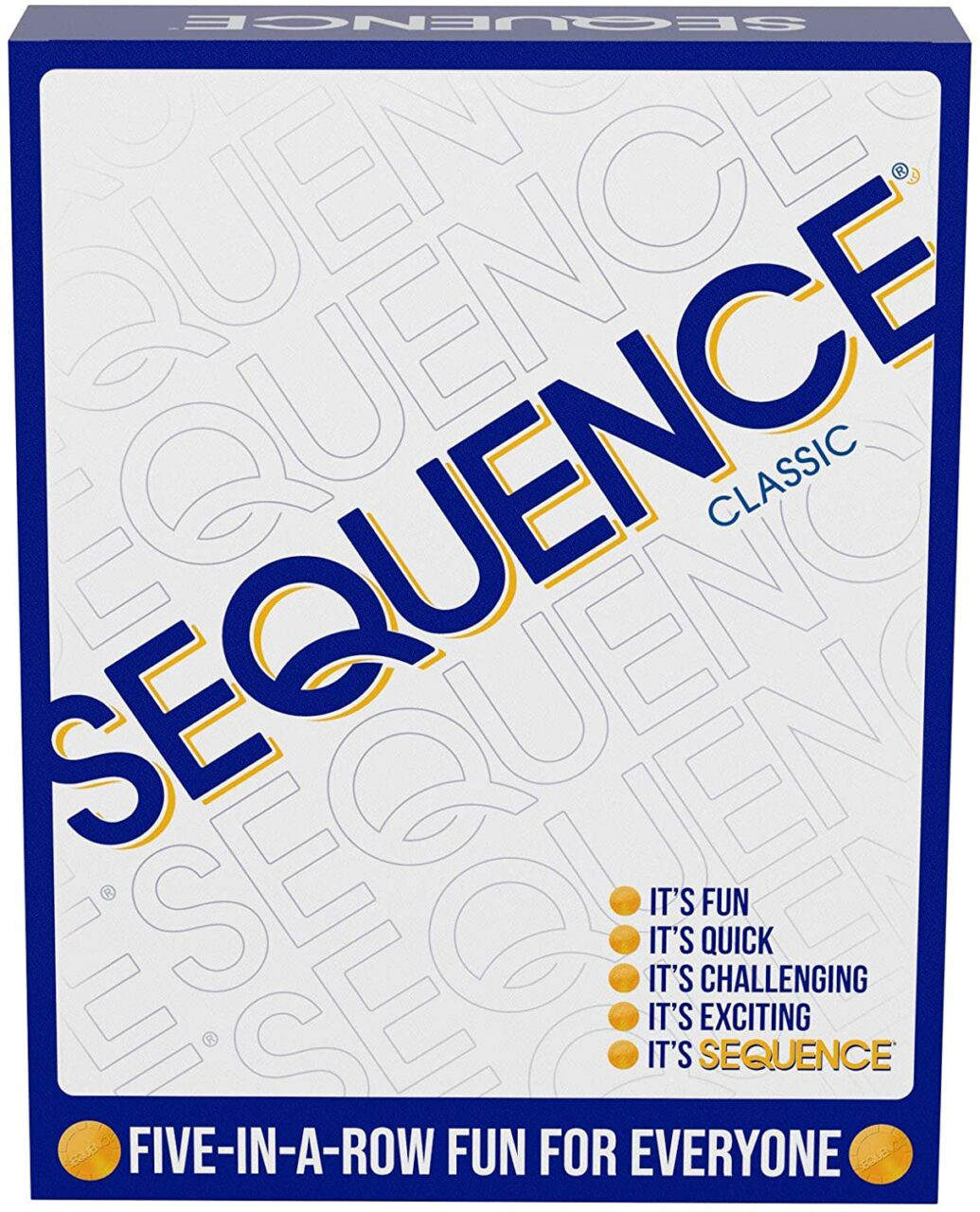 Sequence is a strategy game played with a board, a double-deck of cards, and some poker chips. You can have 2-3 teams of single players or pairs. The Sequence board will have two of each playing card drawn and laid out on it randomly. The player taking a turn will have to draw a card from the deck and then decide which between the two locations of that card they will place a chip on the board.
The goal is for a player/team to create a five-chip line anywhere across the board. Of course, aside from building your own team's sequence, you can also put down chips to prevent the other teams from building their sequence and winning.
To make things even more exciting, there are two wild cards. If you draw a one-eyed jack, you can remove an opponent's chip to sabotage their growing sequence. On the other hand, drawing a two-eyed jack means you can place a chip anywhere on the board, without having to draw the corresponding card.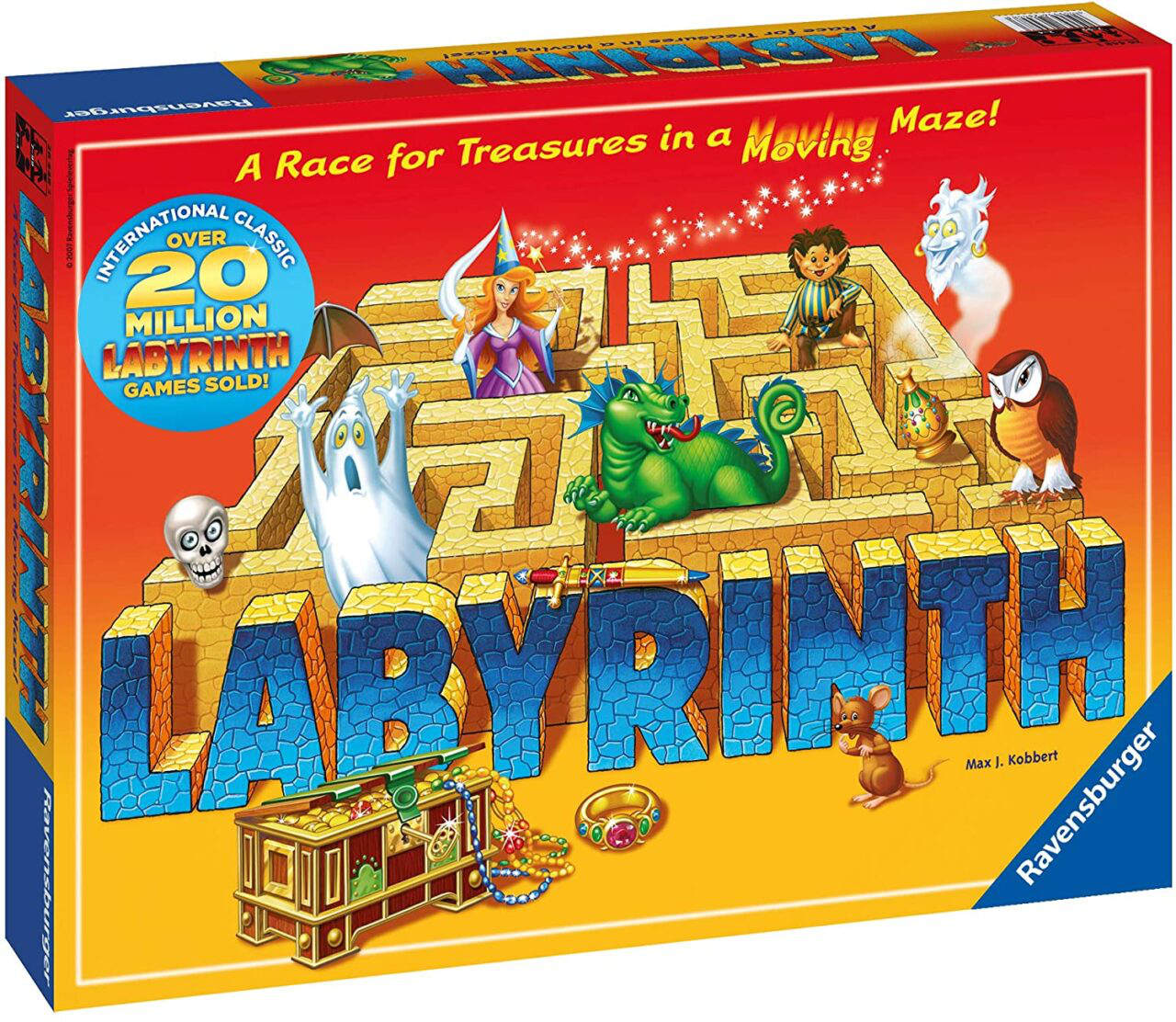 As the name suggests, Labyrinth is a maze game. It starts with a board with 16 fixed tiles. Between these tiles are free spaces where 43 tiles will be laid out randomly. Each player will have to navigate this maze to claim treasures that correspond to their pre-dealt treasure cards. The 44th tile is a free-moving tile, which the players will use to switch the passages up a bit, so they can get to the treasures they want to claim.
The first one to claim all their treasures and return back to their starting point wins. There is a very classic feel to this game, making it a timeless choice that appeals to all generations.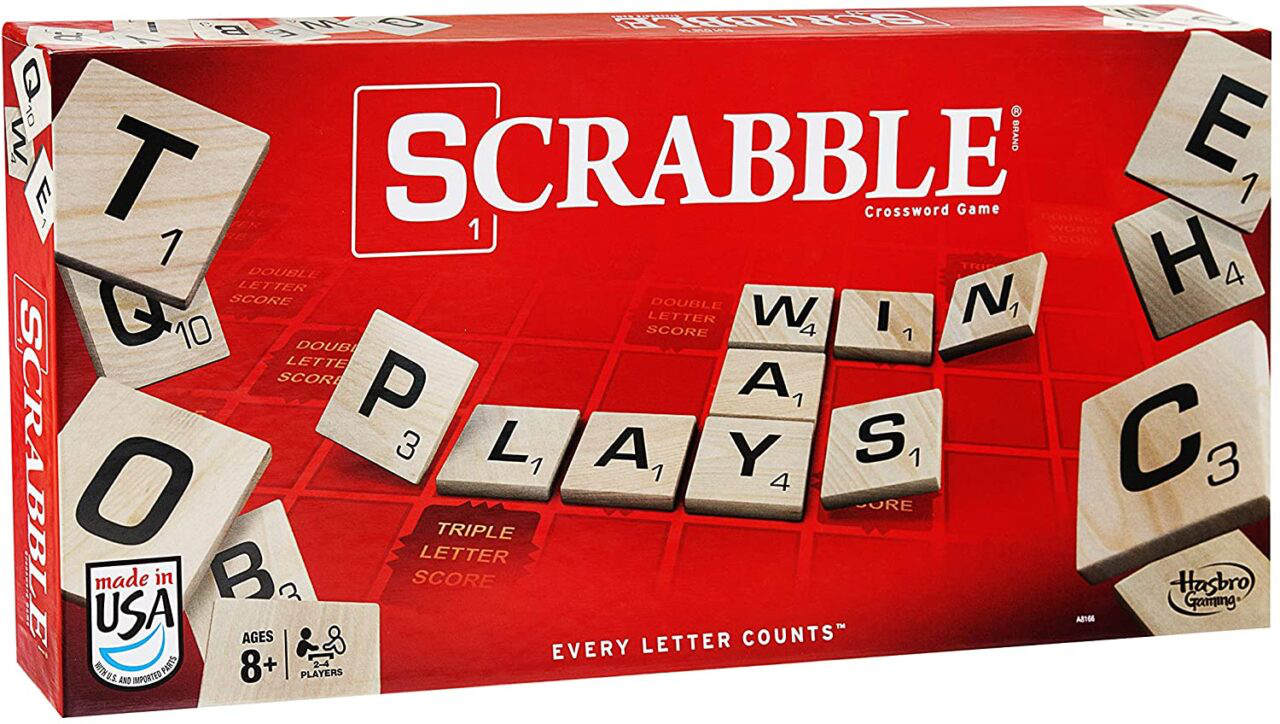 Speaking of classic games, Scrabble has been a staple at game nights virtually since it was invented. Even its online counterpart, Words With Friends, became very popular, so you can rest assured that this game needs no explanation.
This is a great game for intimate families with kids who could benefit from widening their vocabulary. Make sure you have a dictionary handy to verify those tricky words that are always up for contention.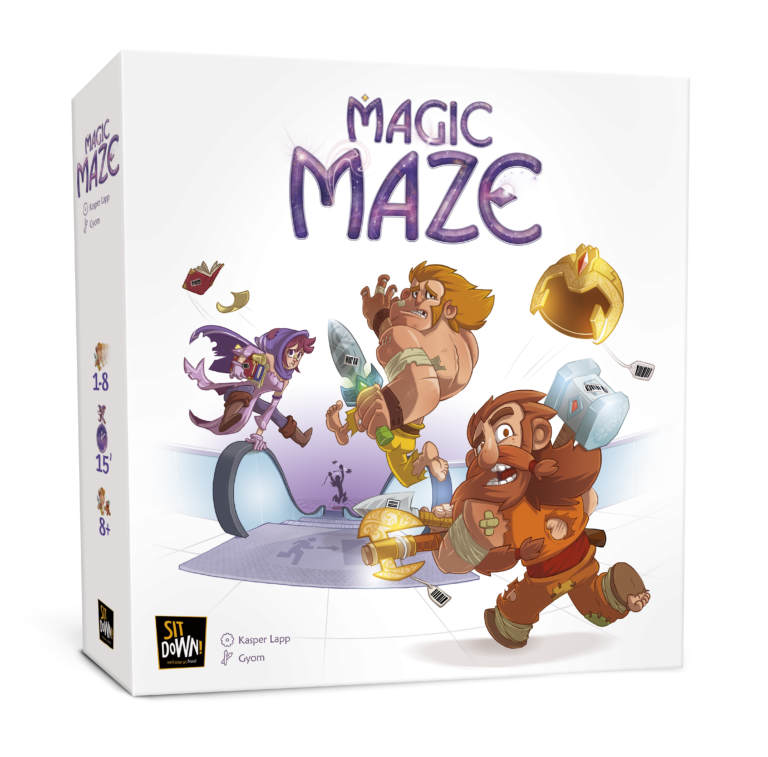 Magic Maze is a cooperative puzzle game that can accommodate up to eight players for each session. The players assume four characters who are trying to pull a mall heist. The players win if their heroes get everything they're supposed to get from the shops and make it to the exits before the sand timer runs out.
The biggest twist in this game is that the players are not allowed to communicate normally with each other, either through verbal or nonverbal cues, except staring intensely at each other or banging the 'do something' pawn in front of the player who needs to make a move for the team to win.
The best part about this cooperative game is that the first few moves actually guide the players into learning the ropes of the adventure, so no time needs to be wasted in explaining the mechanics of the game. You can jump right in and learn it on the fly!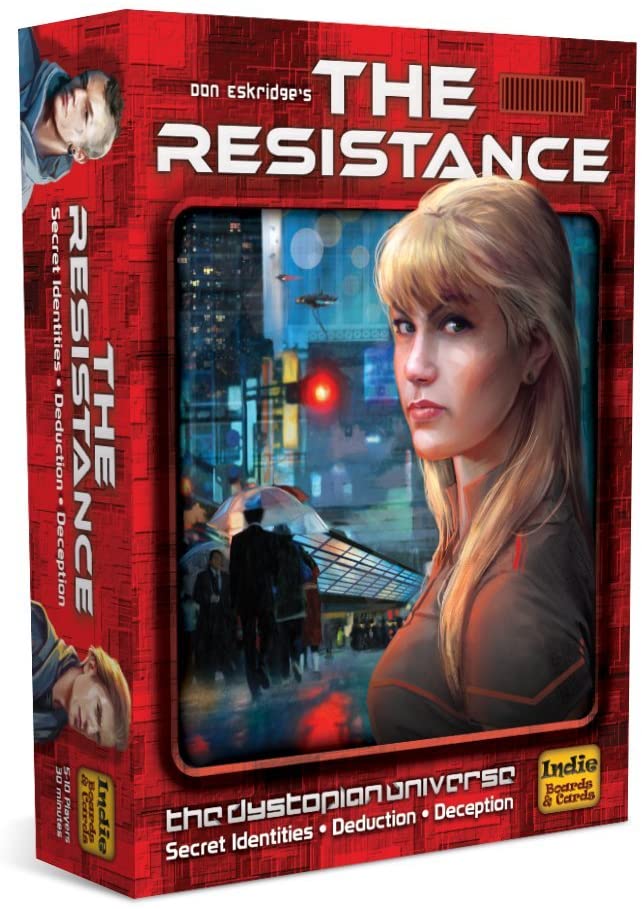 For a more mature crowd, The Resistance is a great game to improve one's deduction skills. It is loosely inspired by the game Mafia/Werewolf. Every round starts with players drawing cards to determine whether they're part of the Resistance or the Imperial Spies. The Resistance rebels have to carry out missions against the Empire, while the spies have to sabotage these missions without getting caught.
The game continues until the resistance successfully carries out three missions, or the spies effectively sabotage three missions without giving their identities away. This game is best for 8-10 players, and may break the trust between family members — at least while the game is still ongoing.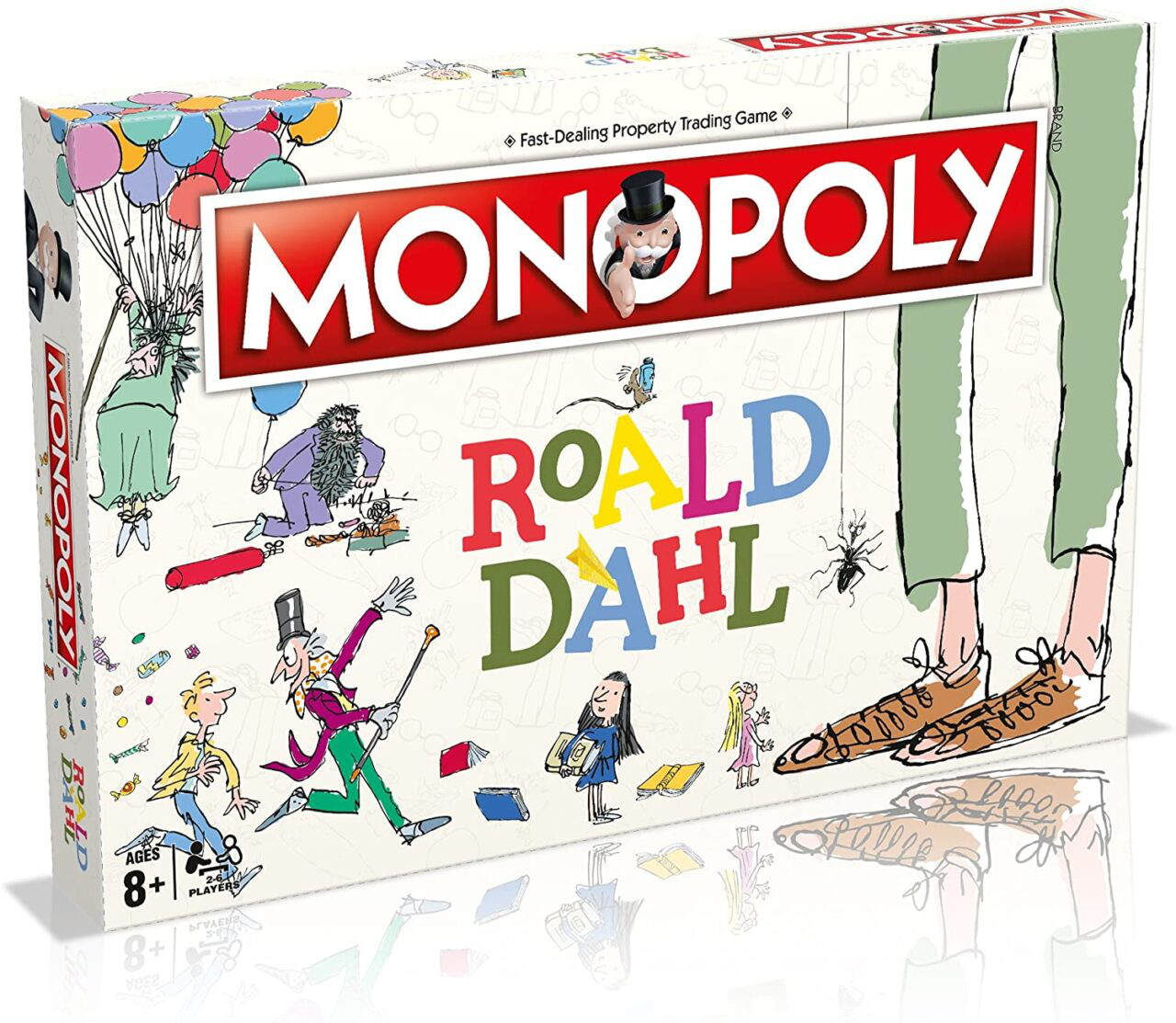 Monopoly is yet another game that requires no introduction or intense explanation of the rules. In the much-hyped Roald Dahl version, you get to meet your beloved characters from Dahl's work as you explore Giant Country and inside the giant peach.
The new character tokens include a Willy Wonka sweet, a pile of Matilda's books, one of Mr. Fox's chickens, and a bubbling pan of George's magazine. If you make all the right moves and decisions, you could end up with Crunchem Hall as one of your properties. On the other hand, you could end up blowing all your money on unnecessary vehicle repairs charged by Mr. Wormwood.
Monopoly is already a classic game, but this edition will surely be a big hit among the bookworms of the family.
9. Taskmaster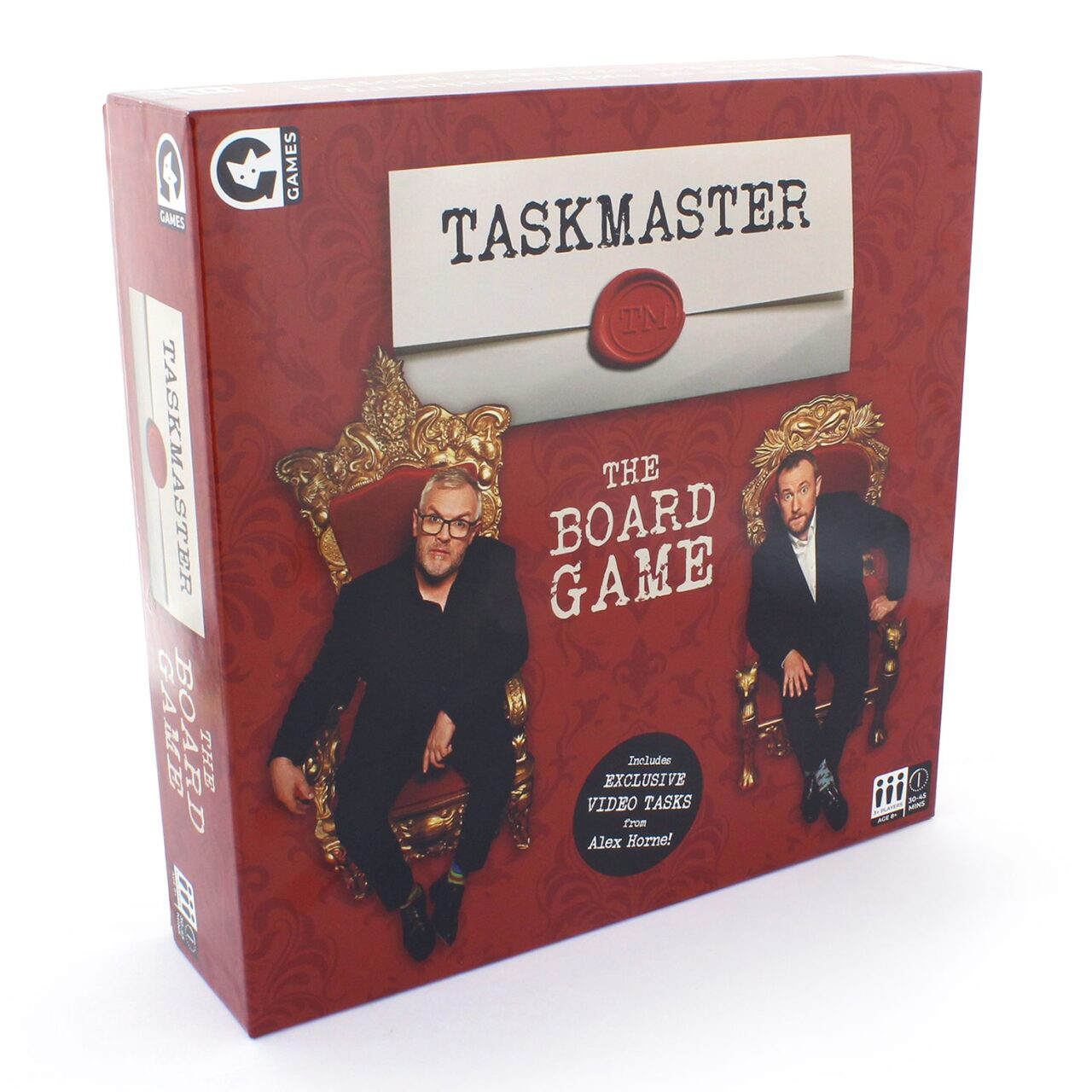 If your family was big on the TV show Taskmaster, then you will surely enjoy taking turns being the Taskmaster in the board game adaptation of the show. Just like in the TV show, players of this board game will have to carry out ludicrous tasks around the house.
There are kitchen tasks like sticking your finger in something in the fridge. The person who picks the fridge matter that's hardest to guess wins the round. There are garden tasks like using at least three outdoor items to build a bridge. The team who makes the most creative bridge wins. There are also living room tasks like performing the best dance to a ringtone. For all of these tasks, the Taskmaster will award points based on who did it best, or who exerted the best effort for the round.
Each player will also have a secret task to carry out all throughout the game without getting called out for it. Overall, this is a very fun game that will keep everyone on their toes, and a great way to get people to move around the house.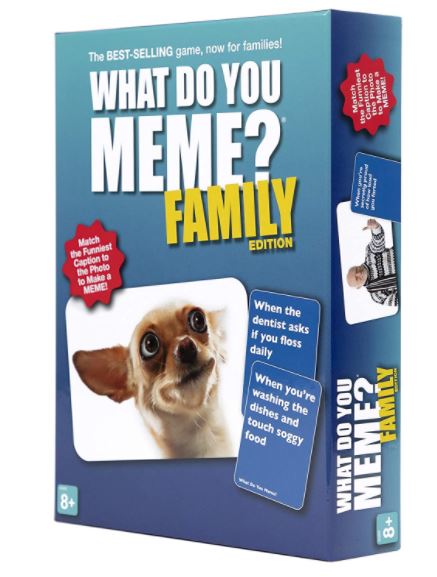 Another game that's guaranteed to have some family members rolling on the floor laughing is What Do You Meme? The family version is especially appropriate even for families with smaller kids. Just like Cards Against Humanity, the very simple goal is to choose which among the cards you're holding will match perfectly with the 'given' card drawn by the gamemaster.
Instead of combining two statement cards to complete a hilarious statement, though, What Do You Meme? will require you to match a popular meme image with the best caption to come up with the most hilarious meme for the round. If your family frequently sends each other memes on the group chat, then this is the perfect game for you.
Final Thoughts
The key to every great game night is variety. You need at least one game that will keep everyone up or falling off their chairs in laughter, and at least one that will have everyone huddled around the table in a serious circle, trying to outsmart each other. When choosing your next board games from this list, make sure you find that perfect balance for fun game nights this 2021.