Interior Design
The heart of home aesthetics and decor inspiration. Our Interior Design section is your go-to resource for transforming living spaces into personalised havens. Explore the latest trends, expert tips, and creative ideas to bring style and functionality to every corner of your home.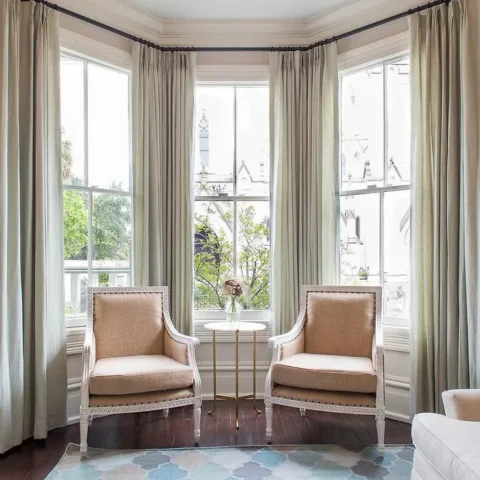 That slight curvature in the living room or bedroom wall, that houses a spectacular window often calls out to be filled and furnished with thought and care. Whether or not your bay window has a view does not detract from the fact that it is a gorgeous space that needs to be appropriately furnished.
Latest in Interior Design
Get Inspired
Explore our curated galleries showcasing real-life interior design transformations. Be inspired by the creativity of others and discover new ideas to implement in your own home.
Stay Connected
Follow us on social media and subscribe to our newsletter for a regular dose of interior design inspiration. Join the Colour My Living community and embark on a journey to transform your living spaces into stunning reflections of your personality.