I clearly remember the first time I baked a cake – It was a total disaster. Even though I knew my way around the kitchen very well, I couldn't conquer the art of baking. The rock-hard chocolate fudge cake didn't turn out to be the heavenly dessert I had pictured (and hoped) it to be.
After putting the unsightly cake out of my sight, I picked up the dripping spatula from the floor, wiped the counters, washed the dishes, and turned on the vent fan to make the 'chocolaty' smell less noticeable. I definitely didn't want anyone poking their noses in the kitchen seeking a piece of cake you could choke on.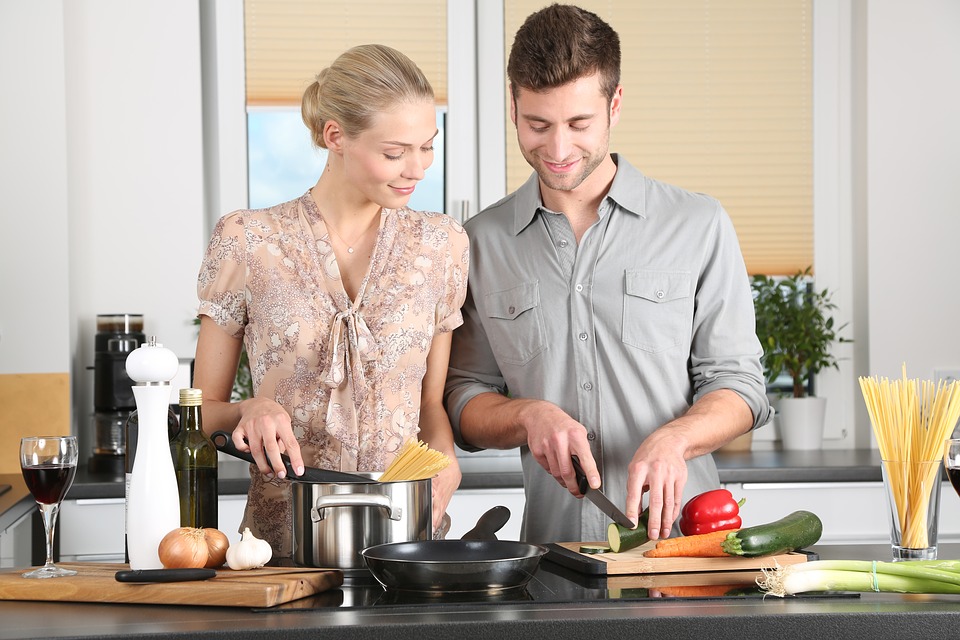 Sadly, the disastrous episodes continued to occur. The cupcakes were runny, the brownies were overcooked, and banana bread tasted bitter. I was about to give up when my friend told me to invest in a few essential baking tools such as whisks, measuring cups and a mixer. The tools made a whole lot of difference. While my baking wasn't anywhere near perfection, the results were surely edible and even excellent at times.
Do you plan to take your cooking game to the next level? Do you wish to save time and some trouble? Give your kitchen and cooking an upgrade and grab the following nifty kitchen tools!
1. Handheld Mixer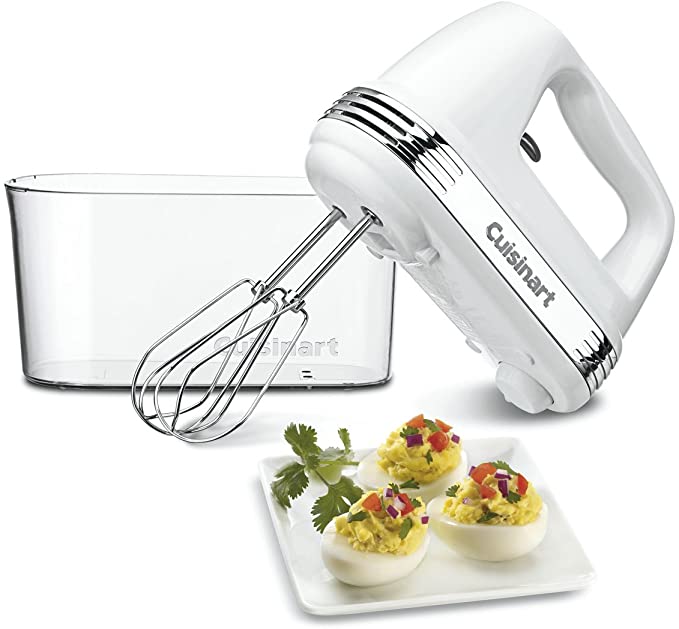 A handheld mixer is a godsend for everyday bakers. It is one of the most important baking tools you could own helping you accomplish your mixing tasks in a matter of seconds. Rather than listlessly whisking cream and eggs manually, a handheld mixer does your work in a snap. Moreover, it combines the ingredients of batter quite well. You won't have to worry about any blobs and curdles ruining the consistency of your cake. It is reasonably priced – less expensive than stand mixers – and there is a large variety to choose from. Whether you are a newbie struggling to get your desserts right or an expert chef, a handheld mixer is a must in your kitchen.
2. Stand Mixer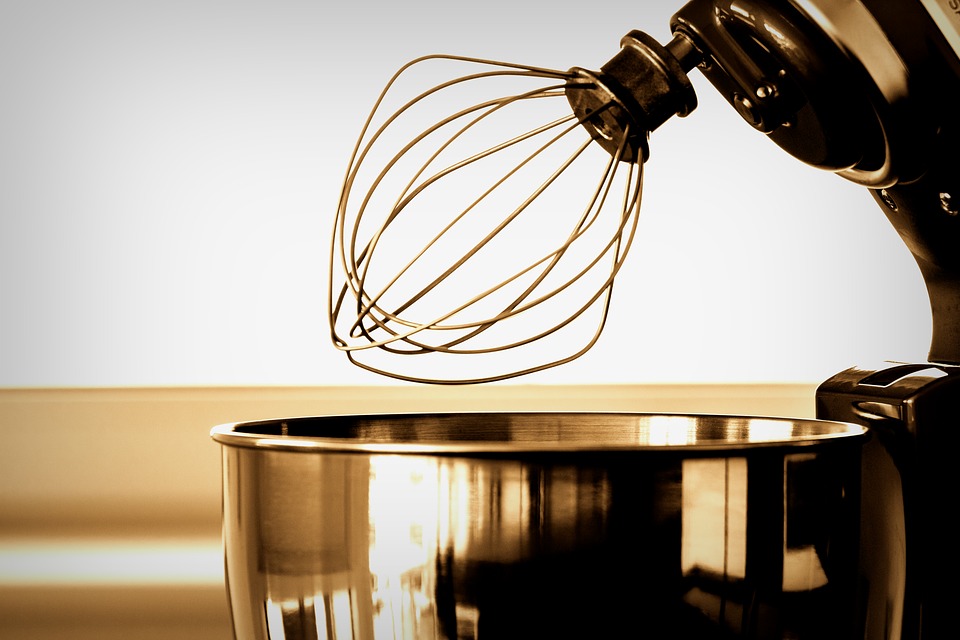 A stand mixer is slightly pricier as compared to a handheld mixer, and it does take some space on your kitchen counter, but nonetheless, it will make your everyday cooking an easy job. From kneading dough for you to perfectly whipping your egg whites, you can expect faster results and a mess-free zone. It comes with varied attachments such as a flat beater and dough hook that makes it much more versatile than a stand mixer. If you would love to try out some heavy-duty recipes, you can surely rely on a stand mixer.
3. Food Processor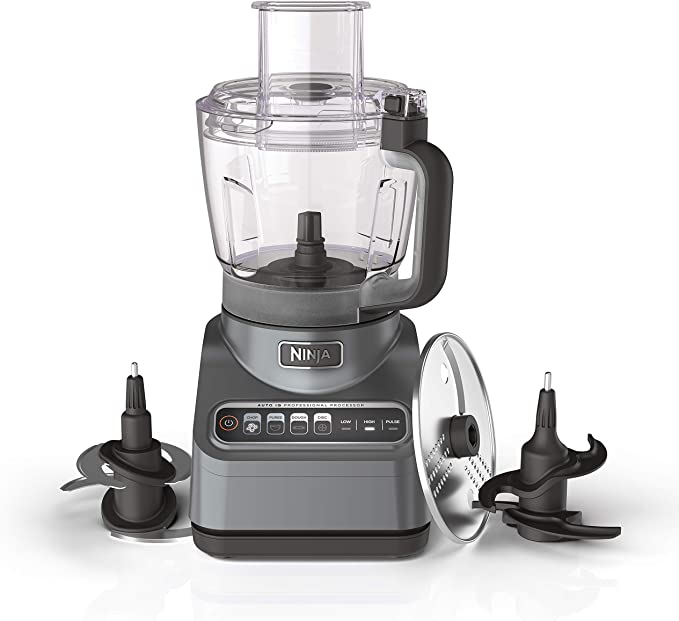 My mom swears by her food processor and it wasn't until I started cooking myself to find out why. It will chop the vegetables for you to stir-fry, it will make pear and apple purees for the toddler, it will finely grind all sorts of spices and nuts, and it will even knead the dough for your bread. Cleaning it up can be a nasty task , but thanks to its amazing functions, a food processor is a great investment and worth a little trouble.
4. Blender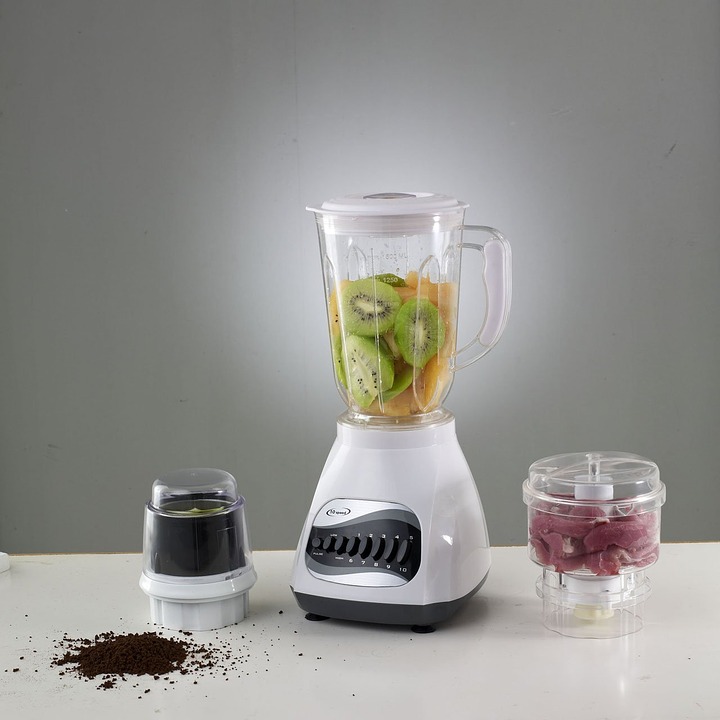 For a long time, I used to think that food processor and a blender were interchangeable. Turns out a blender is mostly used for liquids or semi-solids. When you are in a mood to drink a mug of freshly-made smoothie, just toss in some strawberries and yogurt and turn on the bender. You can also make small batches of sauces and purees. The best part about the blender is that it keeps the fibers intact. Instead of chopping it to nothingness, it chops it down to smaller pieces.
5. Waffle Iron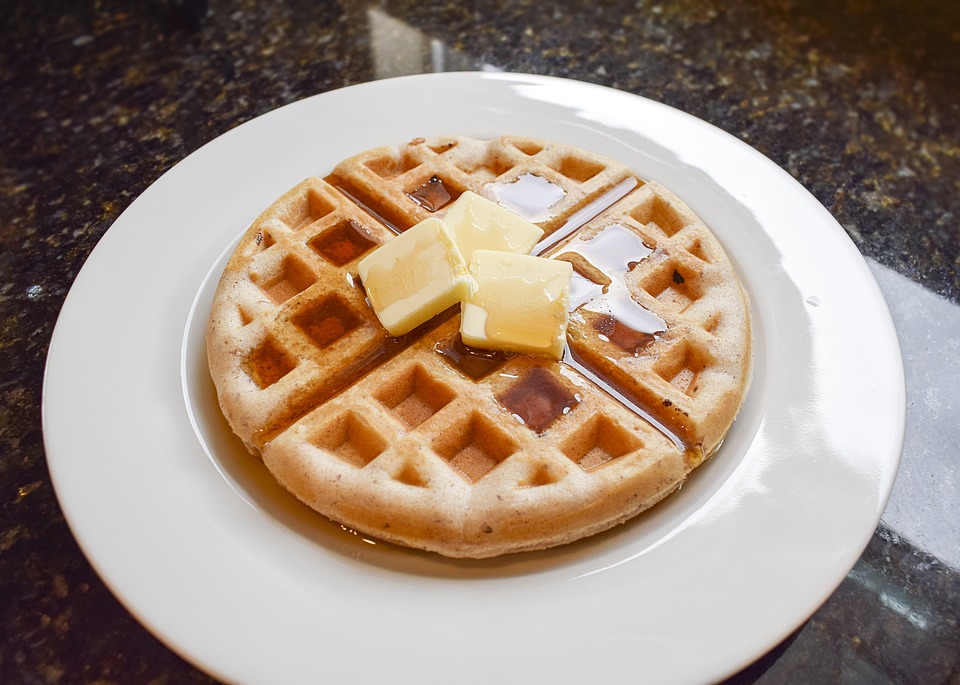 Don't you just love warm waffles straight from the waffle-maker drizzled with chocolate syrup and fresh strawberries? With a waffle iron, you can easily make them at home. What's more, you can also use it to make sandwiches and paninis. Some advanced waffle irons have a flipping mechanism to spread and cook the batter evenly. It comes in handy when one has to enhance the aesthetics of waffles particularly for commercial usage.
6. Steamer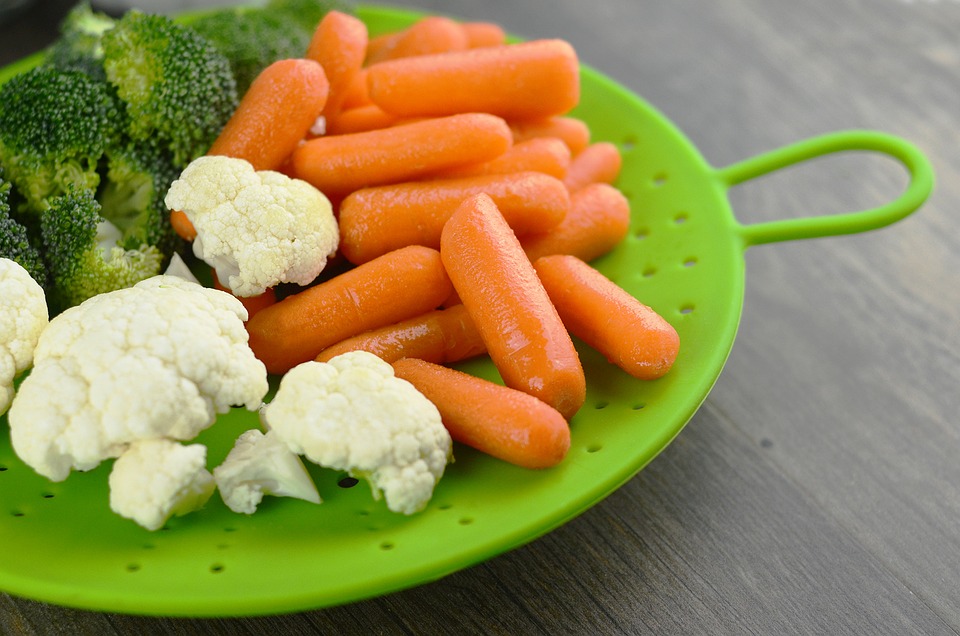 When you want to eat healthy without losing any rich nutrients from your food, steamer is a way to go. The cooking process is quite fast and not even a drop of oil is required since moisture does all the cooking. I love that it retains the natural color of food – the vegetables come out looking vibrant and fresh. The best part is it doesn't destroy any minerals and vitamins.
7. Air Fryer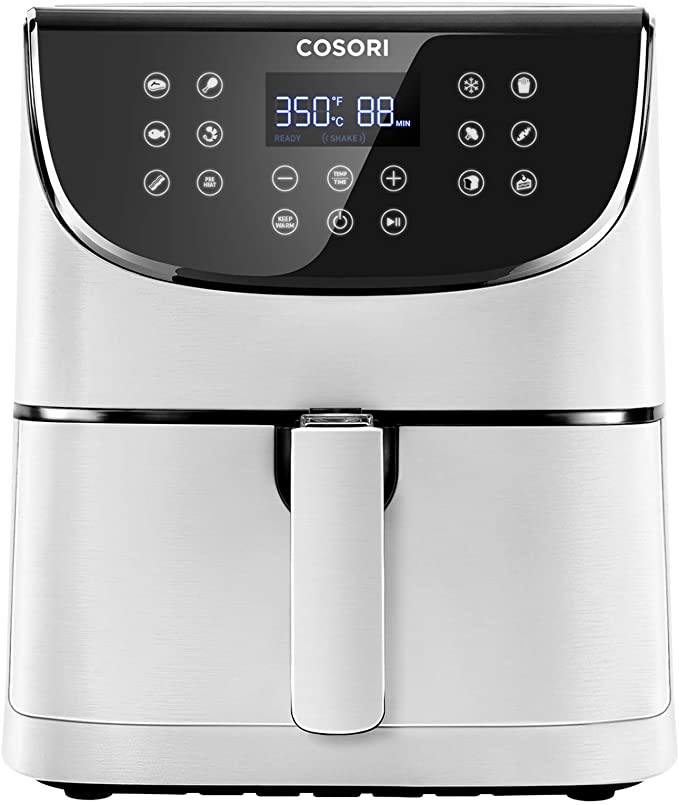 I wasn't a big fan of air fryer until I decided to quit fried food drowned in unhealthy oil. Air fryer gives that 'fried texture' to your food with hardly any oil. Moreover, there is no lingering aroma of fried items lurking in every corner of your house. From French fries to spring rolls, whip up low-fat and scrumptious meals with an air fryer.
8. Vacuum Sealer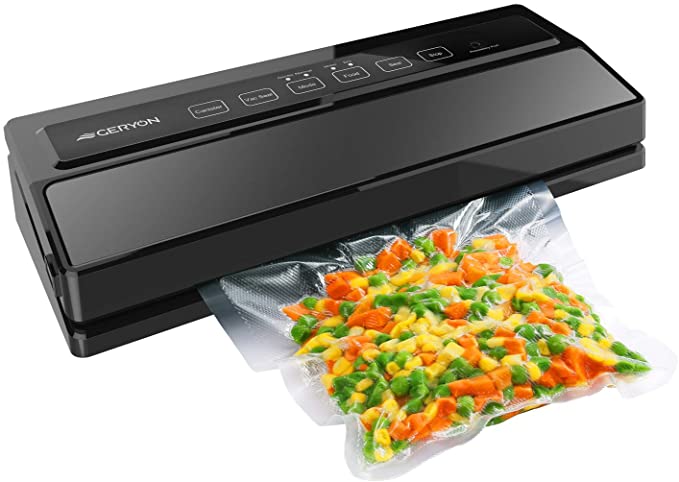 Vacuum packer, or a sealer, is a nifty gadget if you like to save your unfinished food, prepare meals ahead and to portion fresh food such as meat and fish for freezing, including marinating head. That's not all. It comes in handy to seal bags of vegetables, fruits, cakes and to pack lunches. The sealer removes air from the food bag to increase its shelf life and to prevent growth of bacteria. Other uses include keeping dry food fresh for the larder and cooking food using a sous vide for even cooking.
9. Dehydrator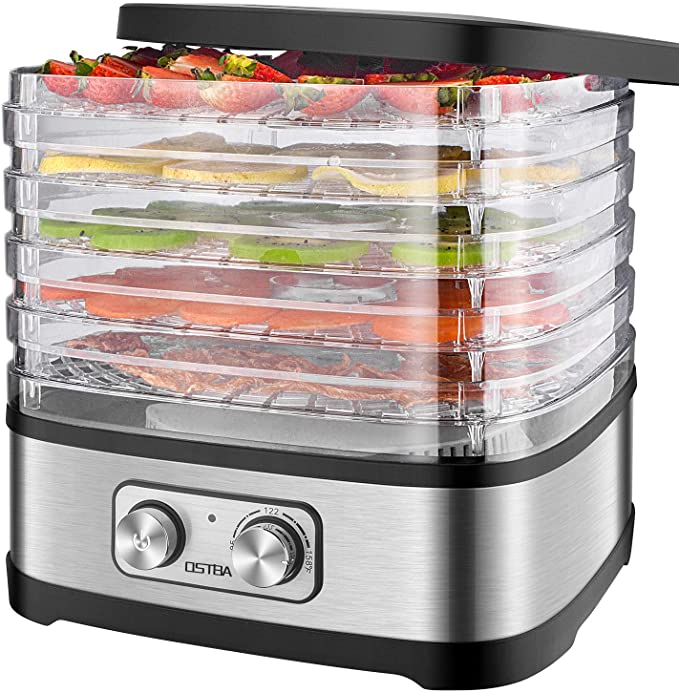 Create delicious and healthy snacks in a jiffy with a food dehydrator. It removes moisture from food and markedly reduces its weight to help you preserve food for longer periods of time. Whether it is beef jerky, salt and vinegar flavored zucchini chips, dried grapes and peaches, or crispy nuts, you can't go wrong with this neat kitchen appliance.
10. Pasta Maker Machine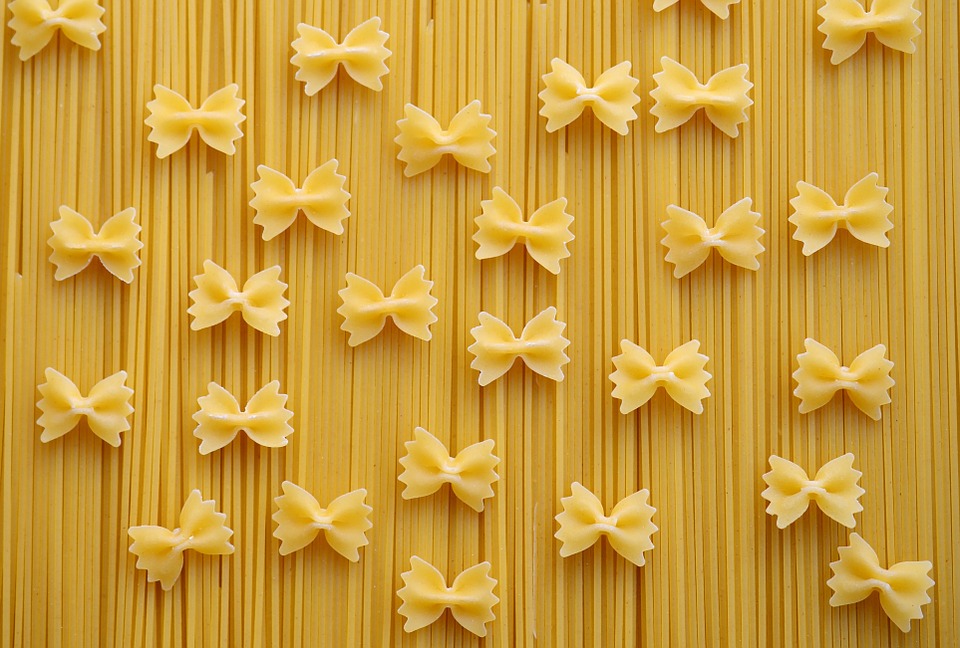 I am a sort of person who wouldn't think twice before grabbing a couple of packets of fettuccine and spaghetti off the shelf, but still, my eyes lingered on a pasta maker machine. Who wouldn't love their pasta fresh, homemade, and absolutely healthy? Pasta maker machines are equipped to roll and cut dough and feature different pasta thickness levels and cutting setting to churn out the perfect pasta for you.
11. Rotary Cheese Grater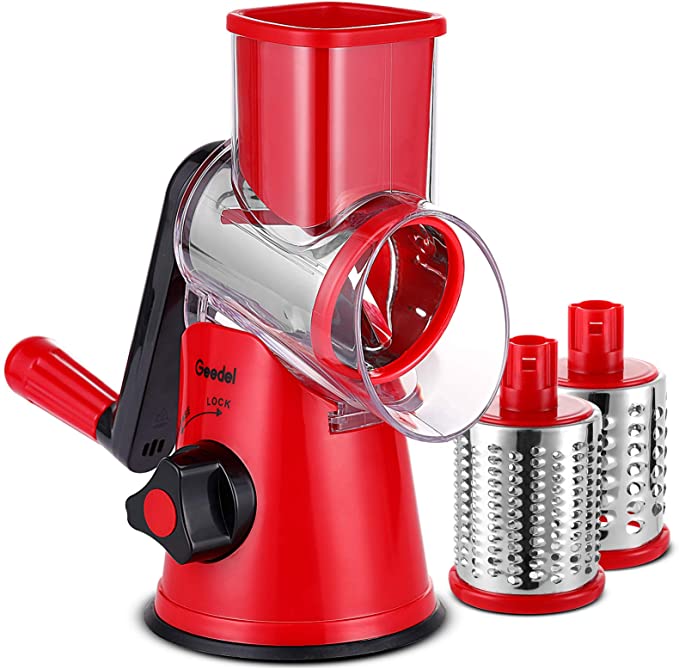 I often find myself manually grating cheese for pizza or lasagna. It takes a lot of time and no hand cream covers that cheesy stench. I would love to get my hands on a rotary cheese grater. The grater usually comes with different types of blades/drums; for coarse and fine grating. The drums are made of stainless steel and can easily be washed in a dishwasher without the risk of corrosion. Some graters have drums that can be used to chop chocolate and nuts.
12. Guillotine
No, don't be scared. I am not talking about the ancient apparatus used to sever heads. It is cleaver-style knife meant for chopping everything with perfection. The knife is fixed on a cutting board through stainless steel brackets, and it pivots up and down to slice. The menacing tool is ideal for slicing tough meat, hard vegetables, and fruits such as carrots, apples, and sausages.
Most of us are multi-taskers putting our best efforts to save time and to get done quickly. If you find yourself spending a great deal of time laboring away in the kitchen, don't hesitate to grab the right utensils to level-up your kitchen game.