While many dread the impending holiday, others get super excited for the opportunity to flex their inner 'Martha Stewart' and make it a grand affair, to make this their best thanksgiving yet. Thanksgiving is often the time when families gather to share stories, a delicious meal and celebrate the harvest season.
Each family has unique traditions and their own special way of celebrating, often handed down from generation to generation. Families expand with new cultures and traditions being introduced over time and generations to the festivities.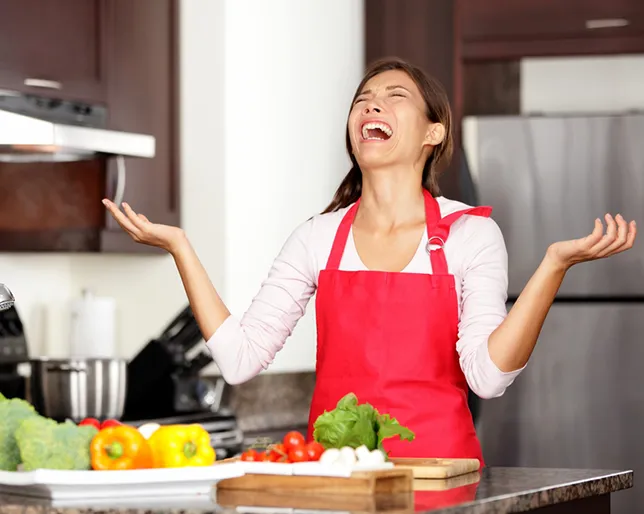 However, it does not need to be a stressful time or sap you of all your energy, preparing the meals, cleaning the house or finding places for everyone to sleep. With preparation and planning, you can have a relaxed Thanksgiving weekend to remember with friends and family.
Although you think you have 10 people coming, it may be more. Double check with your guests to confirm how many are coming – and if all are coming for dinner, or later on. This will allow you to buy the appropriate amount of food and have enough settings for everyone.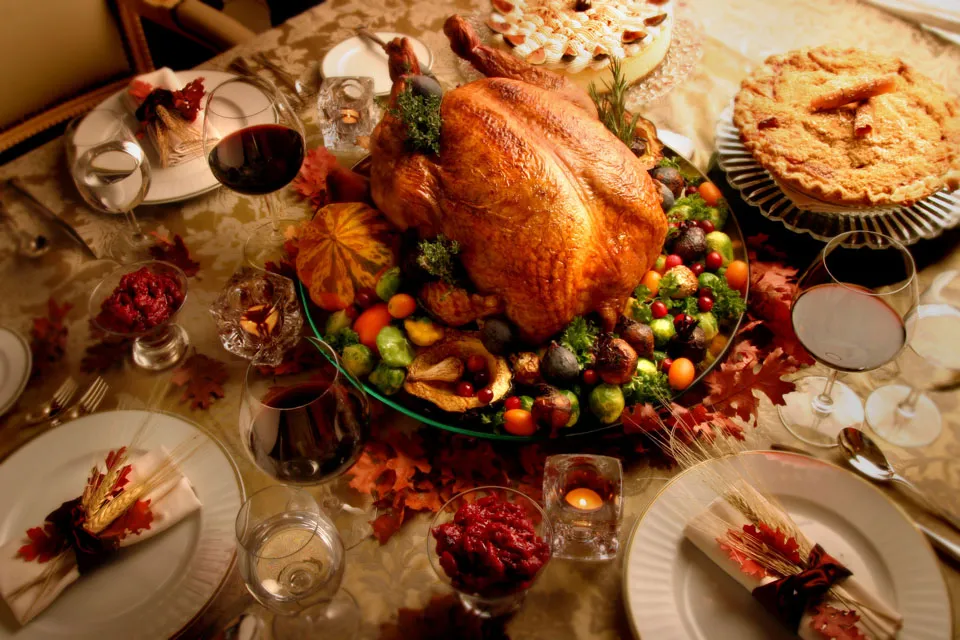 10 Ways to Make This Thanksgiving Your Best One Yet
Here are ten thanksgiving preparation steps to ensure a successful Thanksgiving
1. Stick to what you know
Don't try untested recipes or creations
You want to be confident about your meal, with no surprises. Introducing an untested dish will only add to your stress and worry. If you do, then try it out a few weeks beforehand to be sure it works and that you are happy with the outcome.
2. Prepare, prepare, prepare!
Don't wait until the last minute to pick up your ingredients.
The stores may run out of a particular or popular item and then what will you do? Again, you want to minimise your stress level and know you are completely prepared.
3. Get your guests involved
Get your guests involved in the prep and the serving – pot luck?
If you have a big family and they, in turn bring a guest, have family members contribute to the meal – find out who has a 'specialty' and get them to bring it! It will add a wonderful diversity to the meal. But make sure you are not duplicating a dish or have too many desserts and not enough side dishes! Set up a roster – who is responsible for what. Mary can bring the decorations, Rajnesh can be in charge of games, the kids are responsible for the cleanup and loading the dishwasher.
4. Hire a cleaner.
If getting the house clean from end to end is going to take up too much time, hire a main service for the day before. This will give you time to do your shopping, decorate the house and prep for all your cooking tasks.  It's just one last thing to worry about.
5. Make lists. Be a virtual list ninja!
This will help you prepare and keep track of who is doing what, what is done what is outstanding.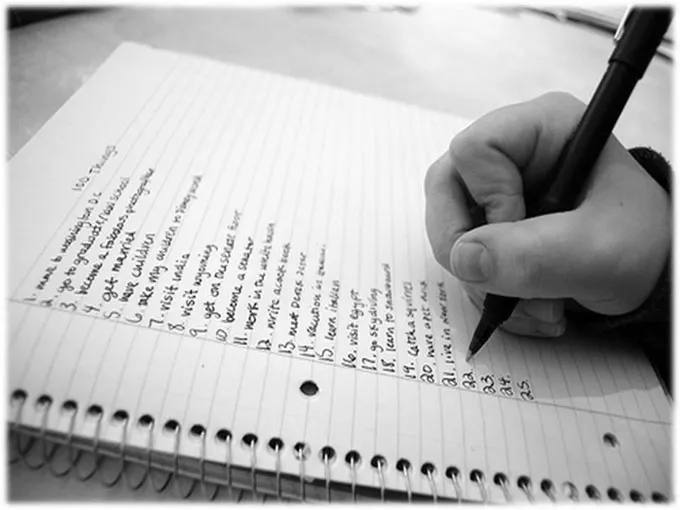 6. Have activities prepared
Have activities prepared for the times when meals are either being prepared or after dinner.
Board games, touch football, video games or a photo blitz (get the family to sort our old photos into books/albums) can keep your family and guests occupied before and after dinner.
You can also have small prize bags ready for the winners containing gift cards or small family mementos.
---
7. Be open to new traditions
Although you may have a clear picture in your mind of how your celebration will go, be open to new ways to do things. Someone may have a great idea that will add some excitement or may help the day go smoother.
Your sister may have just come back from a trip to South America and has a great idea on how to serve the food, based on something she experienced. You may not understand it, but it may just add some fun to mealtime.
8. Be positive – look for the good in the all situations.
Thanksgiving is known to be a stressful time for many families.  Old wounds may come back to the surface, old grudges remembered. Best to nip these possible conflicts at the bud. If you know of 2 people who are prone to antagonize one another, keep them apart, or steer the conversation away from 'hot topics'.
Focus on the good things – what family members have achieved, plans for the future, a child's wish list. If you cannot be on hand to avoid conflict, assign a level-headed family member to keep an eye on things.
9. Be thankful
At the start of the meal, ask each of your guests what they are thankful for.
This will often create a more convivial atmosphere and allow people to also look for the good things in their lives and appreciate what other's care about.
10. Get outside!
Take a break from the house and take everyone on a short hike – or play some outdoor games, weather permitting. it will wear out the kids a little too! It will be good for everyone – and it will make room for the amazing desserts you have prepared! You can also make it a photo-shoot day, taking pictures of family members, then printing the photos at home.
You've got this!
With a little preparation, collaboration and a positive attitude, your Thanksgiving will be the best ever.  Your family will have a great time, your meal will be perfect.
Article by Jackie Ford Edited by Li-ling Ooi